Fresh Hell
The best dispatches from our grim new reality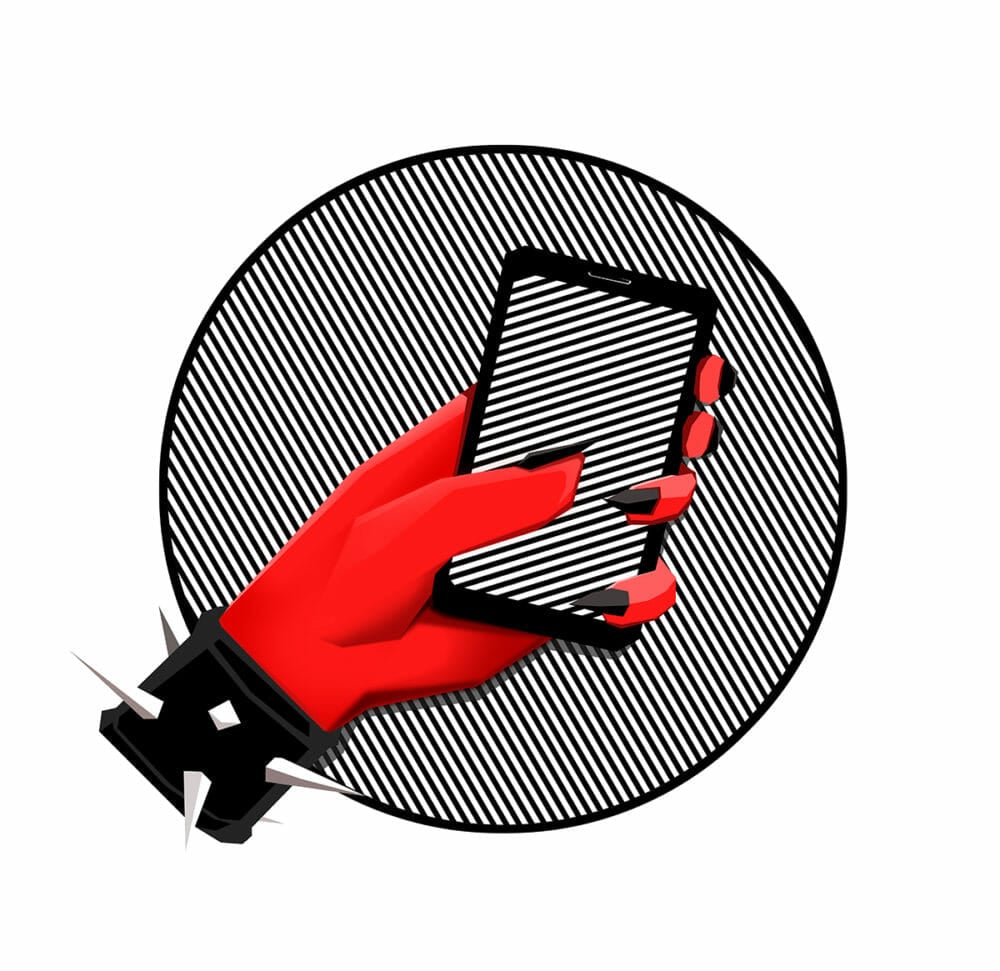 The Fault in Our Stats
A fuller portrait of the ramifications of federal, state, and local governments' malignantly inept handling of the Covid-19 pandemic, perhaps the sole point of consistency throughout these long months of suffering, has emerged with the publication of two reports that lay bare the unconscionable human cost of our damnable way of life in these nominally United States. First up, a working paper from the National Bureau of Economic Research estimates that, were the federal government to have enacted a blanket moratorium on all evictions from early March through November, deaths from Covid-19 could have plummeted by 40.7 percent. Likewise, if a moratorium had been put in place on all utility disconnections, deaths could have declined by nearly 15 percent. But why would we do such a thing as disturb the occult machinations of a "housing market" that leaves more than half a million homeless and millions more burdened with exorbitant monthly payments while endlessly churning out luxury aeries for the rich? Looking to our bright and marvelous future, another report estimates that the life expectancy for the average white American will decline by just over half a year due to the pandemic—whereas Black and Latino Americans will, on average, have 2.10 and 3.05 years shaved off their lifespans, respectively.
Depraved Indifference
Meanwhile, the super-duper rich continue in their diligent quest to make it exceedingly, unequivocally clear to the the public that they give absolutely zero fucks about the lesser manifestations of their species, especially when there is a line to receive a vaccine that they, tax-skirters and dead-end job creators, deserve to get first. Take Mr. and Mrs. Baker of Canada, for instance, who just last week chartered a private plane and flew to the isolated Yukon town of Beaver Creek (population: one hundred), where they lied about their residency and occupations in order to receive doses of a vaccine intended for the community's largely Indigenous residents. They then hoped back on their plane and zoomed back to their posh life, immunity blooming in their wretched veins. For the privilege, Mr. Baker and his wife will be fined, at most, $2,300 (or serve up to six months in jail)—but a drop in the bucket of the $10.6 million in salary and compensation Mr. Baker received as chief executive of the Great Canadian Gaming Corporation in 2019, a position he has since resigned from.  
Mechanical Séance 
As for the rest of us attempting to cope with the incalculable loss wrought by the pandemic, Microsoft will soon offer a ghastly consolation: late last week, the company filed a patent for an exciting software program that will make it possible to commune with the dead. Yes, Microsoft is ready to harvest data from your dead relatives and resurrect them as chatbots, possibly in two- or three-dimensional form.  
Magenta Mac
Elsewhere in the grim test kitchen of innovation, the food scientists of Kraft-Heinz, fresh off their home-run pumpkin spice macaroni and inclined to pose questions of great import on a planet that reliably fails to feed everyone, asked themselves: "What if macaroni but candy?" The result is a neon pink bowl of starch zhuzhed up with fructose, vanilla, and other "natural flavors." Just in time to liven up the Valentine's Day table of Americans unwilling to risk death by dining out, obtaining this "limited edition" concoction, like most anything these days, requires you to enter into a contest. 
Hap-Hap-Happy Birthday!
To Chile now, where fifteen people have reportedly contracted Covid-19 after attending the most sacred of celebrations, one that cannot, under any circumstances whatsoever, even during a time of mass death and suffering, be cancelled or otherwise postponed: a cat's birthday party. Thankfully, the cat remains in good health. 
Jack and the ICBM
Across the pond in the United Kingdom, staid school curriculums are getting rejuvenated by experts in the field of detonating outdated frameworks: weapons manufacturers. As The Independent reports, the largest defense contractor in Europe, BAE Systems, has, in an attempt to "improve our corporate reputation at both a local and national level," taken to distributing videos of BAE employees and armed forces reading fairy tales to primary schools across northwest England. With this educational initiative, BAE joins the likes of Thales and MDBA—purveyors of weapons to Saudi Arabia and the United Arab Emirates, among others. MDBA runs a "robot rumble" for tykes eleven and up, while Thales takes things a bit further with its missile simulator, proving that it's never too early to inculcate children with the hearty ideology of imperialist violence. 
Who's Yellen Now?
On occasion, we take it upon ourselves to liven up this cavalcade of crap with a dash of music, and so now present a vision of our possible future, where Treasury Secretary Janet "qualified as fuck" Yellen has become the subject of a Broadway-inspired musical touting the benefits of mild-mannered stimulus.