Fresh Hell
The best dispatches from our grim new reality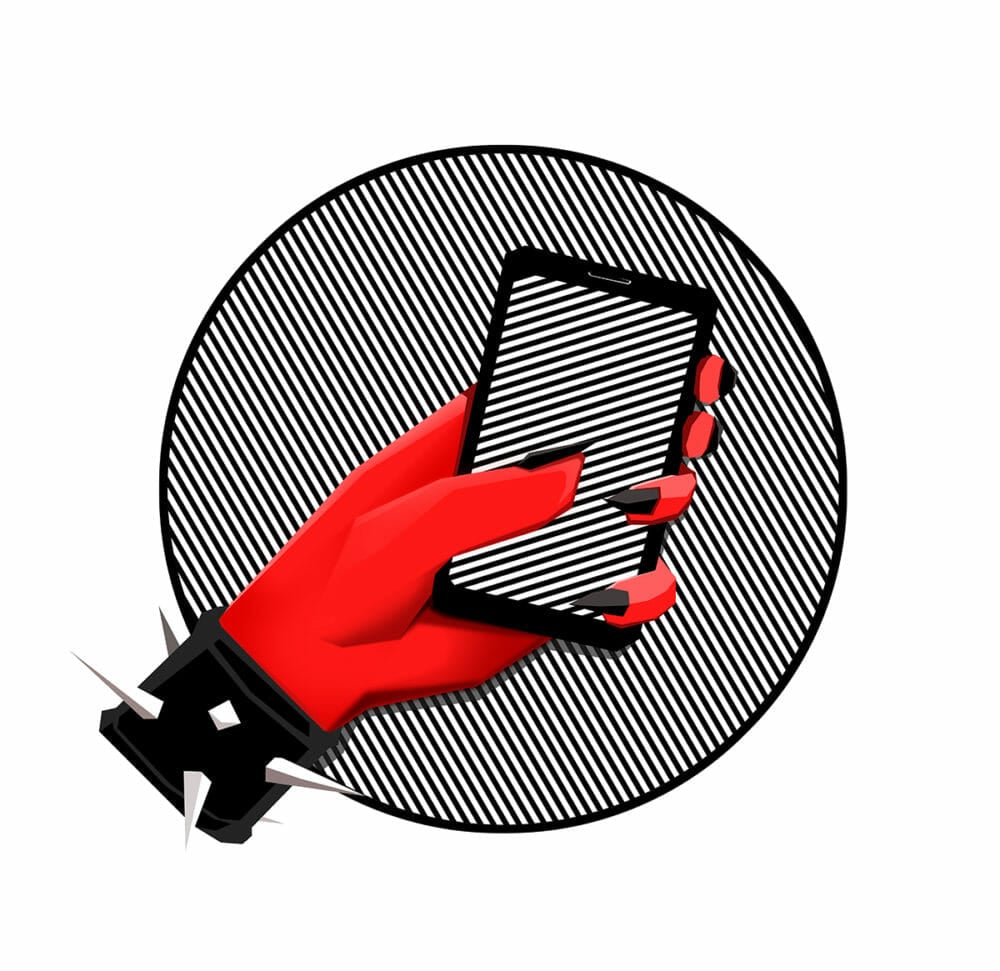 America the Depraved
While a truly comprehensive accounting of the assorted fabrications and depravities that comprised the totalitarian spectacle of the Republican National Convention, broadcast live over four nights from an alternate reality, may be beyond the scope of human reason, any stray detail, chosen at random from the eleven-plus hours of rabid propaganda, serves as sufficient evidence that we are without hope. Consider one of the convention's top speakers: anti-abortion activist Abby Johnson. Earlier this summer, amidst nationwide protests against racist police brutality, Ms. Johnson observed on YouTube that police would be smart to racially profile her biracial son because "statistically, my brown son is more likely to commit a violent offense over my white sons." Ms. Johnson also advocates for the reversal of the nineteenth amendment; after all, as "in a Godly household," the husband should get the final say in the political sphere. Reasonable viewers can thus only deduce that the thunderous orgy of fireworks that engulfed the marble phallus on the National Mall on the convention's final night was the death rattle of democracy.
A Team Effort!
Speaking of the kind spirits policing this great land, the police in Kenosha, Wisconsin, working overtime to turn protests as violent as possible, stopped to strategize with armed white militia members. As one officer noted, "We're going to push them by you so you can deal with them." That sure sounds like a plan! Later, yet more police officers stopped to express their gratitude and offer water to more armed white nationalists violating a citywide curfew. "We appreciate you guys, we really do," one officer gushed. A little more than an hour later, one such vigilante, a seventeen year-old child illegally armed with an AR-15, shot and killed two peaceful protesters. Or, as the Kenosha police chief would phrase it, a young man "was involved in the use of firearms to resolve whatever conflict was in place."
The $465,000 Question
Elsewhere in "the most free, just, and exceptional nation on Earth," discrimination in the housing market flourishes. Earlier this year, Abena and Alex Horton hoped to refinance their Jacksonville, Florida, home but were frustrated when an appraiser valued it considerably below the average in their neighborhood. So they undertook an experiment, removing any evidence from the home that Ms. Horton is Black and prominently displaying framed photographs of white family members. They then sought out another appraiser who valued their home at $465,000—more than 40 percent higher than the first appraisal, as the New York Times reports in a bleak examination of the structural racism pervading the housing market. 
Delete Yr Account
Some companies, however, are taking a stand once and for all against racism. Uber has begun plastering cities across the country with billboards proclaiming: "If you tolerate racism, delete Uber." Uber being the same company which continues shoveling money into a legal fight to continue treating their employees as independent contractors who do not deserve full legal protection, and the same company found earlier this year to be utilizing a handy-dandy algorithm that charges riders more for rides to non-white neighborhoods. Uber, perhaps, should consider deleting itself.  
Bitch, I'm Bella Thorne
Largely deprived of human contact during the pandemic, the horny masses have flocked to the pornographic wonderland of OnlyFans to fawn over the likes of erstwhile Disney starlet Bella Thorne, who joined the site this week. Charging $200 for a "nude" photo that was anything but, she scammed her way to a $1 million payday in a mere twenty-four hours. OnlyFans has responded to this celebrity grift by imperiling the income of the sex workers who actually rely on the site for their livelihood, placing low caps on how much users could charge their followers, limiting how much users could tip, and instituting a new payout policy that will require workers to wait thirty days for payment. 
Boredom at 20,000 Feet
If engaging in extralegal warfare as a gender nonbinary imperialist on behalf of a computer-generated Ronald Reagan is not your speed, consider the forthcoming computer game Airplane Mode. This exciting game will immerse you in all the joy of a six-hour flight from New York City to Reykjavik—including screaming children, exceptionally unappetizing food-like items, and spending seventy minutes waiting on the tarmac for takeoff. It's unclear, unfortunately, if you'll be able to become blindingly drunk onboard.