Fresh Hell
The best dispatches from our grim new reality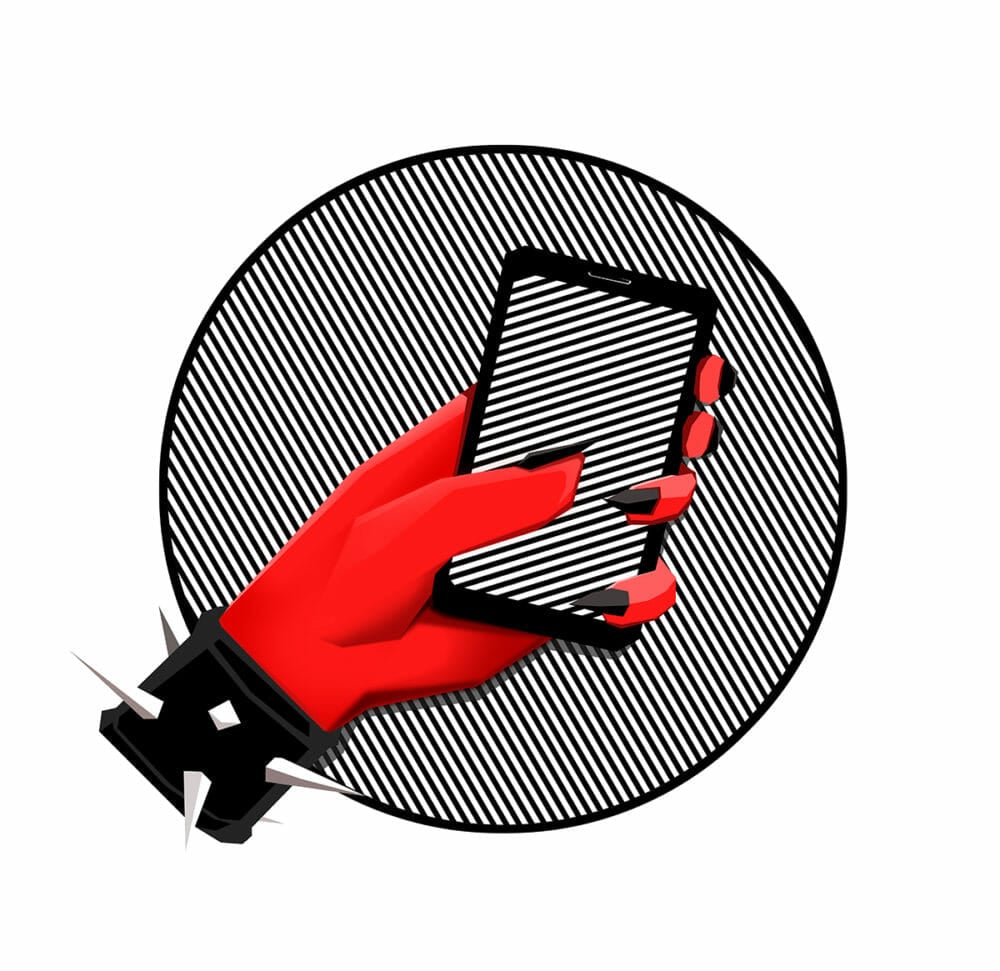 Pity the Billionaire
Sure, the first half of 2022 has been financially tough for the average American, what with gas prices at historic highs, record-breaking rent spikes, ballooning grocery bills, and a floundering stock market that's wiped out nearly $3 trillion in retirement funds. But consider the real victims in all this: billionaires! According to a recent report by Bloomberg, the "global billionaire class" has recently weathered its "steepest six-month drop ever." Oh! Our hearts ache.
Them's the Breaks
Across the pond, the shambolic, perennially scandal-plagued Alexander Boris de Pfeffel Johnson (BoJo if you're nasty) was finally pressured to resign as prime minister this week following outcry over his decision to appoint the MP Chris Pincher as his deputy chief whip—after being briefed about reports of Pincher's sexual misconduct. "Pincher by name, pincher by nature," Johnson is alleged to have said of the now-disgraced politician. Oopsie! Adding insult to injury, a Madame Tussauds wax figure of Johnson was placed outside a job center in Blackpool. Here's hoping he fares better than the sixty-five-year old who died while in line at one such job center in 2019 as a consequence of Tory austerity.
Snail Mail
To Florida now, where all 868 square miles of Pasco County are under quarantine after the discovery of a fast-growing population of giant African land snails, an invasive species believed to have reached the Sunshine State via the illegal exotic pet trade. The snails, which can grow up to eight inches long and produce two thousand five hundred eggs a year, are known to gorge themselves on house paint and stucco, and carry a parasite known charmingly as "rat lungworm," which can lead to meningitis—an eventuality the local government is apparently willing to take more seriously than the ongoing mass death event which has already killed more than seventy-six thousand Floridians.
Black Monday
Cryptocurrencies have been endorsed by celebrities like Spike Lee, Jay-Z, and LeBron James as a magic bullet to combat the racial wealth gap and "empower" black communities impacted by financial discrimination and predatory lending practices. Now that the value of these infamously volatile speculative assets has more than halved since the start of this year, the corrosive interior under that social justice sheen has been unceremoniously exposed: as the Financial Times reported, "the widespread losses caused by the cryptocurrency crash are even broader among black investors," who were twice as likely to purchase crypto as their first investment. This isn't a coincidence: as former financial adviser Najah Roberts put it, "There are massive targeting ads that are targeting our community."
Fossil Fuels Über Alles
To address Europe's ongoing energy crisis—a side effect of the continent's reliance on natural gas imports from Russia, which have been severely limited since Putin's invasion of Ukraine in response to Western sanctions—the German Bundestag voted this week to temporarily increase the country's use of coal-fired power plants and suspend the key climate target of hitting greenhouse gas emissions neutrality by 2035: a full half-decade past the 2030 deadline identified in the latest IPCC report as the point at which "a sharp decline in greenhouse gas emissions" must be achieved to avoid " irreversible loss of the most fragile ecosystems, and crisis after crisis for the most vulnerable people and societies." But hey, why worry about the future of your children, grandchildren, the human race, or the planet when every day is a gift. That's why they call it the present!
Rubber Duckie, You're the One
Good news for adults who long to relive their childhoods in perpetuity and are not content with merely being pandered to by an entire Hollywood studio system hooked on nostalgia and superheroes, or dissociating before an expanding array of infantile streaming content: now there's a watch for you, too! Of course, it doesn't actually tell time—having to know whether it's afternoon or evening is a bit too strenuous when "all of us are low-key traumatized," says thirty-year-old Kevin Bertolero, who founded Watches That Don't Tell Time after quitting his demanding job at "a plant-based yogurt startup" to "engage with his 'child self.'" Check your wrist while wearing one of Bertolero's watches, and instead of seeing a digital display or (god forbid!) a clock face, you'll find something much more soothing: a tiny magnetic pool full of 3D-printed rubber duckies.