Fresh Hell
The best dispatches from our grim new reality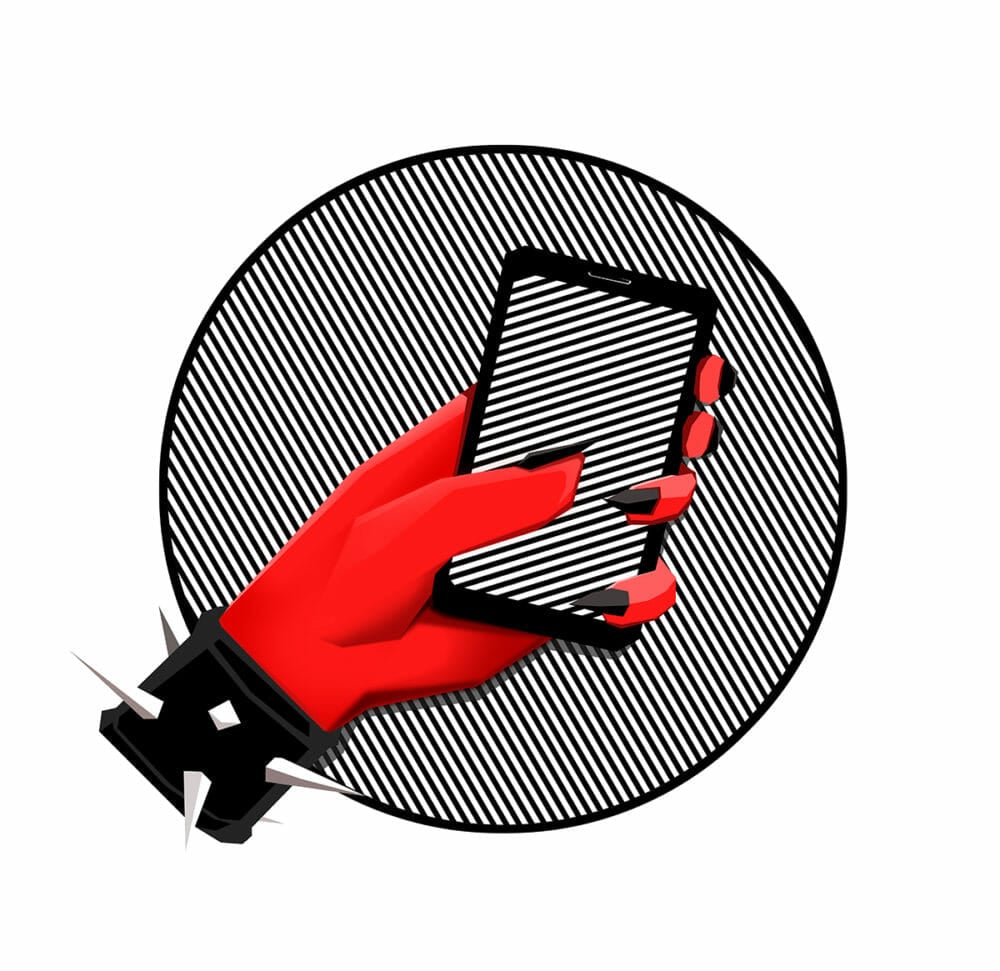 Meet Lu
Recognizing the success of the computer-generated Instagram influencer and budding pop star Lil Miquela, Brazilian home goods and consumer tech store Magazine Luiza has introduced their own interpretation of the digitized hellscape we live in: Lu.  She's an approachable gal, one who traffics not in designer streetwear but in giant chocolate eggs and heartrending displays of football fandom-cum-nationalism.
Living there, you'll be free, if you truly wish to be
Australia's legislature, hoping to combat forms of modern slavery propping up global supply chains, has run up against a surprising foe: Nestlé, the beloved confectioner of waxy candy bars and extractor of water from drought-plagued regions. The bill, which would require corporations to publish annual reports on their advances in eliminating slavery from their global operations, will do nothing but create a lot of useless drudgery for paper pushers, allege critics, and someone is going to have to pay all of them, and that someone is going to be the beleaguered consumer, the little man just looking for a cheap escape from the horrors of their workaday hell.
Mr. Bug Goes to Washington
Thousands of rare insects—including warty glowspot roaches, hairy scorpions, tiger hissers, and venomous sand spiders—vanished from the Philadelphia Insectarium and Butterfly Pavilion last week. It was the work of thieving masterminds who we can only hope intend to unleash this swarm onto the White House Rose Garden.
I'll never let go
On the cusp of bankruptcy, Premier Exhibitions may soon auction off its prized collection of over five thousand artifacts recovered from the wreck of Titanic. In the past, hot collectibles from the underwater grave of some fifteen hundred souls have fetched handsome sums at auction, including $23,000 for a cracker from a survival kit and more than $1.4 million for a violin recovered from the corpse of the ship's band leader. Perhaps the loot from the looming bankruptcy may be of interest to the developers constructing a replica of the ship in the Chinese countryside, the Titanic museum in Pigeon Forge, Tennessee, or the Australian multi-millionaire allegedly at work on a seaworthy clone of the ocean liner.
Do you have to, do you have to let it linger?
Cranberry farmers seemingly unfamiliar with the looming threat of the global food system's collapse or the millions already starved of basic nutrients, have asked the federal government for permission to destroy a quarter of this year's crop to keep prices artificially high.
All tatted and za'ed up
Continuing our breathless coverage of Dominos, that great pal to crumbling infrastructure, we now report that the one-stop shop for cardboard crust and nuked carbonara was forced to end a promotion in Russia early after a larger than expected number of diners willingly tattoed the company's logo on their body to earn "100 years" of 100 "free" pizzas—a sickening display that proves the love of shit pizza transcends national borders.
Poor Kush
Jared Kushner had a big week: he posed with Kim Kardashian, in town to discuss prison reform, and stood in silence for one minute and forty-seven seconds while he was locked out of the Office of the United States Trade Representative.