Fresh Hell
The best dispatches from our grim new reality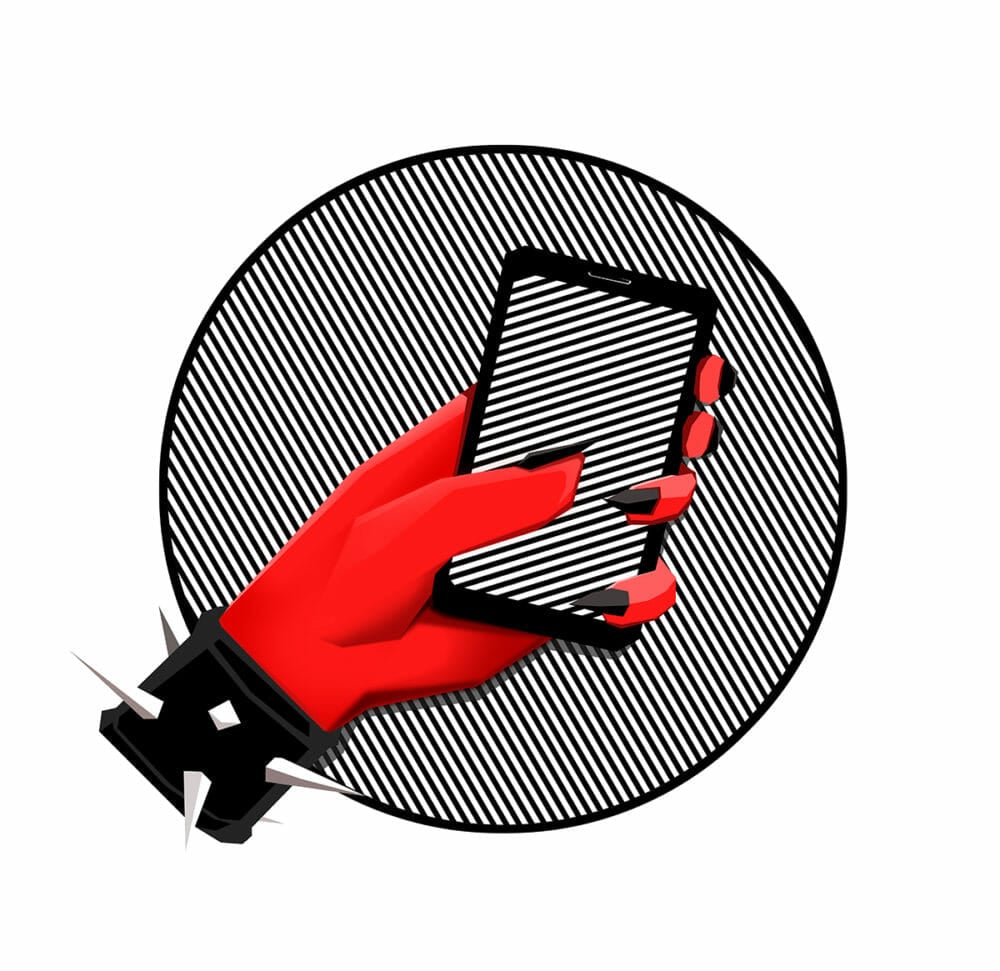 Monkey See, Monkey Do
Not that long after our vindictive patriarch in the sky created Adam on, as some have determined, October 23 at 5 a.m. EST in 4004 BCE, God must have ascertained that our sorry species would accomplish little of lasting value. In the thousands of years since we were cast out of Eden, we've managed only to concoct more efficient mechanisms of mass murder, a profusion of ineffective anti-wrinkle creams, and the Marvel Cinematic Universe. It's time we surrender this mortal coil to another, more worthwhile species. Several of them seem keen to expedite the process. Packs of feral hogs have invaded Florida's scenic Sun City Center—"America's Premier 55+ Community"—and have taken aim at the pristine lawns of retirees. The Sunshine State has already been under attack from Burmese pythons and African land snails. Across the world, in Japan, monkeys have laid siege to the southwestern city of Yamaguchi, where they've been sneaking into nursery schools, abducting babies, and attacking pedestrians. As the Associated Press reports, the macaques seem especially obsessed with children and the elderly—indisputable evidence of an overarching strategy.
Wild Country
We've given our fellow animals plenty of reasons to revolt against our brutal reign. In 2019, the Australian government handed over nearly $3 million of taxpayer funds to the Dreamworld theme park in Queensland so the park could build a state-of-the-art facility to protect koalas, which were declared an endangered species across much of eastern Australia earlier this year. "The Dreamworld Future Lab will be a world-class research facility and will allow us to deploy experts to tackle some of the biggest issues facing our native wildlife—like the threat of chlamydia on the local koala population," the state's environment minister said at the time of the announcement. Instead, the park decided to use that money to build a new, nominally reptile-themed roller coaster, the Steel Taipan, which opened this past December. According to the site Parkz, it gets four out of five stars—but how do the koalas feel about it?
Taste the Toxic
Even the creations we thought we could enjoy are turning out to be corrupted by human folly. Take, for instance, Skittles. Earlier this month, a California woman sued the maker of the colorful little candies because of the presence of a "known toxin" called titanium dioxide, which appears in chewing gums, baked goods, sandwich spreads, salad dressings, cottage cheese, ice cream, coffee creamers, paint, cosmetics, plastics, and paper. As it turns out, the additive can be absorbed into the bloodstream through the intestines and accumulate in certain organs, potentially damaging the spleen, liver, and kidneys, and, in some instances, damaging the immune system or causing cancer. Taste the rainbow, indeed.
Eat Mor Chikin
In other culinary news, the Christ-loving folks at one Chick-fil-A in North Carolina are so hard-pressed to find workers that, in lieu of raising wages, they've begun asking for volunteers: work a one-hour shift, and receive five free chicken sandwiches (an approximately $15.85 retail value). The holy heirs to the Chick-fil-A fortune may be worth some $14 billion, but sometimes people just love chicken so much, they'll hawk it gratis. "What happens with some brands in a community is that they establish a relationship with the community. As a result, there's an expression of desire from the community to be more a part of what that brand is doing," is how one manager put it. "We get people all the time that want to be a part of what we're doing. This is designed to be an opportunity for that."
The Ultimate Driving Machine
But if more of us start working for free, how will we be able to afford the monthly subscription BMW has started charging in some countries for heated seats? Will we simply be locked out of the privilege of paying roughly $18 a month, $180 a year, or $415 for "unlimited access" to heated seats? Will our asses freeze off while driving the BMW X5 we leased on inhumane terms and no money down? Will no one think of us?
Check, Break, Mate
If the animals don't succeed in annihilating us, perhaps the chess robots will. Last week during the Moscow Open, a chess-playing robot, reportedly unsettled by the quick responses of its seven-year-old opponent, unceremoniously snatched and broke the child's finger. As the president of the Moscow Chess Federation told reporters, "This is, of course, bad."