Fresh Hell
The best dispatches from our grim new reality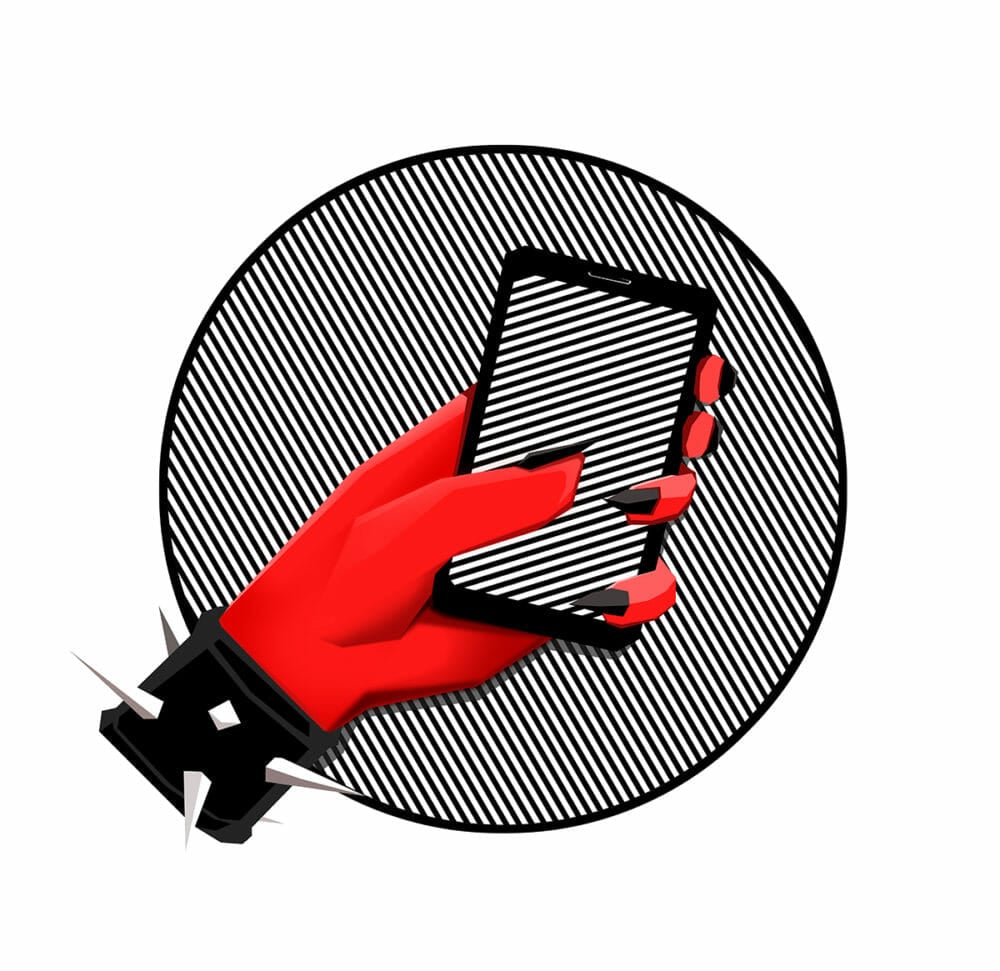 A Spud Called FL-2027
PepsiCo, the $177 billion manufacturer of Lay's potato chips and sundry other "food" products, has generously offered to drop a lawsuit against four Indian farmers it filed earlier this month, alleging they were growing the FL-2027 potato—to which PepsiCo has claimed exclusive rights to cultivate in India since 2016. Pepsico was seeking the equivalent of $143,000 in reparations from each farmer, who oversee farms of only a few acres in size, but has decided out of the goodness of their trans-fat-addled hearts to drop the suit—provided the farmers join the conglomerate's authorized "cultivation program" and aid in the quest to get a Riptide Rush Gatorade and bag of Flamin' Hot Lay's chips into the grubby hands of every living creature.
Grand Spud Hotel
Speaking of proprietary spuds, if you happen to find yourself in Idaho, consider booking a night in the Big Idaho Potato Hotel—a six-ton steel-frame potato that, following the end of a nationwide tour on the back of a truck, has been dropped in the middle of a field and outfitted with all the requisite Insta-friendly trappings of luxury (millennial pink fabric, fiddle leaf figs, antler chandeliers, etc.). For $200 a night, you, too, can stumble across a barren field to an outhouse to take a leak in the middle of the night after awakening from a tuber-themed nightmare in the hull of a steel tater. But act fast, spud-lover; this baby's already booked through the end of May.
The Wonderful Guns of Burrillville
In a clear victory for embattled and maligned gun-owners who feel unwelcome in the country that owns some 40 percent of the world's guns, Burrillville, Rhode Island, has declared itself a "sanctuary city" for gun owners. Perhaps our anal-pucker of a president might round up the nation's assault-weapon-toting citizens and drop them off where they'll be welcome.
Homelessness: It's a Choice!
In today's economy, where precarity reigns, some thoughtful youth are going technically homeless—by choice. Take, for instance, Steven Johnson of California: he's well-educated and owns his business, but instead of chasing the new American Dream of no roommates and a houseplant, he doesn't live in an apartment at all. He rents a bed in a large room with other people crashing for nights, weeks, or months at a time. He owns two versions of the same outfit. He doesn't even have a backpack. Johnson is of a new breed of young folks less enamored with accumulating shit they probably couldn't afford in the first place. According to Skyler Wang, a Ph.D. student studying the "sharing" economy, "They own like thirty things, but . . . they hoard digitally. They have tons of photographs. They have thousands and thousands of Instagram posts."
Blessed Be Those That Donate Their Sick Days
In what has now become a depressingly regular news item, yet another teacher has been the recipient of crowdsourced sick days because they ran out. High school history teacher David Green was overwhelmed with gratitude this week when he learned his colleagues donated one hundred sick days so he could stay home with his sixteen-month-old daughter. Who has cancer. America, may you always be the high ideal we today!
The Toilet Vanishes
As we gleefully reported last fall, J.B. Pritzker—now the billionaire governor of Illinois—is a real whiz when it comes time to shrink his tax bill down to nothing. In 2015, Pritzker had five toilets removed from his second Chicago mansion, next to his primary manse, so as to have it declared legally "uninhabitable," thus depriving the public purse of hundreds of thousands of dollars over several years. Now the feds are hot on the case of these disappeared toilets, and Pritzker could face serious legal consequences.