Fresh Hell
The best dispatches from our grim new reality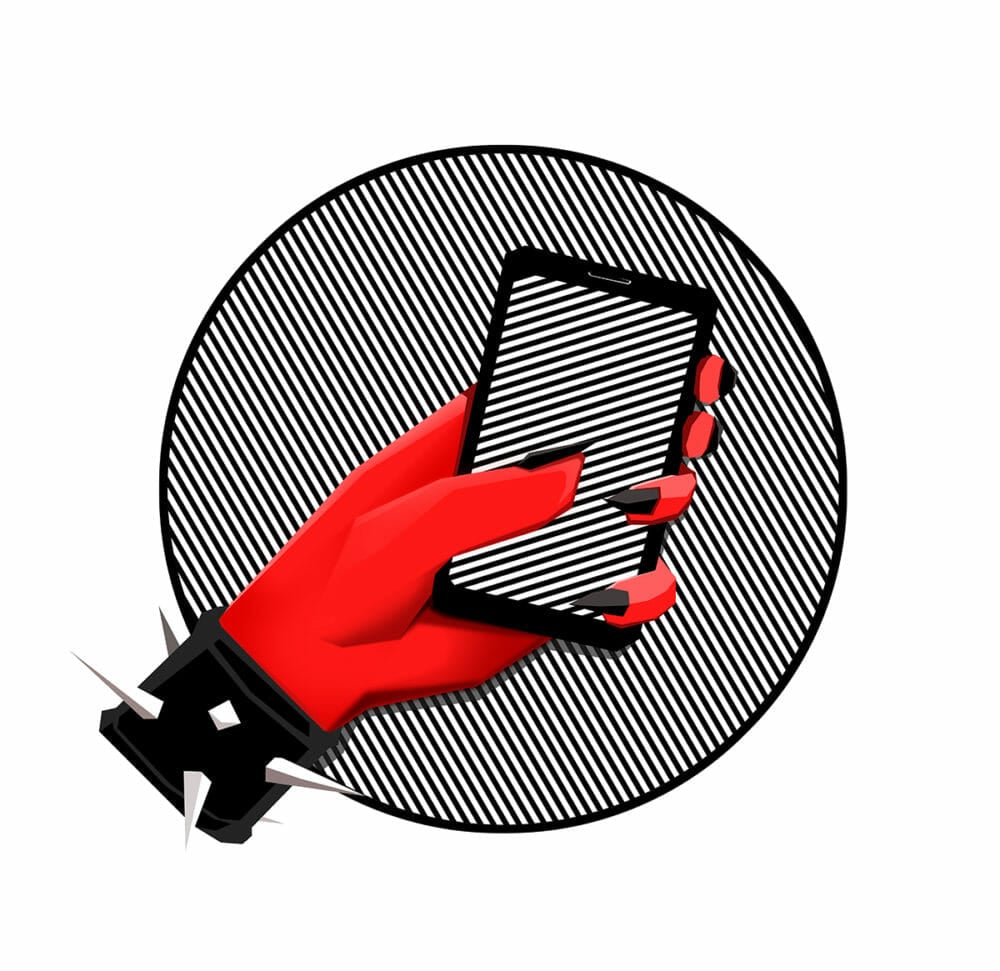 FMLTM
No doubt frustrated by the scourge of meme-fiend Tide-Pod munchers, Procter & Gamble has moved to wrest meme production from the hands of the people by filing patents for an array of acronyms favored by the youth: LOL, NBD, FML, and WTF. It's unclear how the company hopes to use "Fuck My Life" to effectively sell Fresh Harvest Pumpkin Febreze.
Back to School Shopping
For parents sweating bullets over sending their offspring into the hotbed of violence known as the schoolhouse, fear not, the market has excreted an affordable solution. Accompanied by the saccharine pop stylings of LaRoux's "Bulletproof," Fox Business host Maria Bartiromo merrily toted the anxiety balm of bulletproof backpacks earlier this week. For the low, low price of $290, your pudgy wunderkind's Hello Kitty backpack can serve as an effective shield from multiple shots fired from a .44 Magnum!
A League of Their Own
Stuck in a state hostile to public-education funding, the forward-thinking administrators heading up the University of Akron in Ohio announced this week that the university will eliminate ten PhD programs, thirty-three master's programs, twenty bachelor's programs, and seventeen associate-degree programs—approximately 20 percent of what it currently offers—in an effort to tighten the fiscal belt but also so they can open three new facilities to accommodate varsity, club, and recreational levels of competitive video gaming.
Class of 2008 Reunion
Drunk on nostalgia for the good old days, a contingent of former Lehman Brothers bankers have scheduled a hush-hush little fête, a casual canapé and cocktails affair if you will, to toast the ten-year anniversary of their investment bank's collapse, which set off that little "situation," if you will, that ended up costing the American people north of $12 trillion. But in hindsight, it really only added some light dramatic texture to life, a mere smattering of wild anecdotes to be wistfully recalled on some swank rooftop bar.
Stadium Games
If you enjoy scrambling across a soccer field, competing against your fellow debt-choked Americans to claw at thousands of dollars dropped from a helicopter, Cashman Field in Las Vegas is the place to be on September 9 because at some point during the Las Vegas Lights FC's game against the LA Galaxy II that exact barbarous spectacle will take place, to the delight of thousands.
Standing on the corner, shit under my shoe
The streets of San Francisco are spackled with the human shit of the homeless because actual, walking shit—billionaire techno-utopians and algorithm-boosters—continue to think they are helping the world.