Fresh Hell
The best dispatches from our grim new reality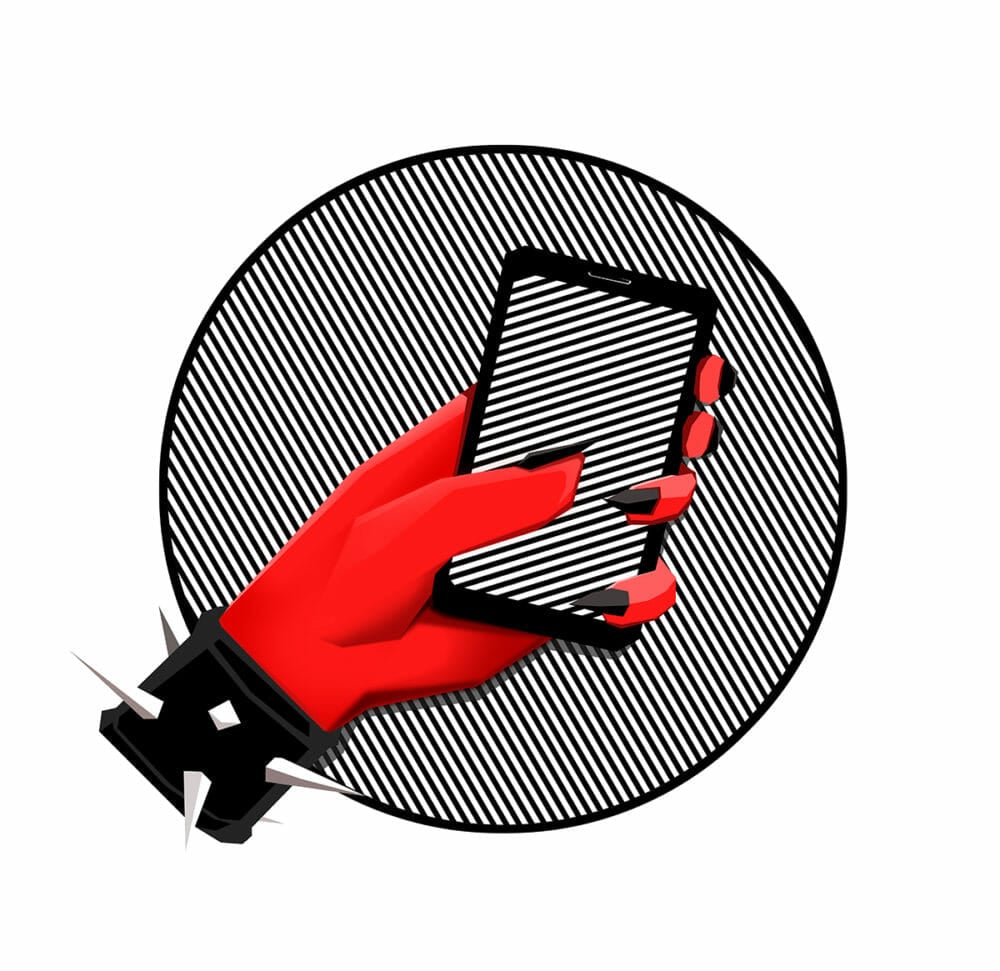 Regulate This!
On Wednesday afternoon, in ruling on Jarkesy v. SEC, a few supple-minded creatives in the U.S. Fifth Circuit Court of Appeals, fatigued by the cumbersome constraints of common law precedent, effectively declared the modern administrative state null and void. The decision, involving a hedge funder accused of deceiving investors to raise some $24 million, seeks to dispossess federal agencies like the Securities and Exchange Commission (SEC) of their ability to enforce long-standing laws. It's a wonder the SEC's flagrant disregard of the constitution is only now being corrected, for which we have to thank the two hyper-partisan judges in the majority, previously known for their brave efforts to eviscerate the Affordable Care Act and strip social media companies of their First Amendment rights. The ruling comes ahead of an expected decision from the Supreme Court that, given the conservative majority's deep skepticism of the state's power to take any action whatsoever to address the interlocking existential crises facing society, will all but certainly gut the Environmental Protection Agency of its power to regulate carbon emissions from power plants. However grim this may seem, there is a firm bipartisan consensus that Congress's purview should, at this time, be restricted to sending big, large guns to Ukraine. 
Welcome, Welcome, Welcome!
When CNN's new owner, Warner Bros. Discovery, announced last month that it would be shutting down CNN+ only weeks after its underwhelming debut, hundreds of employees were left in the lurch. Several weeks later, many of them received gift boxes filled with network-branded gear, from tupperware to pens, as well as items like headphones and popcorn makers, according to the Wall Street Journal. Some came with notes welcoming them to their now-former place of work. "This is an incredible time to be part of CNN," one note said. "Build relationships and take time to connect with colleagues and learn so that you make the most of your time here." Unfortunately, by the time the boxes arrived, that time had already come to an end.
It's My Appointment, and I'll Cry If I Want To!
Inflation, meanwhile, is making visits to the doctor's office more and more expensive. Take the case of one young woman who was charged a special $40 fee for, uh, crying at a recent appointment.
Food for Thought
To the UK now, where the minister of police, Kit Malthouse, has, despite the sudden increase in the cost of living and all that claptrap about over a million Britons struggling to pay for food, instructed officers to not let shoplifters off for the "seemingly small crime" of stealing it. "Justice should be blind," he says.
You Betcha!
The difficulties of life in the end run of civil society are not, of course, evenly distributed; our barbarous system of distribution is perfectly capable of—indeed, it delights in—simultaneously starving babies and sending hundreds of thousands of dollars to Sarah Palin for appearing in Cameo videos. That's $211,529 to be exact—or more than six times the median annual earnings of someone working in this blessed country, and $37,529 more than she'd make as a member of the House of Representatives, assuming she succeeds in her quest to replace the late Don Young, who, as the longest-serving Republican in congressional history, clutched a bouquet of fetid notions, including that the EPA should not be allowed to regulate greenhouse gases. In death, his wish may come true.
The Trip
The annual gathering of the World Economic Forum, which kicks off this weekend in Davos, Switzerland, will be infused with a touch of psychedelia. Though not on the official program, the "Medical Psychedelic House of Davos" will host dozens of sessions led by shamans and researchers who will offer advice for entrepreneurs and investors on different approaches they can take on psychedelics, by which we do not mean taking them—no, no, no. The only mind-expansion on offer will be whether it's wiser to fund biotech-like companies exploring treatments over those that operate clinics or retreats where patients receive therapy, which ayahuasca and family investment expert Sylvia Benito is ready to discuss.