Fresh Hell
The best dispatches from our grim new reality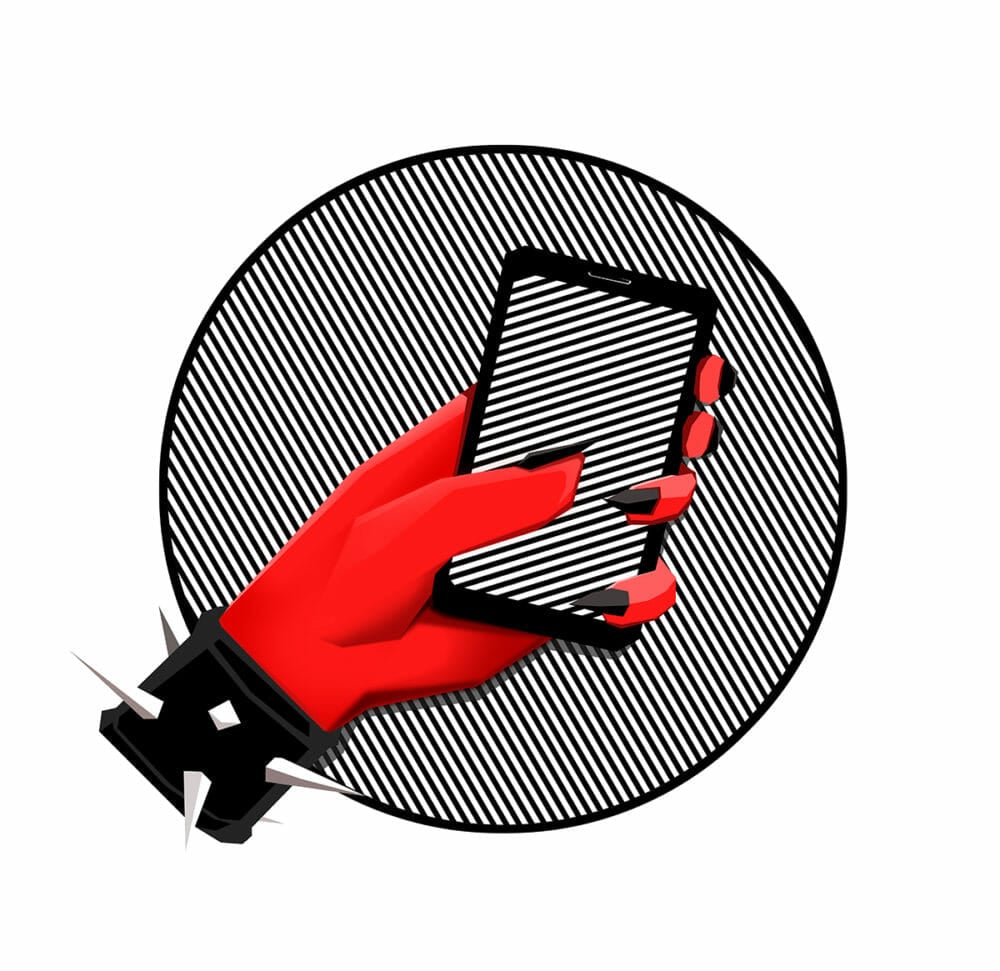 White Whine
White women can now learn about racism over dinner—for the low, low price of $2,500. Race to Dinner, founded by Regina Jackson and Saira Rao, aims to "smash" white fragility over tasteful salads and homemade carbonara. In a recent Guardian article profiling the initiative, one dinner guest lamented her struggle to "hire people of color." "Not because I want to be . . . a white savior," she clarified. Thankfully, though the woman is looking to change her hiring patterns: by investing in dinner! Someone who is good at the economy, please help . . .
Democracy Dies in Shadow™
The smartphone app behind the catastrophic rollout of the Iowa Caucus results is a reminder of what happens when progressives see a cash cow in the form of digital disruption (have you seen OK Cupid's new advertising campaign, in which, among other beatitudes, we learn it's "OK to not date a man who won't vote for a woman"?). The nesting doll that Shadow, the company behind the app, operates out of also includes a non-profit organization called Acronym with close ties to prominent centrist Democrats. It was described by a former staffer as "far and away the most disorganized place I've ever been a part of." Taking a leaf from the Washington Post's #Resistance book, Shadow's website preaches that "when a light is shining, Shadows are a constant companion"—which was definitely how Bernie Sanders supporters felt this week! Mike Bloomberg is taking a different tack in his digital strategy: searching for "micro-level influencers" to "Show+Tell" their love for the Democratic candidate. No nudity allowed though, so #HottiesforBloomberg remains out of his grasp—for now.
Overkiller Robot 
A robot roaming the lush metropolis of Bryant Park was given the boot this week after asking three people to take its interactive survey . . . to determine whether they might have coronavirus. The "really cute" robot lacked the proper permits, according to police. From stopping the menace of churro women in subway stations to locking up demented five-foot husks of code, the NYPD are always out here keeping New York City safe! 
I Pretend I Do Not See It 
An elementary school in Berkeley, California was charged $250 by Movie Licensing USA for an "illegal" screening of The Lion King (remake) during a fundraising event last year. Disney CEO Bob Iger has apologized and pledged to donate to the now months-old fundraising effort, but has remained tightlipped on Disney's influence via Baby Yoda on the capitalist hellscape that recently birthed a baby nut.
Pseudoscience, But Feminist
This new "girls-only" app declares a "giggle" is the collective noun for a group of girls and pledges to offer women a way to find emotional support, roommates, and running buddies—but, first, you'll have to pass a fun little "biometric gender verification" test to confirm that you are biologically female. Don't worry: all it requires is taking a "3D selfie" so giggle can perform a "quick study of [your] bone structure"!
A Newsletter, Forsooth!
Fresh Hell is now available in handy newsletter form. Get your personal news briefing from the front lines of our techno-dystopia in the comfort of your own inbox. Click here to sign up!