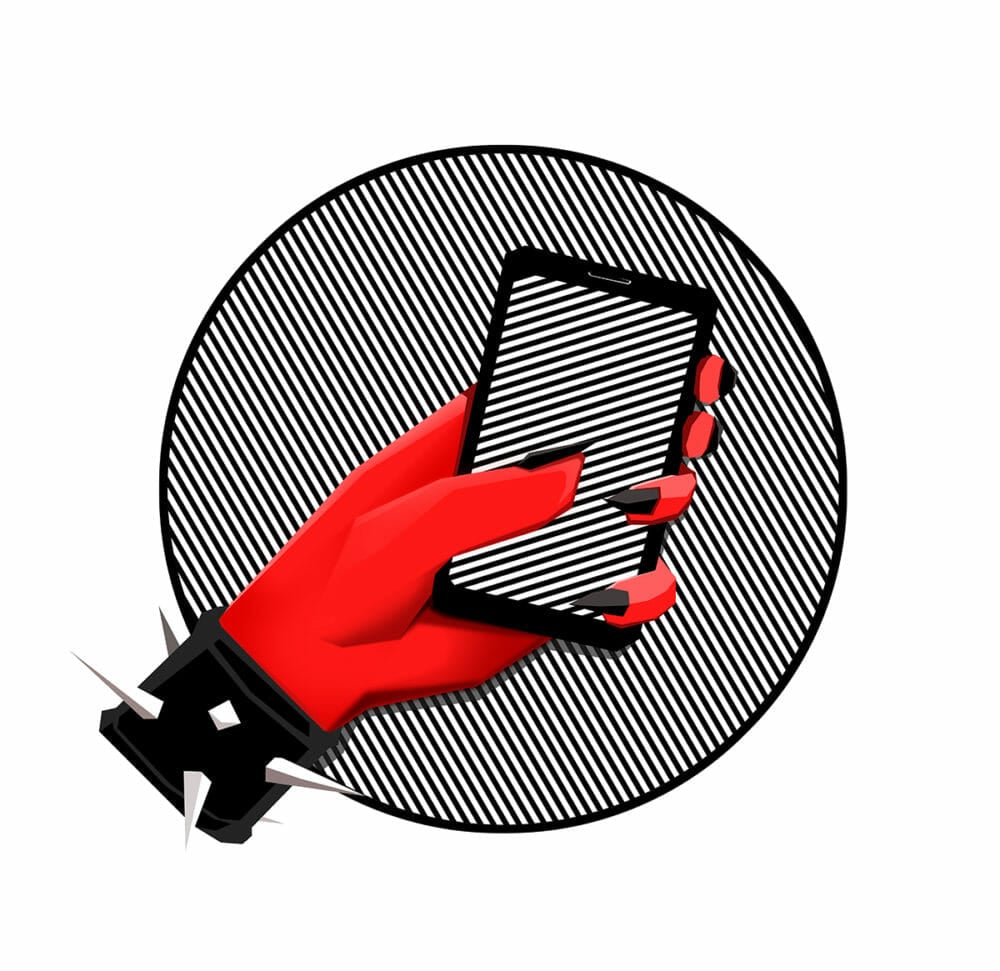 Deepest Gondolances
In a week that saw Canadian wildfires turn the air a sprightly yellow and ensconce the New York metropolitan area in a malevolent mist, closing businesses and blighting eyes, color seems in revolt worldwide: on Sunday, a Venice canal turned fluorescent green. Algae blooms and ecoterrorism were both briefly considered as the culprits in the sliming of the Veneto capital—and look, it's not like the waters of Venice are exactly a model of septic health in the best of times—but it seems that the harmless dye fluorescein, widely used by forensic pathologists, is behind the chartreuse menace under the Rialto Bridge. What nobody knows is why. Is it a protest against the tourism traffic that has worn down the city's natural beauty to a nub? Guerilla marketing for the next Teenage Mutant Ninja Turtles movie? Did Nickelodeon dump two tons of its excess slime off the side of a gondola? All that seems certain is that the water, like the air, can no longer be depended on to retain its color for the convenience of idle mankind; if Venice wants to be green, let it be green. Yellow sky at night, sailor's delight. Green water in morning, gondoliers nonconforming.
Patient Zero
Here is a rhyme that comes with a riddle: What's round at the ends, hi in the middle? Whatever it is, it seems to be host to a unique strain of Covid and, the hunt is underway in Ohio for the carrier of the mutated virus, which is unlike anything scientists have seen since the beginning of the pandemic. The patient is believed to be the most long-lasting sufferer of Covid and poses a danger should the disease take on new attributes and prove contagious. Authorities have narrowed down the likely commute of the unknown plague vector and speculated that they may be a student at The Ohio State University, but beyond that, the author of our future annihilation remains anonymous. Hopefully, whatever horrifying new Alpha or Omicron derivation is incubating in the Buckeye State will likely make it in time for next Christmas. "You there, boy! What variant is this?"
Let It Bey
Archaeologists working on behalf of a Dutch museum have been banned from excavations at the Saqqara necropolis in Egypt due to their controversial exhibitions, which portray Miles Davis, Nas, and Beyoncé as ancient Egyptians like Cleopatra, Nefertiti, and King Tutankhamen. The Egyptian authorities allege that the museum is falsifying history by allowing speculative renditions of Nubian and Egyptian antiquity to influence scientific accuracy and is part of the wider question of race in the ancient world, which continues to be controversial, but the museum's exhibit—which also features costumes worn by Sun Ra and songs by Erykah Badu and Nina Simone—only aimed to present the attendant motifs "as symbols of resistance, empowerment, and spiritual healing," according to the Rijksmuseum van Oudheden. It's hard to imagine that Sun Ra wouldn't approve of this mayhem, having once uttered prophetically, "I'm not real. I'm just like you."
Police On My Back
A report by the Department of Homeland Security has deemed protesters demonstrating against the construction of the massive "Cop City" facility in Atlanta "a violent far-left occupation," copying language from a right-wing troll and provocateur who regularly targets activists in his screeds and fallacious news stories. Smeared as "militants," one of the protestors against the $90 million mock city has already been killed by police and five more have been arrested. Domestic terrorism charges have been leveled at twenty-three of the activists in Georgia so far, and a bail fund for jailed protesters has been charged with money laundering, to the outrage of civil liberties groups, one of which has characterized the use of laws designed to battle hate crimes as "a political cudgel." None of this bodes well for the rule of law in Atlanta, but at least the cops will soon have their own city-state, because they can stay there and entertain tourists making the pilgrimage to America's heartland to see Cop City.
Grimace Tidings
Grinning pangender nonthreatening spokesthing Grimace is celebrating their birthday at McDonald's starting June 12—making the cretinous purple fuzz-mound a Gemini—and celebrants of the sordid nativity will have the opportunity to purchase pool floats and enormous purple shakes. The restaurant chain's ad copy speculates on the ambiguous provenance of Grimace, suggesting that they may be a taste bud, which is a failure of internal communication, as the dollop of nightmarish aplomb was introduced in the 1970s as a ravenous shake-beast that dwelt in an unhappy valley that encroached on McDonaldland's peaceable kingdom. Meanwhile, in the real world, more than six hundred tiny pigs were rounded up in Florida after escaping from a sanctuary, a seven-pound cheese wheel was rolled down the hill and over the flailing bodies of British extreme sports enthusiasts as part of a nearly two-hundred-year-old tradition, and a Connecticut bear broke into a bakery and ate sixty cupcakes and a coconut cake. It was, in short, another week filled with food, and none of it edible by human standards. You may look at it, you may run from it, you may advertise it, but you must not taste.