Fresh Hell
The best dispatches from our grim new reality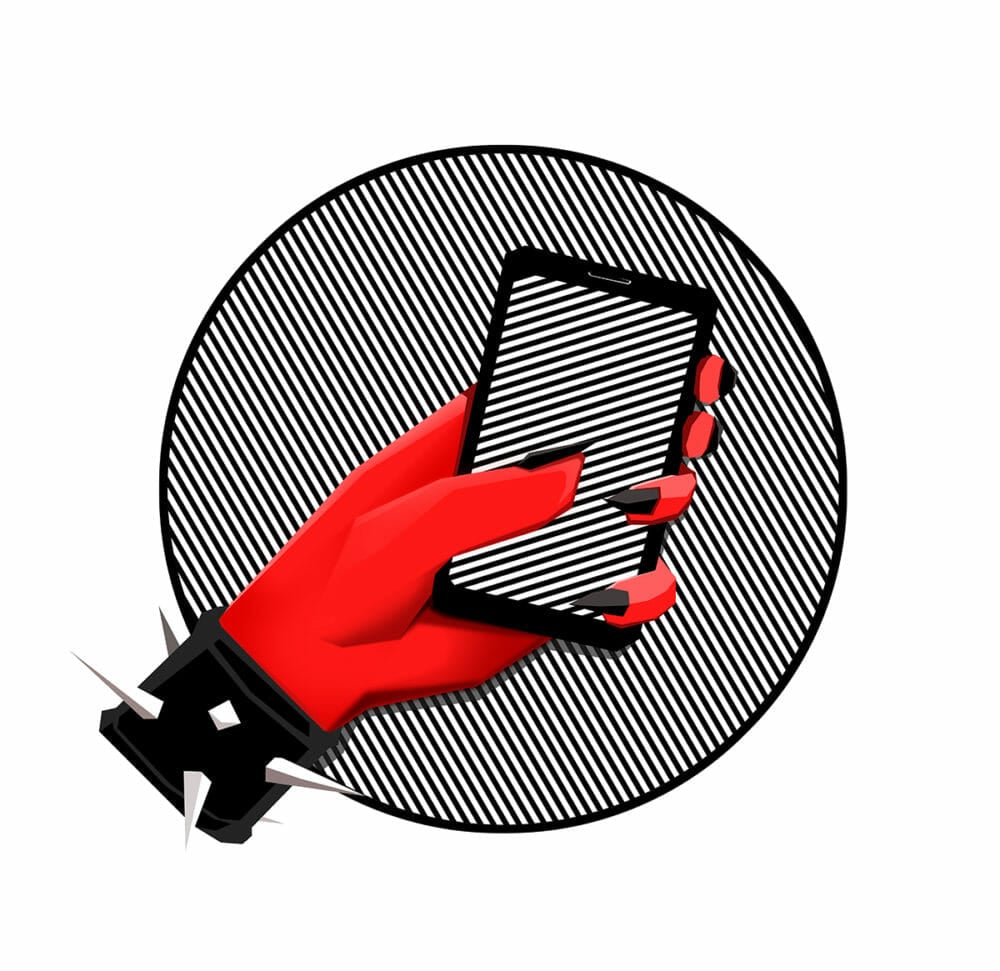 Saving the Planet is for Homosexuals
The science is in, and the act of recycling—that great, selfless deed all but rendered pointless after the actual processing of paper straws, magazines, junk mail, and plastics ground to a halt last year—is a code-red threat to fragile masculine egos everywhere, which is to say it is super, super, super, unrelentingly gay.
Racism on Parade
In the great state of Texas, while the citizens of El Paso mourn and the state government gears up to toast a slew of laws taking effect in September that will affirm a Texan's right to arm themselves to no end, the police department in Galveston has taken to Twitter to apologize for parading a black man through the city streets by a rope, which, now that they think about it, is "horrible and unacceptable." 
If Heaven Ain't A Lot Like Mississippi 
Meanwhile in Mississippi, ICE agents detained nearly seven hundred workers at seven food processing plants in the town of Morton—including a plant owned by Koch Foods Inc., which, after a protracted eight-year legal battle, had recently settled a $3.75 million sexual harassment suit brought forth by Latina workers at the Morton plant, who alleged their supervisors engaged in near-constant racial and sexual harassment. ICE's subsequent raid on the facility was probably a mere coincidence, then, a fluke of fascist fate—and not at all part of what immigrant rights advocates see as a disturbing pattern of retribution against workers. 
A Death Before the Wedding
Another week, another nail in the coffin of the mass delusion that "health care" is an accurate name for the willful, profit-driven neglect entangling the populace in debt and disease: a twenty-six-year-old groom-to-be has died after aging out of his parent's "health care" plan and, after giving up on rationing his nearly $1,200-a-month insulin, opted to purchase cheaper insulin to save for his wedding. 
Domin-Knows-Best
Across the pond, "pizza" purveyor Domino's is all but convinced the United Kingdom is going to crash out of the European Union: they've been stockpiling imported ingredients to the tune of $8.5 million in the expectation that supply chains will be all but fucked for the foreseeable future. 
Beauty and the School Shooter
Children, prepared with sharpened pencils and bullet-proof backpacks, are returning to school in droves, and Disney is in a tizzy: it's seeking to halt Tuffypacks' unlicensed production of bulletproof backpack inserts featuring the likenesses of the Avengers and Disney princesses. Going forward, school shootings will not, under any circumstances, feature stolen intellectual property. 
The Red Rose of Kylie
Looking to snazz up your overpriced and undersized living quarters over the weekend? Take a tip from the playbooks of living, breathing commercials (i.e., influencers), a whole gaggle of whom were assembled by the New York Post to offer unusual, exclusive advice for making your house a perfect backdrop for photos—like purchasing plants, hanging art, or gathering hundreds of thousands of followers so companies like West Elm will send you free shit. But, at the end of the day, know that you're sad little shack will never be as Instagram-worthy as the manse of billionaire Kylie Jenner, which was filled by beau Travis Scott with a veritable ocean of rose petals for her twenty-second birthday.