Fresh Hell
The best dispatches from our grim new reality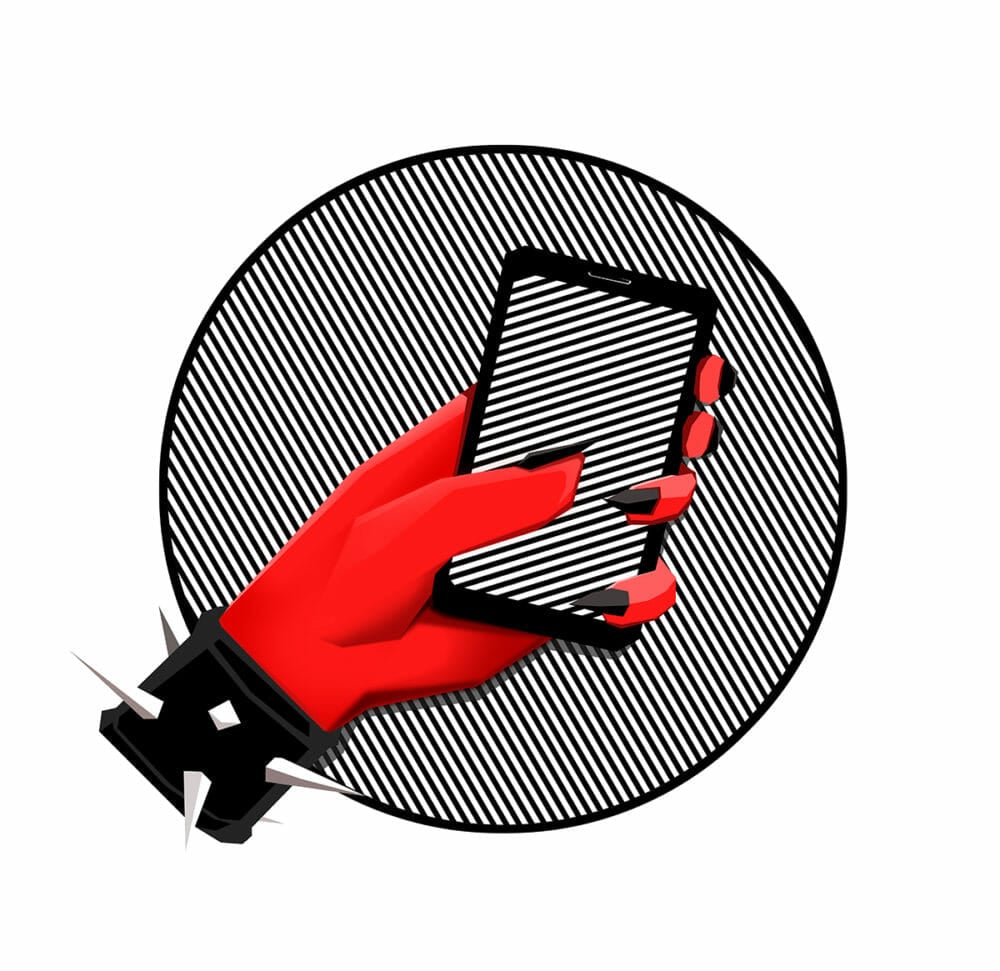 Recession Obsession
As inflation continues its heedless assault on this nation's hapless paycheck-to-paycheckers, sending the price of gasoline, glass cleaner, eggs, bacon, oranges, airline tickets, and just about everything else to bewildering heights, the Federal Reserve has been busy trying to rein in prices by way of inducing a recession without inducing a recession. "We're not trying to induce a recession," Fed chair Jerome Powell said last week as the central bank doubled down on its commitment to interest rate hikes that will all but certainly induce a recession, at least according to some seventy percent of leading economists. "We're not trying to provoke, and don't think that we will need to provoke, a recession," Powell reiterated this week, adding that, actually, a recession is "certainly a possibility." Ah, yes, the only way to escape gas at seven dollars a gallon is, as it turns out, to force millions of Americans out of their jobs and homes, dry up their savings, and pitch them into grinding poverty, possibly for the rest of their lives. Former treasury secretary Larry Summers agrees that this is the only way: "We need five years of unemployment above 5 percent to contain inflation," he urged this week, noting that "the United States may need as severe monetary tightening as Paul Volcker pushed through in the late 1970s early 1980s," which, as it may be recalled, shot unemployment into double digits, immiserating millions. "Is our central bank prepared to do what is necessary to stabilize inflation if something like what I've estimated is necessary?" Summers asks. Well, are they?
Thanks for the Memories
For those who remain employed, take heart knowing your beneficent boss, aware of your selfless sacrifice on behalf of the bottom line, will award you accordingly, as evidenced by the tantalizing goodie bag dispensed to one hard worker this week in honor of his twenty-seven years of service at the Burger King in the Las Vegas airport, operated by the catering company HMSHost, a wholly owned subsidiary of the multinational conglomerate Autogrill. What was in this gift bag, you ask? Oh, some Lifesavers, a bag of Reese's Pieces, some shitty pens, a reusable cup, and a movie ticket, so Kevin Ford, fifty-four, can go see one film by himself. Responding to this underwhelming display, Burger King assured consumers that "the Burger King brand and its many franchisees nationwide are committed to recognizing and celebrating the achievements of the thousands of people serving across a wide range of roles," including through "a robust employee recognition program."
The Good Life
In the end, despite it all—the stubborn inflation, the accelerating collapse of the biosphere, our entrapment under the whims of a few hyperconservative "originalists" granted lifetime appointments to the nation's highest court by presidents who lost the popular vote—we're actually living "in the best of times." Or at least according to the deranged thinking of one Bloomberg opinion columnist, who "shudders" to think of life when "air-conditioning was still a luxury, as were dishwashers" and people had to—gasp—"defrost their freezers." Our collective standard of living may be about to plunge, but, hey, "take heart. It may not last forever." Or maybe it will!
Alexa, Read Me The Wizard of Oz in the Voice of My Dead Father
For evidence of the good times ahead, let us look no further than Amazon, which announced this week it's working on a feature to allow Alexa to speak in the voice of your dead grandmother—or really any relative, scorned lover, fuck buddy, pal, acquaintance, or total stranger that you've got a voice recording of. A launch date for this ethically dubious feature has, unfortunately, not been announced.
One Simple Trick!
If that doesn't compel you to prolong your miserable existence, here's a story—inspiring, informative, and paywalled—of how one millennial couple dipped into their retirement savings (which you probably don't have) to grow their second home (which you'll never be able to afford) into a sprawling empire of Airbnb rentals that bring in over $100,000 a month in bookings while exacerbating the housing crisis. "The real estate market is brutal," says one half of the couple, forcing them to try and "grow as quickly as possible as real estate becomes scarce." Soon, they hope to expand to states like Maine and New Hampshire, though they might also just say goodbye to all that and move out West, where they'd like to open a farm animal sanctuary that would cater to "ethical tourism."