Fresh Hell
The best dispatches from our grim new reality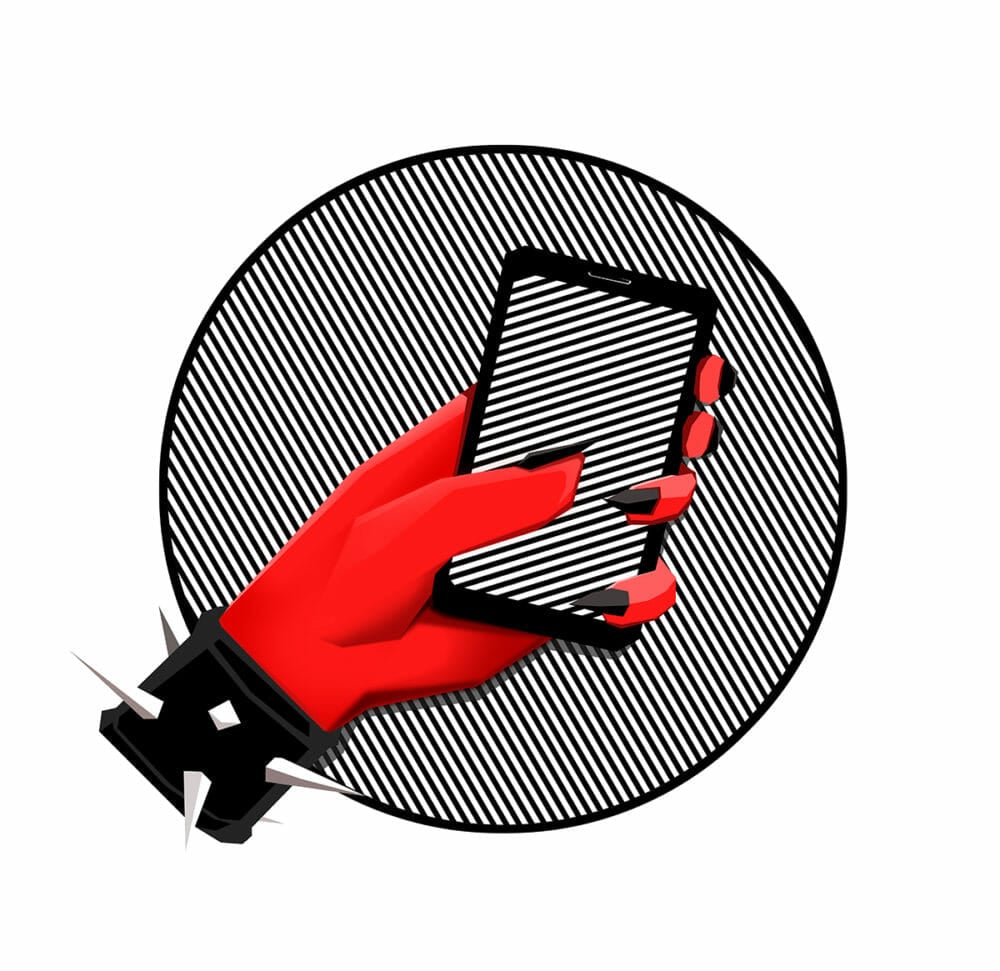 W
o
r
d

F
a
c
t
o
r
y

Supreme Queen Shit
While a handful of myopic and overpaid scribblers spent the week pondering the apparent obsolescence of the gay rights movement now that the Supreme Court has toppled the "last major obstacle to civil equality" for LGBTQ people by affirming that the Civil Rights Act of 1964 bars discrimination based on sexual orientation and gender identity, that's not the only fabulous work the court's been up to this week. On the same day, woke queen Ruth Bader Ginsburg found common ground with conservative justices—that is, that no ground should be spared wanton environmental destruction under our fossil fuel regime. In a 7-2 decision, the court ruled that the construction of a $7.5 billion oil pipeline can proceed underneath the Appalachian Trail, to hell with worries about groundwater pollution, air quality, the looming collapse of the livable biosphere, etc. In another progressive decision indicating the great strides we've collectively made toward justice, the court declined to hear a case challenging the qualified immunity that largely prevents police officers from being held financially responsible for the shits and giggles brutality they inflict day in and day out on the populace. 
Merry Band of Outside Agitators 
Scrambling to produce any evidence whatsoever that the marches thronging the streets of Columbus , Ohio, demanding perfectly reasonable change are, in fact, hotbeds of armed far-left terrorists itching to burn down a Wendy's, the local police pulled over a colorfully painted bus earlier this month under suspicion they were "supplying riot equipment to rioters" and discovered on board "bats, rocks, meat cleavers, axes, clubs & other projectiles." Regrettably and in a terribly anticlimactic turn, the bus housed not violent conspirators but traveling street performers: the clubs were for juggling; the rocks were fossils and positively charged crystals. Nonetheless, the police assure, the investigation is ongoing.   
You Get Evicted! And You Get Evicted! 
Meanwhile, with gun shows, boat shows, and cheer tournaments all nixed for the foreseeable future, Columbus's sprawling convention center has been retrofitted to host not only an ad hoc hospital for coronavirus patients but also the city's housing court. And now that the eviction moratorium in the city has at long last been lifted, there's a mighty backlog of human beings that need to be unhoused for lack of payment: as Bloomberg reports, the court is moving at a "respectable" clip of one hundred cases per day. 
They Reward Pigs, Don't They?
To reward Atlanta coppers for the super good job they've been doing murdering civilians and pulverizing peaceful protesters, the Atlanta Police Foundation has issued a $500 bonus to every single slavering piglet on the force. 
Going Down the Road Feeling Bad
Citing "unprecedented times" but recognizing the urgent need to make money, the behemoth events promoter and venue operator Live Nation (which made over $10 billion in 2017) has announced it will be tinkering with the parasitic bargain it forges with musicians in preparation for the resumption of live events next year. Moving forward, the company will decrease monetary guarantees to all artists by 20 percent. If the show is cancelled due to poor ticket sales, Live Nation will only pay 25 percent of the guarantee (as opposed to the 100 percent that is currently customary). Further, if, for any reason whatsoever, the artist cancels the show, the artists will owe Live Nation double the artist's fee. Artists will also be responsible for their own airfare and accommodations. 
Don't Forget the Flowers, Darling!
The pandemic has provided media executives an opportune moment to fire or furlough tens of thousands of workers, but even for those freelance journalists "blessed with an inheritance as well as a venture-capitalist husband" and thus "insulated from many of the pandemic's challenges," it's still been a god damn struggle. As one such rich woman living in London inexplicably decided to detail in the Financial Times (paywalled), she's  been forced to locate a costly online tutor for her offspring, give up a spare room to entrap her nanny in her home for the duration of the mass death event, and cut down her grocery deliveries to once a week. To compensate for the doom and gloom, she's tripled her flower delivery and revamped her wardrobe, at the suggestion of a personal shopper, to be "casual but groomed," with boiler suits in linen or denim. 
So Long, Farewell 
If the Von Trapp clan were, in fact, Nazis, they might look and sound a lot like this charming brood of white nationalists crooning in strained harmony about the glorious future that awaits the Aryan race if they Vote Trump 2020!
Baffler Newsletter
New email subscribers receive a free copy of our current issue.
---