Fresh Hell
The best dispatches from our grim new reality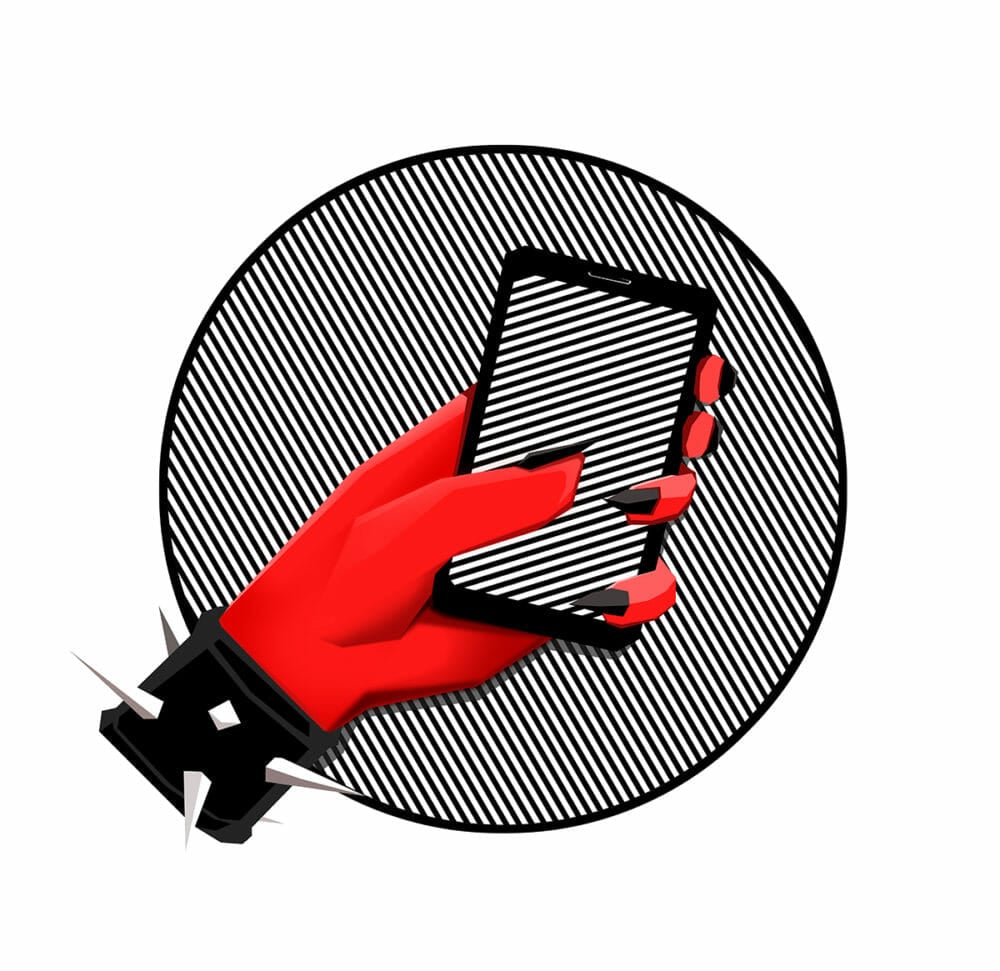 Sex and Con-dy
It is a new year and, with Valentine's Day approaching, love is in the air—along with its attendant archangels of confusion, deception, and betrayal. To wit, Susan Meachen, the author of independently published romance novels like Smoky Mtn. Love and a lynchpin of the blowsy-hair/embossed title community, has re-emerged on social media after being believed dead since September 2020, when bullying allegedly caused her to take her own life. (Her bereaved coterie of scribes, determined to make hot nuts out of cold stunts, issued the anthology Bully King, an anthology of paranormal bully erotica, in her memory.) Stating, "Let the fun begin," the resurrected fantasist behind "Perfectly Flawed Romances," seemingly felt the need to disappear for two years, during which she portrayed her own daughter and collected condolences, only to launch her compatriots into disbelieving resentment upon her return from the netherworld. Reversals of fortune and shock developments are of course common tropes in the world of romance, not least in the case of beefcake himbo Fabio, famous for not believing it's not butter.  
Nomo Mr. Nice Guy
The Copenhagen-based restaurant Noma, widely considered one of the best in the world, has announced its plans to close at the end of 2024, citing an inability to pay its workers despite the $500-per-person check. Case in point, intern Namrata Hegde, who told the New York Times she was forbidden to laugh and spent most of her time assembling beetles out of fruit leather. The "New Nordic" establishment also faced complaints of abuse from a junior prep cook who claims he was lambasted for scooping ice cream too loudly. It just goes to say that one day you are being awarded your third Michelin star, and the next you are just a bizarre dessert for stoned entomophagists.
Let It Go
The Walt Disney Company faced two snubs this week, the first from self-described "heat-seeking panther" Nicolas Cage, who snubbed an invitation to join the Star Wars universe because he is an avowed Trekkie unwilling to jump spaceways, and the second from fans of the ex-president of Brazil and "Trump of the Tropics" Jair Bolsonaro, who have been skipping Disney World in favor of the neighboring Florida gated community where Bolsonaro resides in exile. Legions of supporters of the strongman, who has been accused of crimes against humanity during his repressive regime, line up outside the home of a retired martial artist where Bolsonaro has been riding out an insurrection in Brasília carried out in his name, under the watchful gaze of Mickey Mouse and Elsa from Frozen. A common sight at the nearby KFC, Bolsonaro mostly went unrecognized by the staff, one of whom shrugged, "We get a lot of celebrities," sadly declining to reveal that he himself is the one-time Frog Prince, deposed after an ascendant left-wing kingdom ousted his rapacious amphibian monarchy.
The Rent Is Not Enough
Now that James Bond is canonically dead forever and George Smiley has defected to Azerbaijan, spy tech companies are supplementing their overhead by placing their face-recognition software and surveillance cameras in the service of New York City landlords, claiming to have evicted six hundred stabilized tenants in the last two years. The Omni Organization tracks lease violations by a disproportionate number of Black and Latino renters, who have been historically displaced by gentrification and overrepresented in eviction cases. Another purveyor of invasive biometric tracking devices, Teman, has partnered with Israeli manufacturers of military AI and was convicted of bank fraud in 2020 and has rebuffed inheritance claims, observing, "That old lady might be gone in a few years, but if you cannot prove her grandkid didn't live with her, he'll get the apartment and its $600 rent!" Do you expect us to leave? No, Mr. Bond, we expect you to die.
Slimate Change
Global climate talks are underway in the United Arab Emirates, with the president of the talks hotly tipped to be Sultan Al Jaber, chief of the Abu Dhabi National Oil Company, the twelfth-largest oil company in the world by production, a clear case of putting the hens in charge of the grubhouse, not dissimilar to the initiatives undertaken by the Columbia Business School's massive Manhattanville development, where one of several foreboding new buildings founded in part to fight climate change has been named for Henry R. Kravis, the private equity baron famous for slash-and-burn 1980s leveraged buyouts. But who understands the plight of Mother Earth better than those who have despoiled her bounty and paved her paradises? Forthcoming ecological talks have begun with the manufacturers of Exxon Valdez, the singing oil demon from Ferngully, and comic book ninja The Shredder, currently interviewing as commissioner of sewer maintenance.