Fresh Hell
The best dispatches from our grim new reality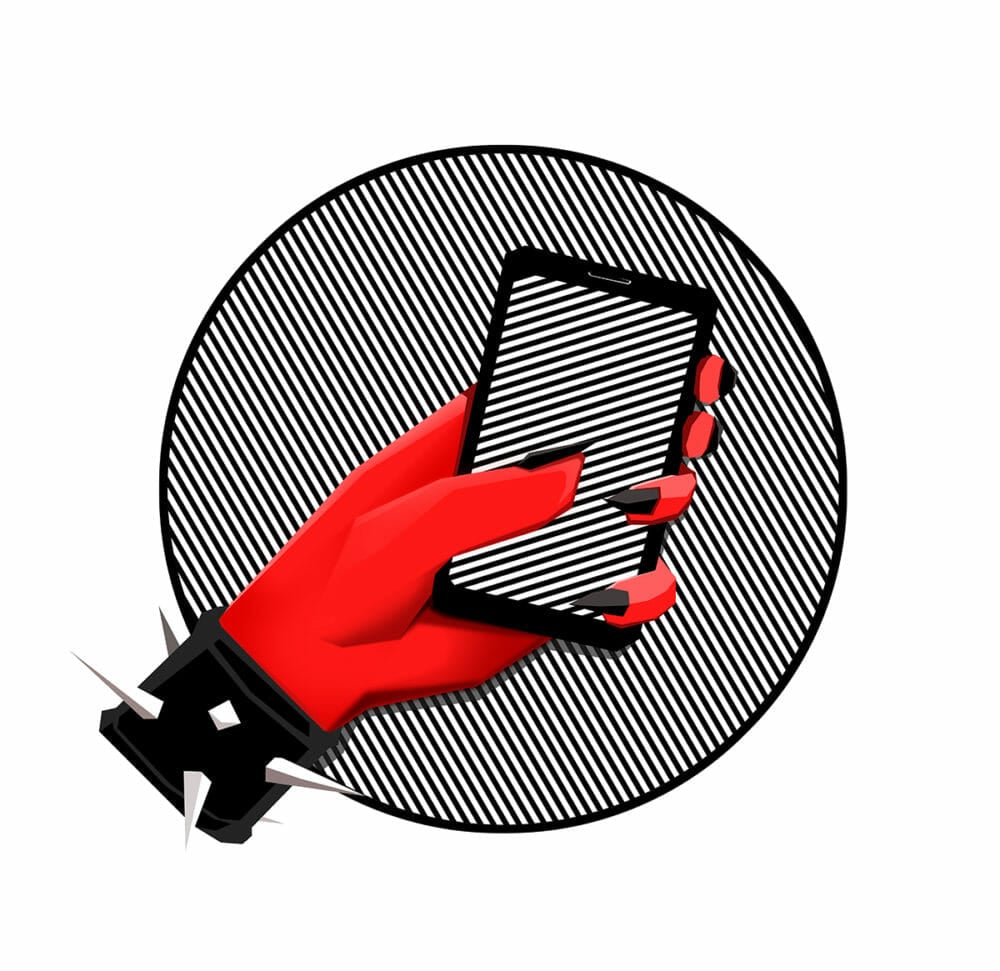 It's a Bad, Bad, Bad, Bad World!

Last Wednesday, the U.S. Ambassador Linda Thomas-Greenfield took to the floor of the United Nations to emphatically condemn Russia's use of cluster munitions in its ongoing invasion of Ukraine, arguing that they, among other vicious weapons, have absolutely "no place on the battlefield." But the United States—which utilized cluster munitions when it breached the "rules-based international order" and invaded the sovereign nation of Iraq in 2003—disagrees, has consistently refused to back a ban on their use, and so decided, what the hell, let's strike Thomas-Greenfield's comment from the record. It's important, in this grim moment, to keep the focus on the very bad, altogether unjust, utterly inhumane battlefield practices of Russia, according to the undead architects and defenders of the United States' very bad, altogether unjust, utterly inhumane battlefield practices. As former secretary of state, twice-failed presidential candidate, and pulp novelist Hillary Clinton notes: "If Russian leadership would rather not be accused of committing war crimes, they should stop bombing hospitals." Look, we may have done the same thing, killing forty-two people when we launched an airstrike on a trauma hospital in Afghanistan in 2015, but we felt very bad about it, so bad, in fact, that President Obama apologized. Putin would never do such a thing!
Death (in a General, Non-Specific Fashion) to Putin!
Facebook—that serenely nonpartisan bastion of measured discourse—has announced it will temporarily alter its hate speech policy, which otherwise works just fine, to allow Facebook and Instagram users in select countries to call for violence against Russians and Russian soldiers if, and only if, it's in the context of the Ukraine invasion. "We have temporarily made allowances for forms of political expression that would normally violate our rules like violent speech such as 'death to the Russian invaders.' We still won't allow credible calls for violence against Russian civilians," says a spokesperson for the company, nor will users be able to call for the death of Vladimir Putin if they include other targets or refer to a particular method of assassination. To wish for his violent death in a general fashion, however, is perfectly fine.

Intrepid Influencers
The White House, meanwhile, has taken its campaign against Russia to the battlefield of brain-dead water influencers and cottage-core thought leaders: TikTok. On Thursday, thirty of the world's top TikTokers were invited to a security briefing about the war unfolding in Ukraine, during which National Security Council staffers and White House press secretary Jen Psaki informed influencers about the United States' "strategic goals" and answered questions on distributing aid to Ukrainians, working with NATO, and how the United States would respond to a Russian use of nuclear weapons. Now it's up to these intrepid, algorithm-damaged youths to turn U.S. talking points into the next viral dance sensation. Sound your barbaric yawp through the phone screens of the world!

Biden to Students: Drop Dead
The Biden administration loves young people and is totally with it. That's why they're going to be so kind as to wait for Heather Smart to complete her cancer treatment before they take her to court for trying to get rid of nearly $100,000 in student loans by filing for bankruptcy. Smart may be "permanently disabled as a result of the treatment." But the Department of Education is of the mind that when Smart's "health improves, she has college degrees and is capable of maintaining full-time employment and can maintain an appropriate standard of living while repaying her loans."
Take a Deep Breath

College may be woefully expensive in this country, and it will almost certainly land you in crippling debt for the rest of your life, but a good education is an integral counterbalance to the blatant hostility of American society to human brain development. A new study, for instance, estimated that exposure to leaded gasoline, banned in 1996, lowered the IQ of about half the population. Overall, childhood lead exposure cost America an estimated 824 million IQ points, or 2.6 points per person on average, but for people born in the 1960s and the 1970s, IQ loss was estimated to be up to 6 points and for some, more than 7 points. Exposure to it came primarily from inhaling auto exhaust.
Orgasm Addict

While we're on the subject of preventable stupidity, the "artist" Pictor Roy has unveiled a series of NFT objets d'art dubbed "Orgasm to hell," inspired by his 2015 painting of the same name, in which an eject penis ejaculates little sperms, one of which would go on to form Hitler. "1 nanosecond earlier or later," the painting says, "it would have saved 80 million people's lives!" What profundity! Click here to join in on the auction, expected to fetch north of $50 million.