Fresh Hell
The best dispatches from our grim new reality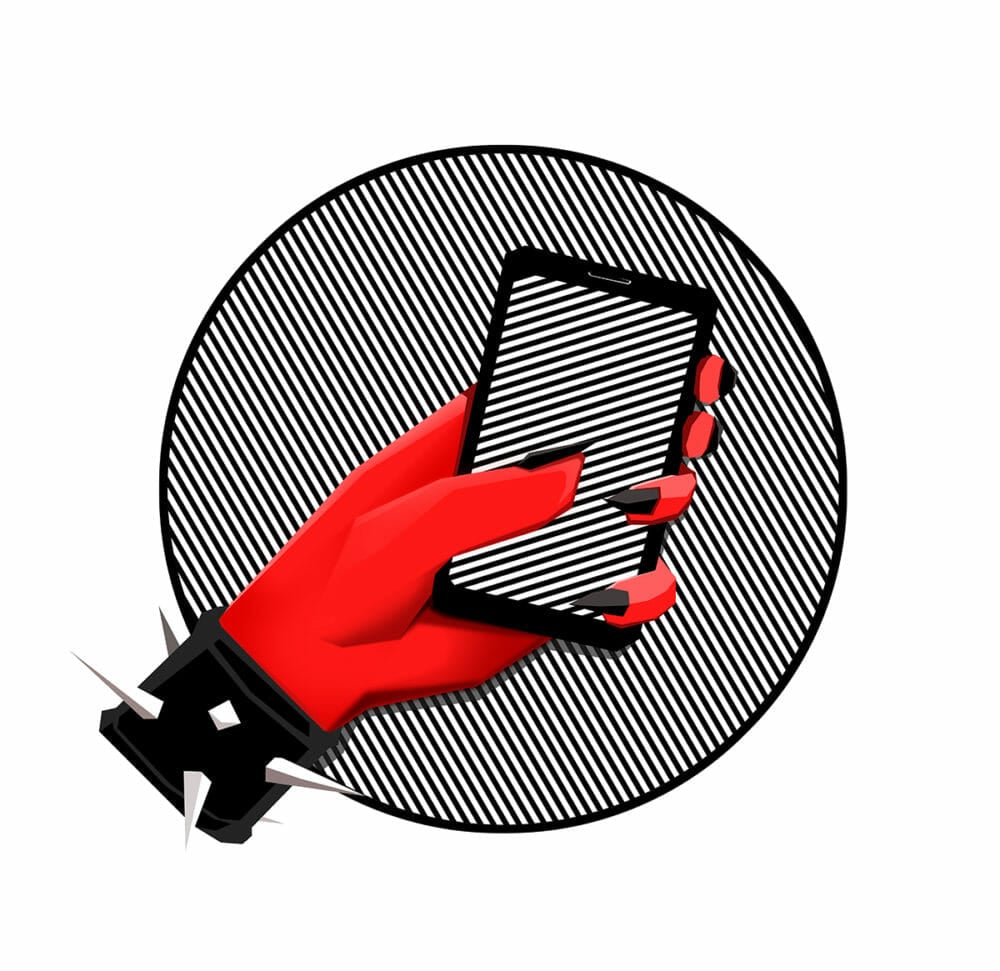 All About My Nanny
While the eminently credentialed allege we're approaching the wonderland of "full employment," those still looking to be swallowed whole by a new career should consider applying to be the nanny-house-manager-vegan-chef-lifeguard of a Silicon Valley CEO mom and her adorably high maintenance twins. An average day on the job—aside from assisting with homework, tracking all household expenses, tracking chores and administering allowances, and planning and facilitating weekly meetings with the rest of the household staff—might require one to: 
Strategically think through vacation options based on the developmental levels of the kids and the need for the mom to relax. Conduct research into domestic and global vacations based on criteria, populate information into a simple Excel spreadsheet, recommend and book vacations, track vacation expenses in Excel including vacation home deposits getting returned. 

Be creative about researching and recommending and booking good activities and schedules for vacations and can make our vacations more active and fun. 

Comapre and make recommendations regarding using credit card points to book vacations versus paying cash.
In order to qualify, you'll need to be able to "ski at least an intermediate level," possess a "clean driving record," and be confident driving in the snow, mountains, and other countries. It is also essential that you have "room in [your] heart to love the kids and the mom"—but most importantly, that you have a "high capacity to be loved deeply by them." The salary is unlisted. 
Eat the Rich, etc., etc. 
Here's a statistic to pass around your next cocktail party like a piquant little canapé: the 2,153 known billionaires alive today hold more wealth than the poorest 4.6 billion people. 
Honey, I Indoctrinated The Kids
As reported by the intrepid journalists of Good Morning America, the nation's collective heart was warmed this week by the satanic playroom assembled from the brand-poisoned wreckage of capitalism by one Wisconsin mother, whose three-year-old daughter wanted nothing more than faithful reproductions of a Starbucks and Target in which to play out her budget-conscious fantasies of selling home goods on clearance and coffee with notes of cat piss and battery acid.  
Open Soul Surgery
If that didn't thaw your hardened heart, perhaps word of the Nebraska doctor who lets patients who might otherwise face crippling debt pay for surgery by volunteering for local humanitarian groups will inspire you to take to the streets to overthrow our wonderful and fair health "care" system that continues privileging profits over human life. 
How Much Nut Would a Nut Nut If a Nut Could Nut Nut
With human civilization closer than ever before to utter annihilation, according to the Bulletin of the Atomic Scientists' Doomsday Clock, the United States continued its sober commitment to prioritizing the most important, pressing news: the death of Mr. Peanut, 104, who perished in a Super Bowl LIV commercial. The press reacted accordingly, with Jezebel wondering: Would you fuck the centenarian peanut mascot? Does he nut peanut sauce? 
True Grit
Elsewhere in mascot news: Gritty, beloved shaggy-haired cheerleader for the Philadelphia Flyers, has been accused of punching a thirteen-year-old child. "The investigation is active and on-going," according to the local police. 
Scouts Guide to Fascism 
Hoping to inoculate the next generation against the intertwined scourges of mercy and altruism, Customs and Border Patrol offers a deranged spin-off of the Boy Scouts. Border Patrol Explorers offers strapping youths, many of them U.S.-born children of undocumented immigrants or recent immigrants themselves, the chance to learn survival skills and first aid—and, most importantly, the chance to engage in training exercises during which they play either a Border Patrol agent or their unlucky prey, as Marley Musick reports in The Nation.