Fresh Hell
The best dispatches from our grim new reality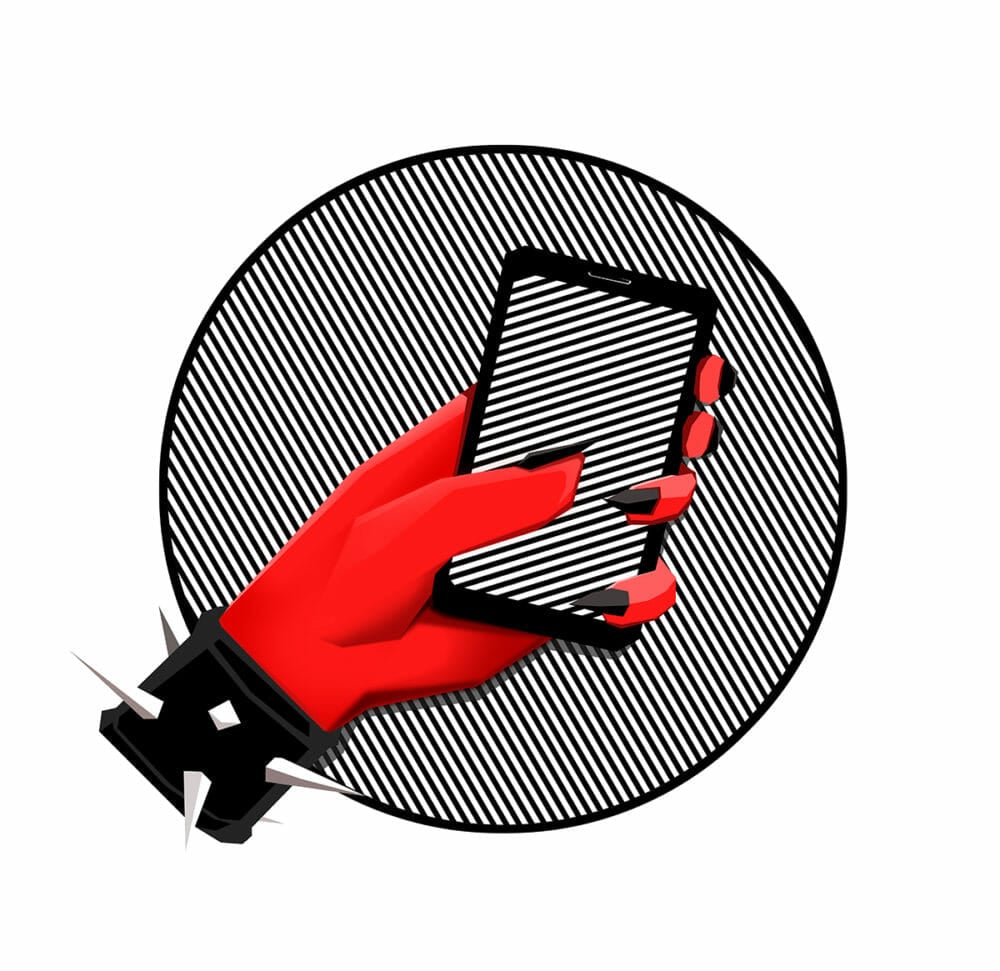 Vitruvian Manchild
In a week in which evildoers like Alex Jones were punished and the prospect of consequence was meekly floated by the House Select Committee investigating the January 6 insurrection, our true enemy has yet to reveal himself. An Arkansas school board banned two books with LGBTQ themes, codified its anti-transgender bathroom policies, and allowed local Cal Paulson to opine that queer individuals deserve death because they "invent ways of doing evil." Ancient Rome would surprise him (or modern Rome, or equitable society in general), but LGBTQ innovators did give us the personal computer, the Vitruvian Man, and The Matrix. Other human nightcrawlers unearthed by the rock of media this week include Beyond Meat COO and budding cannibal Doug Ramsey, who was released from his company after biting a man's nose, and Damien Hirst, who burnt about a thousand of his Willy Wonka-looking paintings to preserve their value as NFTs. Even the Vitruvian Man would blush at such naked rapacity.
General Launchcode Apocalipsky
Following the assault on the bridge linking the Crimean Peninsula to mainland Russia, President Vladimir Putin has appointed a new commander to lead his invasion of Ukraine, General Sergei Surovikin, known in the press as "General Armageddon," which is not much of a moniker on the part of the Kremlin; it just comes off as indifferent. How about Mush Cloudroom, Bam Bam Bigone, Redbutton Pushfinger? Quake before the majesty of Scorchy Earthovich, Captain Incursion, Alexy Blastovich Rainfire, Murderface Killdead. Of course, not even a name that strikes fear in the hearts of the brave soldiers and civilians taking up arms against inhuman slaughter and injustice, like Bombsgood Groundzero or Colonel Napalm Morningsbreath, alters the indefensibility of the ongoing occupation, even if that name is Lord Nukey Airsiren, Boomonov Bigski, or General Dmitry Prokofyich Vrazumikhin Mutually Assured Destructionov.
Cute Has Learned to Kill
The allure of the inanimate bamboozled police in Cincinnati this week, according to the Wall Street Journal, when the police were summoned to the site of rollercoasters in nearby King's Island amusement park thanks to the iPhone 14's Crash Detection software. No arrests were made, and good thing—Snoopy's Space Buggy wouldn't last a day in the clink. Meanwhile, the grooves of the uncanny valley continued to deepen as Australian cybersecurity poobah Dr. Nick Patterson told the Daily Star that soon sex robots could be hacked and reprogrammed to murder their paramours. New erotic thriller taglines write themselves: Plastic is no longer fantastic now that cute has learned to kill.
Orgy-Porgy
In an inspiring act of nihilism, fifteen thousand Ukrainians have signed up for an outdoor sex orgy outside of Kyiv in the event of a nuclear war. Participants have been asked to decorate their hands in order to signal their choice of orifice, and nearby apartments have vanished from real estate sites, showing a clear-headed approach to fleshy mayhem amidst the ongoing threat of molecular annihilation. The Albigensian Crusade against the Cathar heresy in the thirteenth century occasioned the cry of "kill them all; let God sort them out." But, as the potential sex cauldron of arms and legs attests, that doesn't mean we have to make it easy.
Stupid Like A Fox
Wednesday was a rough day for fox news—news for actual foxes—as the chief mouser of 10 Downing Street repelled an attack by a canny canine. Larry the cat has served four prime ministers, including current prime minister Liz Truss, who was overshadowed by the more competent feline after Truss fired her finance minister following three weeks of turmoil that saw the pound drop and inflation scuttle her party's tax-cutting policies. The only answer is to appoint a new government staffed by charming English animals to assist the Right Honorable Larry, including, let's say, Winnie the Pooh, Paddington, and Rupert. Let the bears pay the bear tax.