Fresh Hell
The best dispatches from our grim new reality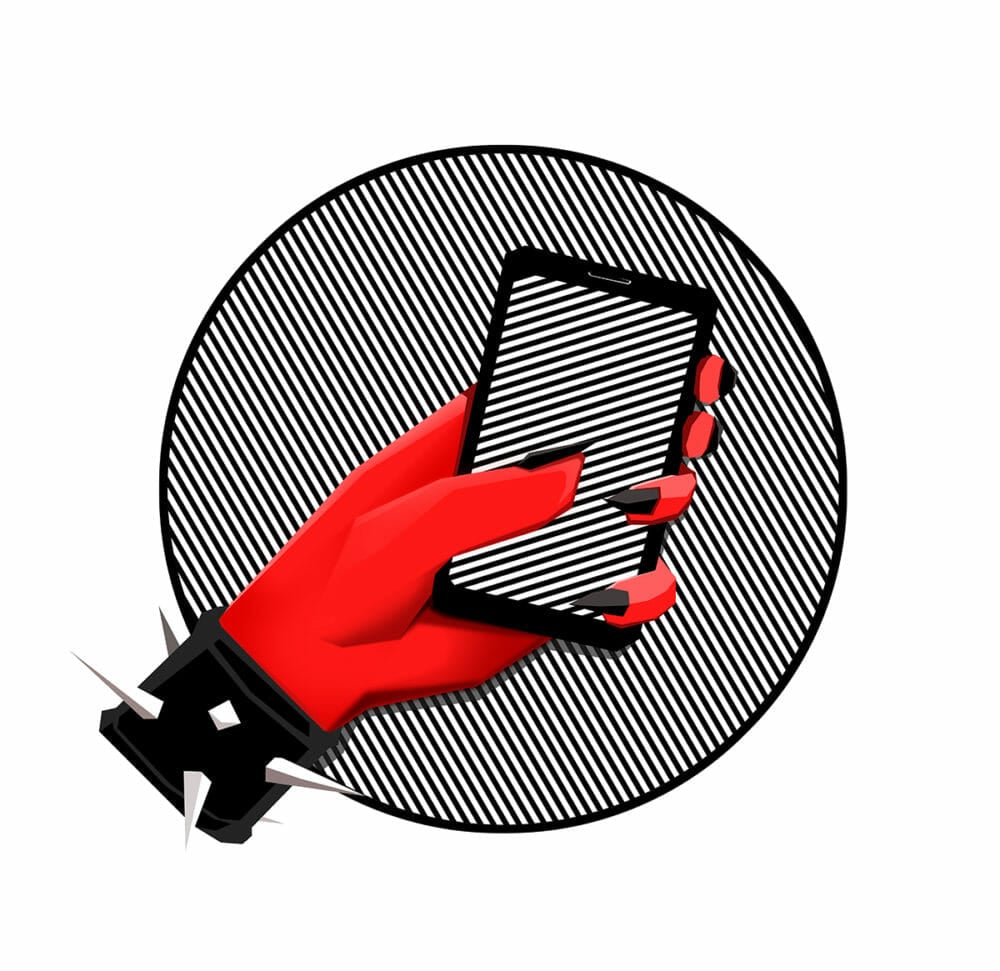 James Bond: The Origin Story: The Movie: The Series
On Thursday afternoon, Amazon closed its $8.5 billion acquisition of MGM, less than twenty-four hours after Senator Elizabeth Warren introduced a bill that would—were it to go absolutely anywhere in a Democrat-controlled Congress awed into incoherence by the psychedelic fog of war—ban all tech mergers north of $5 billion. There were rumors the Federal Trade Commission might make a fuss about letting Amazon swallow what was once one of the biggest studios in Hollywood, but, despite being led by a known Amazon critic, the FTC put up no such fight. Now, the purveyor of space flights, web services, and jumbo paper towels can get started churning out James Bond prequels, sequels, spinoffs, limited series, extended series, as well as crossovers/brand partnerships with other well-dressed, mass-murdering intellectual properties.
Rub One Out
Meanwhile—and perhaps you haven't heard—Covid-19 is no longer a thing. We no longer need to be wasting money testing, treating, and vaccinating poor, uninsured people. It's time, at long, long last, to return to our depressing, dimly lit cubicles and get back to work tossing the hours and days and weeks of our precious lives into the wastebasket. Many companies, however, have recognized the dismal prospect of returning full-time to a soulless office and are endeavoring to make it a more pleasant, downright homey space: they want to give you better snacks, they want to know your love language. They also may want to install a virtual reality-enabled masturbation pod so you can jerk off on company time, as the porn site Stripchat has done. Plans to roll out the "Wank Pod" commercially are in the works.
RoboCops
While the quality of life in meatspace clearly continues its unabated decay, the ambrosial utopia of the metaverse beckons. Yes, things are going to be much better there. Decent. Fair. And, apparently, overrun by users cosplaying as police. Indeed, as Input reports, the platform VRChat is now being policed by the Loli Police Department, a fake law enforcement agency that, among other things, enjoys planting drugs on users. 
Stay Golden
To Russia now, where American and international corporations are continuing their mass exodus from the nation engaged in an illegal military escapade in a sovereign nation (an illegal military escapade in a sovereign nation being something, of course, that the United States has never done and would never do). Hermès and LVMH were the first luxury brands out of the gate, followed by Chanel, Prada, and Richemont, joining other major Western consumer brands like Apple and Nike. And earlier this month, Kering, the corporatized tumor of brands like Gucci, Bottega Veneta, and Balenciaga, announced that it would be temporarily closing all stores in Russia. As go the Balenciaga slippers, so goes the Golden Arches: McDonald's has now shuttered its stores in the country—but not without protest. On Sunday, hours before the first McDonald's in Moscow was set to close, one man chained himself to the door, shouting: "Closing down is an act of hostility against me and my fellow citizens!"
A Badge for Precarity
Stateside, the market for Girl Scout cookies has been rattled by the group's decision to partner with DoorDash, forcing enterprising young girls to confront at an early age the precarity that awaits them as adults. A select number of girl scouts in the San Francisco Bay Area, those who are in the fourth grade and up, have been allowed to moonlight in the gig economy, selling their cookies through the app—and the scouts who're stuck wasting entire weekends hawking the cookies outside of grocery stores for hours are none too pleased. 

The Lofi Space

As we leave behind the horrors of yet another week and embark upon another sorry weekend, allow us to provide some music recommendations to help you chill the fuck out: Disney has just released a compilation of anesthetizing tunes "curated" by Minnie Mouse and "reimagined by top artists in the Lofi space," whatever that means. The ten tracks of Lofi Minnie: Focus possess what one executive calls "meditative properties," but we shiver to think that true Disneyheads might spend the weekend procreating to the disturbingly smooth stylings of "I Just Can't Wait to Be King."