Fresh Hell
The best dispatches from our grim new reality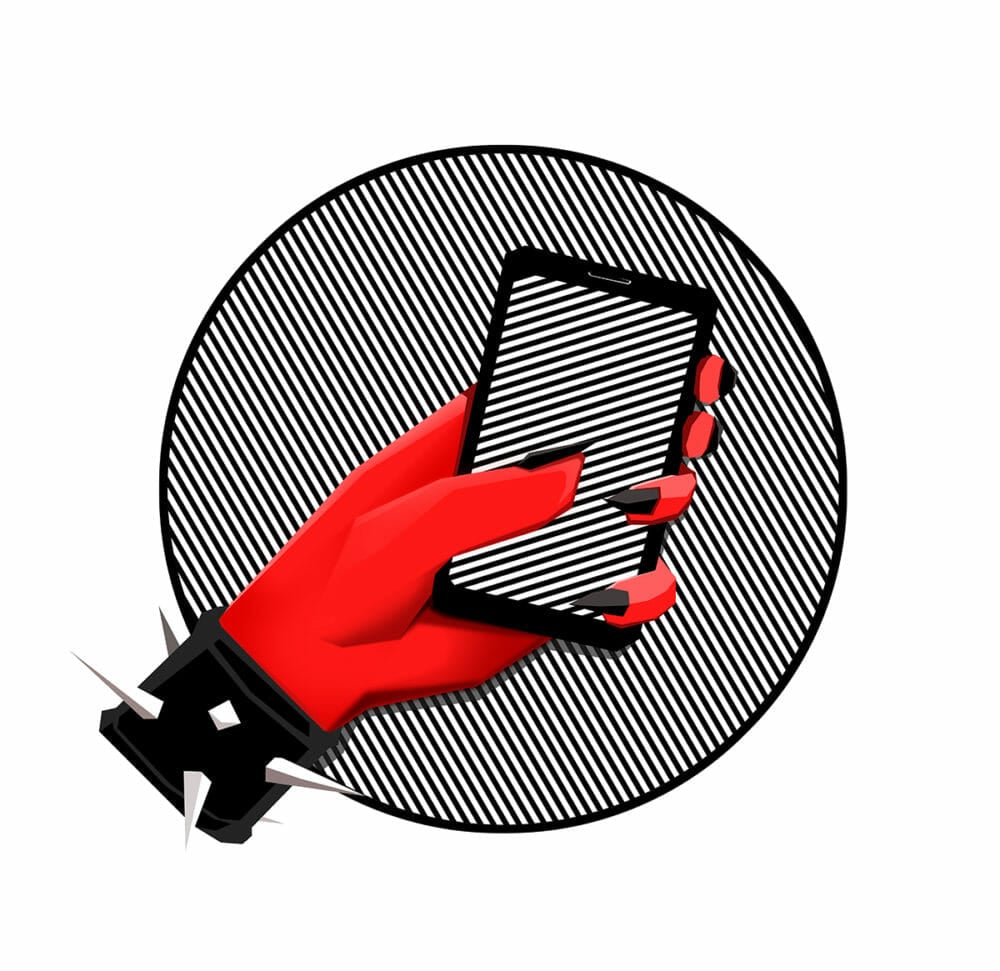 Jim Crow, Meet Jim Eagle
In the aftermath of two elections that swung Georgia to the left, elevating Joe Biden to the White House and sending two Democrats to Congress, the state's Republicans, with steeled resolve and clarity of purpose, commenced a noble effort to exorcize the state's election system of phantom fraud and ensure that future elections are "free and fair," which is to say "designed to disenfranchise Black citizens and entrench minority rule for years to come." On Thursday, they succeeded: Governor Kemp signed into law sweeping reforms that introduce stricter voter identification rules for absentee voting, limit drop boxes, and expand the legislature's power over elections, all of which, the governor claims, will make it very "hard to cheat." The governor codified this blatant voter suppression under a painting of a notoriously cruel Georgia slave plantation, which is certainly just a coincidence. President Joe Biden mustered some harsh words for all of this malarkey in one of the few complete sentences he uttered during his first unscripted appearance before the press, calling the initiative "un-American," something that makes "Jim Crow look like Jim Eagle." But of course voter suppression is perhaps the most American of American hobbies, up there with overturning democratically elected governments and assassinating civil rights leaders. 
Very Fine and Good and Nice!
Meanwhile, the seventy-five thousand or so delivery drivers contracted by Amazon to convey useless crap to the people of America were forced to sign a "biometric consent" form this week, granting the company permission to use AI-powered cameras to gather and store the drivers' locations, movements, and biometric data. If they decline to give consent, they will be terminated. Despite this, the union-busting folks at Amazon assure us that the working conditions all available evidence indicates to be cruel and inhumane are actually quite nice and fine and good. If all those bad things were true—if for instance, delivery were forced to piss into bottles because they were not able to take restroom breaks—"nobody would work for us," its official Twitter account claims.
Shot to Shit
Speaking of bodily functions, the San Francisco couple behind uBiome—the defunct purveyor of the Goop-feted "Gut Explorer," which claimed to analyze the microbiome of your shit, and, later, "clinical" tests of gut and vaginal microbiomes—has been indicted on a pu pu platter of federal charges, including conspiracy to commit securities fraud, conspiracy to commit health fraud, and money laundering. As the SEC wrote in a complaint, the couple "painted a false picture of uBiome as a rapidly growing company with a strong track record of reliable revenue through health insurance reimbursements for its tests. UBiome's purported success in generating revenue, however, was a sham." And not only that, those tests—for which the company was reimbursed tens of millions of dollars from private and public health insurers—were not validated and not medically necessary!


Tinker Tailor Soldier Meme-maker

To help get the country in the Halloween spirit, the U.S. Cyber Command's Cyber National Mission Force posted a fun little meme depicting a Soviet bear dropping a jack-o-lantern candy bucket full of malware, which it captioned with the inexplicable series of words: "An implant dropper dubbed #ComRATv4 recently attributed by @CISAgov and @FBI to Russian sponsored APT, Turla." The meme, unfortunately, did not quite go viral. Months later, we can now read the twenty-three-page report detailing the twenty-two days Cyber Command spent creating the meme, part of an effort to make Russian hackers look super uncool online.


A Breath of Fresh Air!

Dr. Deborah Birx, whose fashionable scarves and inscrutable expression inspired reams of frothing liberal fan fiction while the former President Trump promoted the benefits of drinking bleach, has retired from public service—and joined the ranks of private industry. Dr. Birx is now "chief medical and science adviser" of ActivePure Technology, a company dedicated to creating the "healthiest indoor environments in North America" with the disinfecting power of ozone, which is banned in California and is linked to the onset and exacerbation of asthma. ActivePure Technology just so happens to be clamoring to nab some of the billions in Covid relief funding made available by the federal government, which is certainly another coincidence!


Debt Collectors

As pharmaceutical executives celebrate our slide "from a pandemic to an endemic phase" of Covid-19, it's about goddamn time we get back to normal and grease up the gears on the federal government's debt collecting machine. Later last week, a slew of "liberal" think tanks and nonprofits—including the Center for American Progress, New America, and Pew Charitable Trusts—sent the White House a memo offering suggestions for how we can "successfully transition" student loan borrowers back to paying down debt they'll never pay off once Biden's pause on federal loan collection expires at the end of September. "Intensive, targeted outreach" has been encouraged.