Fresh Hell
The best dispatches from our grim new reality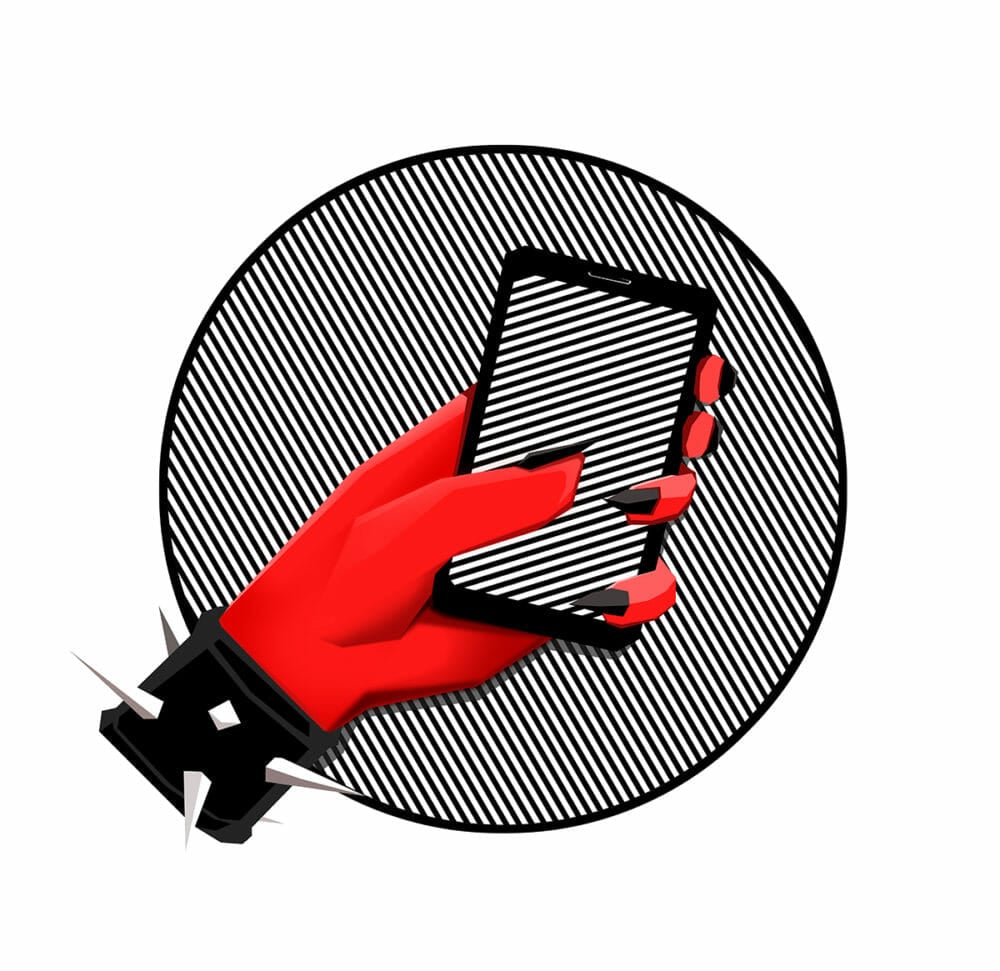 An Iced Grande Grande Cloud Macchiato, Plz
No doubt aiming to distract the masses from their former-CEO's misadventures in politicking, Starbucks debuted another pointlessly complex caffeine delivery mechanism this week—the "Cloud Macchiato"—in partnership with Ariana Grande and inspired by her well-documented and eminently bankable love of clouds. To promote the concoction to her tens of millions of Twitter followers, #starbucksambassador Grande opted to cosplay a working class barista, posing fiercely in a Starbucks apron while smizing for the camera's gaze.
La Croix Me a River
Elsewhere in the beverage industry, storm clouds are gathering over the offices of shitseltzer La Croix. Shares cratered 16 percent after the company blamed a nearly 40 percent slump in sales on "injustice" in a freewheeling, wackadoo press release that must truly be quoted at length:
Negligence nor mismanagement nor woeful acts of God were not the reasons—much of this [decrease in sales] was the result of injustice! Managing a brand is not so different from caring for someone who becomes handicapped. Brands do not see or hear, so they are at the mercy of their owners or care providers who must preserve the dignity and special character that the brand exemplifies. . . . One can be induced to purchase by cheapening price or giving away a product, but falling in love with a feeling of joy is the result of contentment. Just ask any LaCroix consumer . . . Would you trade away that LaLa feeling? "No way, they shout—We just love our LaCroix!"
Poverty? There's An App for That
The metastasizing ranks of the homeless are a problem, sure, but those poor, unwashed schmucks don't just suffer from lack of funds they also suffer from relational poverty: an inability to truly and efficiently broadcast in a relatable way their desire to not be endlessly fucked by capitalism. Thankfully, there's now an app for that: Samaritan. Here's how it works: a cash-poor human can opt to participate by wearing a small "beacon" that—when charitable folks with bucks to spare waddle by—will beam their heart-wrenching tale into their oversized phones. Individuals can then choose to donate via the app—funds which can be accessed and used by the recipient at participating coffee shops, grocery stores, and barbershops. When digitized spare change is tossed off to the beacon-holder, they get a text or email—but worry not, if they don't have access to a smart phone or computer because they are homeless, they can always check their balance at a participating retailer.
They Launch I.P.O.s, Don't They?
The app Samaritan will likely explode in popularity over the next year in the Bay Area, where the looming I.P.O.s of companies like Uber, Lyft, and Airbnb will make thousands of instant millionaires, further exacerbating an already severe crisis of displacement and homelessness. (It's sure to be a boon to the ice sculpture industry, though, which anticipates a helluva year of garish parties requiring ten-foot Taj Mahals and individually carved ice cubes and ice rockets.)
Dazed and Underpaid
Arizona Republicans in the state House voted this week to lower the minimum wage for young people in a rebuke of a voter-approved wage hike, arguing that voters really intended the higher (but still extremely low) minimum wage only for those flipping burgers and frothing lattes in support of families—not spendthrift youngsters blowing their pittance on Juul pods and designer sneakers.
In the Realm of Wellness
As venture capital continues its relentless beautification of the healthcare system, outfitting waiting rooms with buttery pink sofas and crystals while throwing up ever-higher obstacles to access, let us take a moment to ogle the inviting interiors of the "most beautiful gynecology office in the world." Because, when it comes down to brass tacks, according to one reporter, wellness can, in fact, be found in a midcentury-ish arc lamp. "All the luxe extras around me? They felt good. Which is kind of the point of health care, right?"