Fresh Hell
The best dispatches from our grim new reality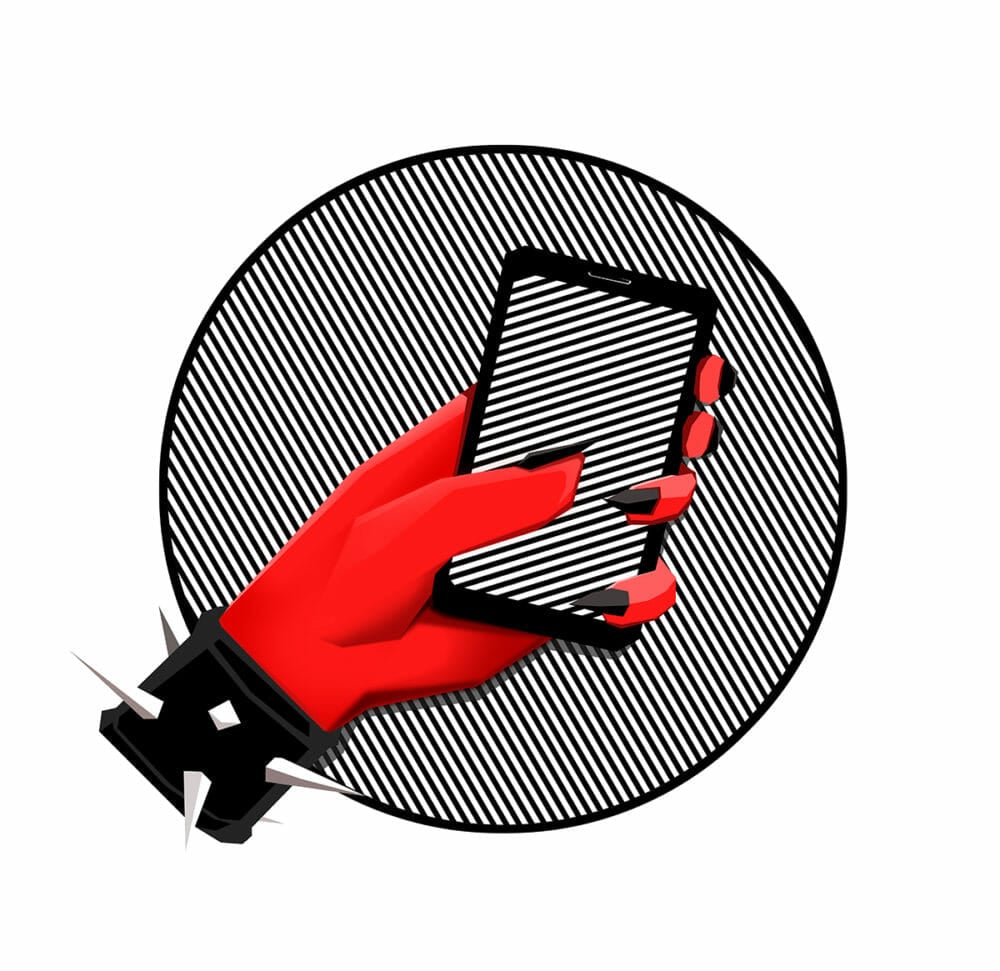 House Hunting: Climate Change Edition
As incessant, breathless dispatches from every corner of the globe bleakly demonstrate, ecological collapse brought about by our enslavement to capital is not imminent; it is upon us. Forests are ablaze and the oceans are aboil, bound to drown our gentrified coastal cities—which means it's time to take to the seas. If you're in the market for a sick pad to ride out the rising tides in, consider this $5.9 million solar-powered floating manse—with over 4,000 square feet of living space and the ability to harvest and purify sea water.
The Glacier Vanishes
In the meantime, while developers are still committed to erecting phallic totems to obscene wealth on terra firma and the demand for concrete remains high, countries like Greenland are cashing in on climate change, discovering under their vanishing glaciers massive deposits of bankable sand. "Generally in the Arctic people are experiencing a lot of problems related to climate change," but this is "a rare example of how the Greenlandic population can actually benefit from it," notes one clearly unwell physical geographer.
The Big, Comfy Shit Sofa
As the despotic, democracy-crushing, Boomer-brain-poisoning Facebook considers its metastasizing unpopularity, they've decided to invest in an innocuous, downright useful harbinger of the apocalypse: a start-up that uses "artificial intelligence" to guide consumers to the perfect chipboard-frame shit sofa from Wayfair for their overpriced studio apartment.
Why Prisons
Carcel, the go-to woke purveyor of chic alpaca wool jumpers and silk blouses made by imprisoned women, took to their e-commerce portal this week to assure their moneyed clientele that enlisting lady garment-workers  incarcerated for committing minor crimes to support their families is not only O.K., it's actually high-minded vitreousness at its best and most profitable. See, this $522 silk blazer is a smart way to blur the gender binary and break the cycle of poverty for otherwise prospect-less women imprisoned on the other side of the world.
How I Learned to Stop Worrying and Diversify My Portfolio
Market diviner and soothsayer Barron's is keen to ask and answer the important questions in this time of ascendant fascism, namely, will your portfolio survive a nuclear attack? Not a big, end-of-days style apocalypse, no, a limited nuclear attack that might slaughter "a few hundred thousand or a few million" but would certainly, first and foremost, "instill widespread panic and disrupt the global capital markets." What is the prudent investor, with an eye toward eking out a reasonable rate of return during Armageddon, to do?
Bonfire of the Burning Man
Burning Man, the "radically inclusive" annual festival of dust, is clamping down on the profane wealth that has been poisoning its ayahuasca teas and communal showers in recent years, banning a camp that would have charged the well-heeled down to earth up to $100,000 to be swaddled in the lap of bohemian elegance during their stay in Black Rock City. (The required $2,000 "tribal fee" for "initiation" not included.)
Mark Your Calendars!
While Trump literally gnaws off the face of our decaying body politic, let us look to the gleaming future: the first democratic debates of the grueling, damnable presidential primary season into which we are clambering. They will take place over two glorious nights in the month of June in the year of our Lord 2019.