Fresh Hell
The best dispatches from our grim new reality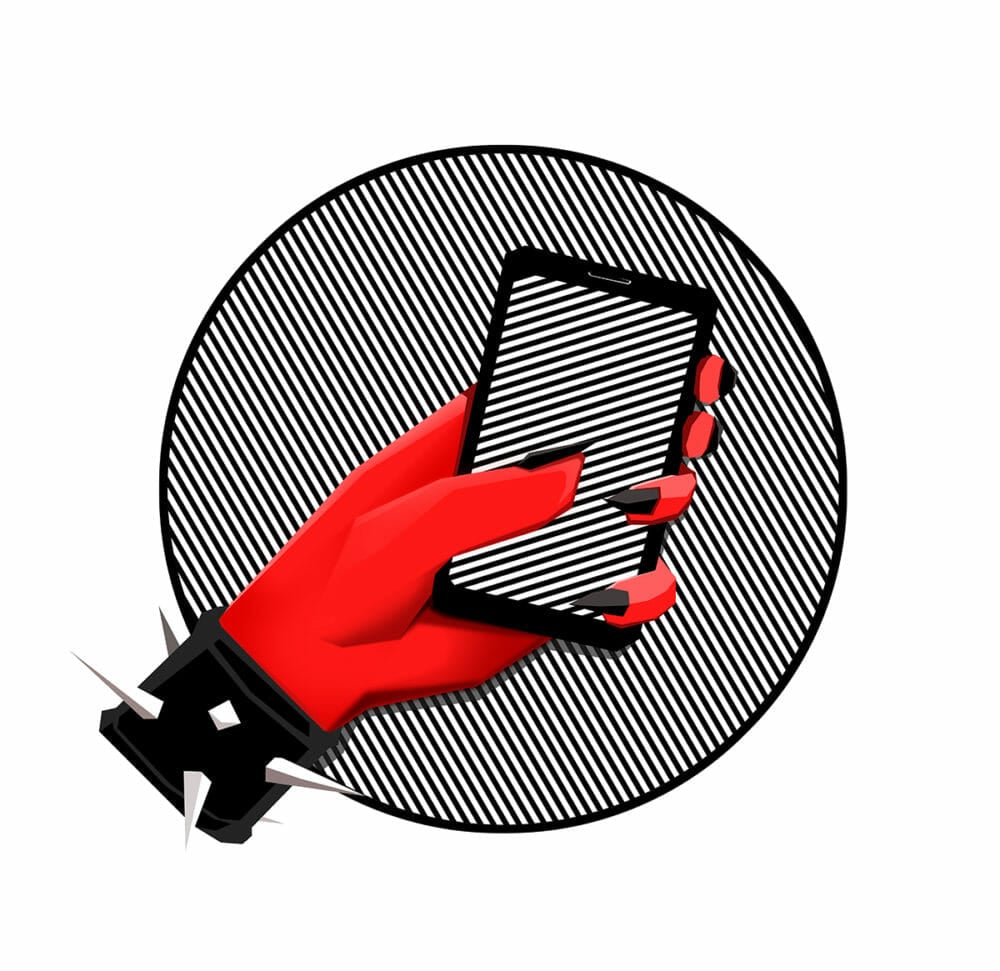 Organic, Vegan, and Gluten Free Imprisonment
As the schizoid consumer demographics that comprise the "nation" continue to "grapple" with the aftermath of the failed insurrection at the Capitol last week, leaders urge "unity" while sowing "division," news outlets hem and haw about the precise language with which to describe the ascendant threat of white nationalist violence, and others decry the censorship of their views while speaking on national television, the hypocrisies of the criminal justice system are in full swing as it pursues the violent turncoats. Embarrassed by abundance, we choose at random the case of Jacob Chansley AKA Jake Angeli AKA the QAnon Shaman, one of the many horned furries that invaded the Capitol to howl about lizards and smear their shit all over the floor. After declining to eat while in detention because the facility would not feed him all organic food, a judge has ordered that Chansley be fed in accordance with his wishes and "strict shaman diet." Chansley is charged with two federal misdemeanor crimes. This case brings to mind a similar instance last year when Muslim ICE detainees were forced to choose between expired food or pork, which violates their religious practice. When they requested accommodation, a staff member at one facility noted: "It is what it is." 
Cock Blocked
Ten thousand days ago, in October of last year, we brought you news of the Qiui Cellmate, the "world's first" Bluetooth-enabled chastity device, which allows a trusted partner to remotely lock and unlock a proprietary polycarbonate cock cage for the low price of $189. That month, a security flaw in the sensuous software was discovered: with only a modest knack for hackery, anyone could permanently imprison a user's penis in said polycarbonate cock cage, necessitating intervention from an industrial angle grinder and/or bolt cutters. Given our species' hard-wired inability to act in the face of overwhelming evidence that a bad thing will almost certainly happen, nothing was done to fix the security issue and now one intrepid hacker has taken control of an untold number of these apparatuses of abstinence, informing victims that "your cock is mine." Bitcoin ransoms of approximately $750 have been demanded.
I Do Hope That Doggie's for Sale
Elsewhere in the bleak and musty recesses of human sexual practice during this time of suffering and mass death, Canadian police have fined one couple over $2,400 after the woman was caught "walking" her husband on a leash at approximately 9:00 p.m. last Saturday evening—one hour after the province's curfew went into effect. They reportedly told police that they were following the rule for pets. 
Forgot Password? 
In other tech news: the New York Times reports that numerous forgetful would-be multi-millionaires have been locked out of their Bitcoin accounts because they can't remember their passwords. "I would just lay in bed and think about it," says Stefan Thomas, who has exactly two guesses left to figure out the password before he's permanently locked out of digital wallets holding approximately $220 million worth of Bitcoin.
No Rest for the Productive
Though Amazon saw its profits triple and revenue increase by 37 percent to $96.15 billion in the third quarter of last year, the corporate colossus announced this week that, for the sake of simultaneously maximizing "safety" and "productivity," it would be whittling Whole Foods employees paid breaks from fifteen down to ten minutes. This is only the latest in a long line of cruelties inflicted on workers since Amazon acquired the company in 2017: in late May, Amazon nixed the $2 an hour hazard pay they'd initiated only a few months earlier; in 2019, they suspended health care benefits for part-time employees. The change is estimated to result in full-time employees losing more than forty hours of paid breaks each year, leaving them with even less time to do the healthy eating and meditating that Whole Foods CEO John Mackey presumes to be an adequate replacement for actual health care.
You'd Never Guess This Neutral, Livable House is $340 Million!
Though sunny Los Angeles has the highest percentage of people living in poverty out of any major city, and though the number of unhoused individuals in the city has risen more than 12 percent from 2019 to over sixty-six thousand people, with millions more facing eviction, Architectural Digest is pleased as a peach to bring you an exclusive look at the world's largest and most expensive home, dubbed "The One." Sprawling across more than one hundred thousand square feet and encircled on three sides by a moat in the "posh enclave of Bel Air," "The One" boasts more than forty bathrooms, twenty-one bedrooms, a nearly six thousand square-foot master suite, a four lane bowling alley, a thirty car garage, a thirty seat movie theater, a dedicated tequila bar with smoked-mirror backsplash, five swimming pools, art by Stephen Wilson and Niclas Castello, a four hundred-foot jogging track, a black-lacquered duplex library, and—most importantly—a two-hundred-person capacity "philanthropy wing" for charity galas. Regrettably, due to newly approved city ordinances passed in hopes of reigning in this hyper-ostentation, a home of such grandeur will never be built again. 
I'll Take My Cubicle To Go!
The future nonetheless looks bright: the Wall Street Journal envisions a wondrous future in which, freed from our desks, we instead opt to strap ourselves into self-driving cubicles or ergonomic dentist chair-cum-torture chambers to piddle away the remaining hours of our lives apologizing "for the delay" in emails and otherwise producing surplus value for others.