Fresh Hell
The best dispatches from our grim new reality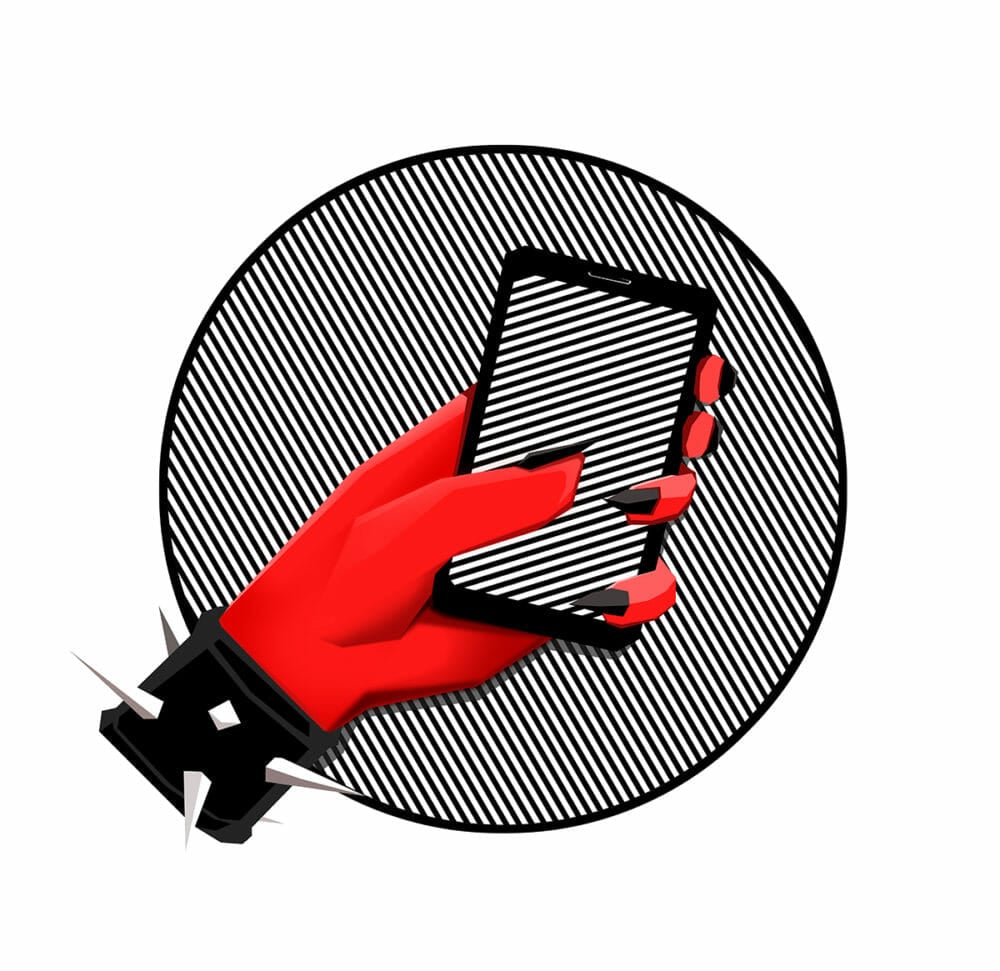 So This is the New Year
We're but two weeks into this so-called "new" year, and it's already gone stale, spoiled irrevocably by malignant forces blithely indifferent to the Gregorian calendar's plea to start fresh on the first of January. In New York, the swaggering, salad-powered new mayor—Eric Adams, who regularly boasts of sleeping on a mattress on the floor—has wasted absolutely no time demonstrating his commitment to making the city worse. He's already cut the budget for the agency responsible for investigating police misconduct; reversed measures intended to improve grisly conditions at Rikers Island, which led to the death of fifteen inmates last year; reiterated his intention to bring back the plainclothes police unit responsible for a staggering number of fatal shootings; secured a six-figure salary for his brother in the police department; placed blame for the severity of an apartment fire in the Bronx that killed seventeen people on escaping tenants who forgot to close a fire door and not on the building's negligent landlords, one of whom just so happened to serve as a housing adviser on Adams's transition team; and castigated service and delivery workers as "low-skill" idiots. "Get Stuff Done," indeed.
Dressing Down

Meanwhile, at the federal level, things are also getting done. No, we're not talking about action on voting rights, insider trading, health care, child tax credits, childcare, paid family leave, education, affordable housing, immigration, or the accelerating hostility of Earth to human life. No action will be taken on any of those things, lest phantom "centrists" be swayed into the arms of a party preparing to overthrow the enfeebled form of democratic rule that currently exists in this country—no, no, no. We're talking about how, after seventy-two years, the FDA is finally deregulating French dressing.
Terror on the Tires
Speaking of deregulation, Tesla, that publicly subsidized, loosely regulated, tax-skirting monstrosity, stumbles heedlessly onward in its quest to bring self-driving cars onto our crumbling streets, freeways, and bridges—even as it fails at everything else. Real self-driving cars may be years and years and years away from actual functionality, but Tesla recognizes the importance of dressing up the shitty, error-prone beta versions of their efforts with fun customization options to suit the "personalities" of individual users. That's why the company's latest Full Self-Driving (FSD) beta—released in October, pulled two days later, and then re-released one day after that—lets you choose from three driving "profiles": "Chill," "Average," and "Assertive." The last of those three will turn your car into a real terror on the tires, decreasing its "follow distance" and performing "more frequent speed lane changes." The vehicle will also "not exit passing lanes" and "may perform rolling stops." It's not entirely clear whether this means cars won't come to a full stop at stop signs, which would certainly work out super well and not result in death.
Attack of the Killer Dolphins
Outside our hyper-militarized borders, everyone's on edge. North Korea, lashing out against U.S. sanctions, keeps firing missiles into the ocean, Russia may or may not be preparing to invade Ukraine, and the settler colony of Israel has allegedly begun deploying armed killer dolphins off the coast of Gaza.
Not a Perfect Match!
To China now, specifically the city of Zhengzhou, where one woman has been trapped in a blind date's house since the city was abruptly placed under Covid lockdown last Wednesday. While certain readers, impaired by years of exposure to the ninety-minute arcs of rom-com trash, may find in this scenario the perfect set up for equal parts hijinx and romance, love is reportedly not in the cards for this couple thrown together by a global health crisis. As the woman—who posted videos of her experience online for millions to see—reported to a local newspaper, she wants someone who's a bit more talkative. "Besides the fact that he's as mute as a wooden mannequin, everything else [about him] is pretty good," she said. "Despite his food being mediocre, he's still willing to cook, which I think is great."
Manic Pixie Teen Millionaire

If you're not feeling bad about yourself as it is, allow us to further batter your wounded self-esteem with the story of this enterprising ten-year-old girl who already owns two successful companies and very well could retire at the age of fifteen with millions in the bank. "Our family joke has been [that] I'll be working till I'm one hundred," the girl's mother gushed to reporters, "and Pixie will have retired at fifteen— I certainly know who's smarter."