Fresh Hell
The best dispatches from our grim new reality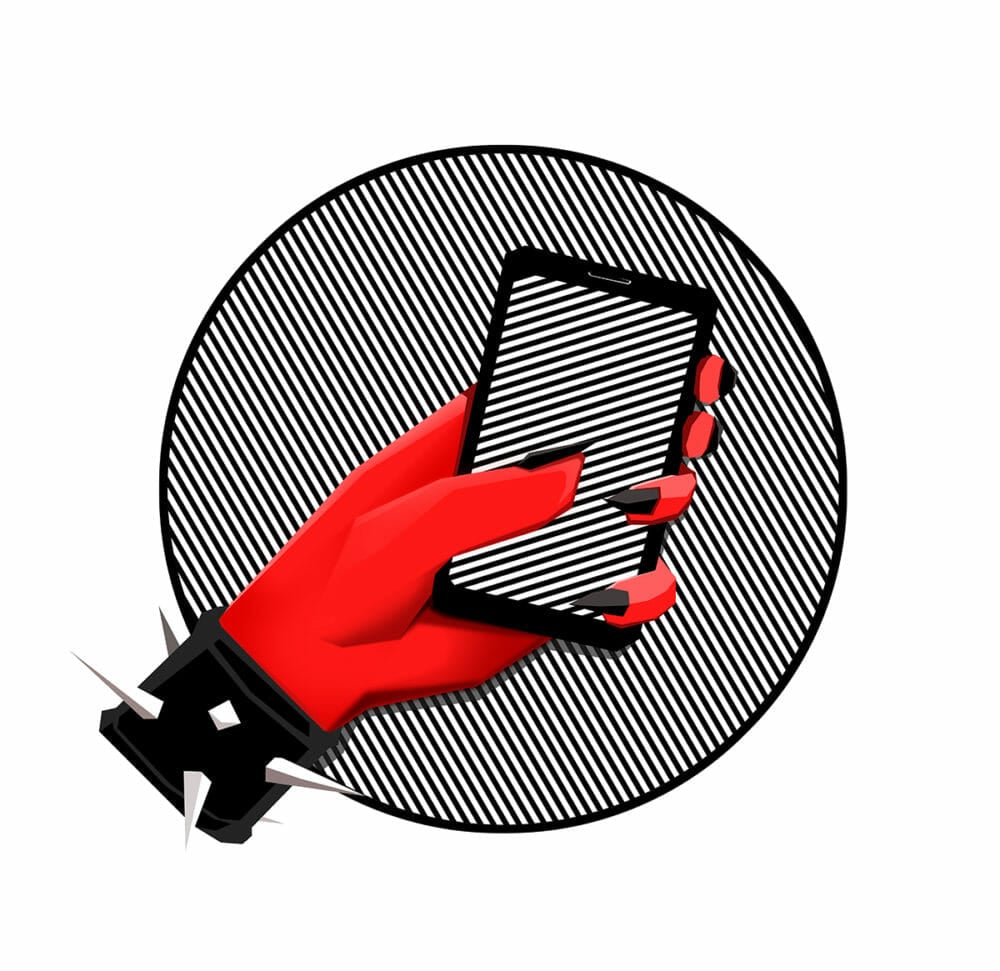 Flash! Bang!

Last Thursday morning, a SWAT team raided a home in southeast Albuquerque, New Mexico, where a man wanted for violating his parole had barricaded himself. In hopes of luring the twenty-seven-year-old out, officers fired smoke and flashbang grenades into the residence, one of which just so happened to ignite, causing the house to catch on fire, which the SWAT team allowed to burn for some forty minutes without intervening because they, an ostensibly brave and heavily armed "tactical unit," were concerned the suspect might have himself been armed. Eventually, though, Qiaunt Kelley, suffering from burns and smoke inhalation, emerged from the home and was arrested. But the SWAT team soon discovered there was another person trapped in the conflagration: a fifteen-year-old-boy, Brett Rosenau, who was later determined to have died of smoke inhalation. Unfortunately, he is not the first person in the family to die at the hands of those sworn to protect and serve: when he was just a baby, his father was shot and killed by police during a traffic stop. A grand jury later deemed the shooting justified.
Here Come the Helpers
But, yes, please, let's bring more police into our schools! Let's have them lead "law enforcement story hour" to "show kids that police officers are not bad people," says founder of Blue Lives Matter NYC, the nonprofit leading the charge to send active and retired members of the NYPD to read to children who one day may die at the hands of police, whether through malignant ineptitude, racialized hostility, or some combination thereof. Politicians across the political spectrum simply love the idea. "It's important to forge positive relationships between young New Yorkers and law enforcement as early in their lives as possible," says one Democratic councilman from Queens.
The Ring
Speaking of police, Amazon—in a truly shocking, simply shocking, turn—has revealed that, yes, it's been providing footage from its Ring video cameras to law enforcement without court warrants or permission from owners. But, as Amazon's vice president of public policy assures, they only did so after making a "good-faith determination" about "risk." In any case, this is in line with the terms of use: Amazon agrees to only hand over footage if the owner agrees, or if a judge signs a search warrant—except in cases of "emergency."
Gooped and Abandoned
In another explosive turn of events, two men were hospitalized late last month after a small explosion at a Goop store on Long Island. According to news reports, rubbing alcohol had been added to candles to melt marshmallows for s'mores after a store employee had seen the technique on social media, almost certainly TikTok. Those candles exploded and then caught fire, injuring the two men, one of whom had to be flown out by a helicopter to Stony Brook University Hospital. But Gwyneth Paltrow's Goop disputes this account, calling it "factually incorrect," though they did not disagree that a jury-rigged s'mores station had, indeed, caught fire. Goop's Sag Harbor location is located on 4 Bay Street, and is open seven days a week, 10 a.m. to 6 p.m.
Coup, Yeah!
Substantially less shocking was John Bolton's televised admittance this week that, yeah, sure, he's planned a few coups here and there—but not here here! No, not in the United States! "It takes a lot of work," he gushed to CNN's Jake Tapper.
Fallout
Meanwhile, in New York City—where the average rent just hit a record $5,000—the office of emergency management quietly rolled out an animated public service announcement on Monday informing New Yorkers what to do in the event of a nuclear attack. But remember: even if you are incinerated, you will still be liable for next month's rent.