Fresh Hell
The best dispatches from our grim new reality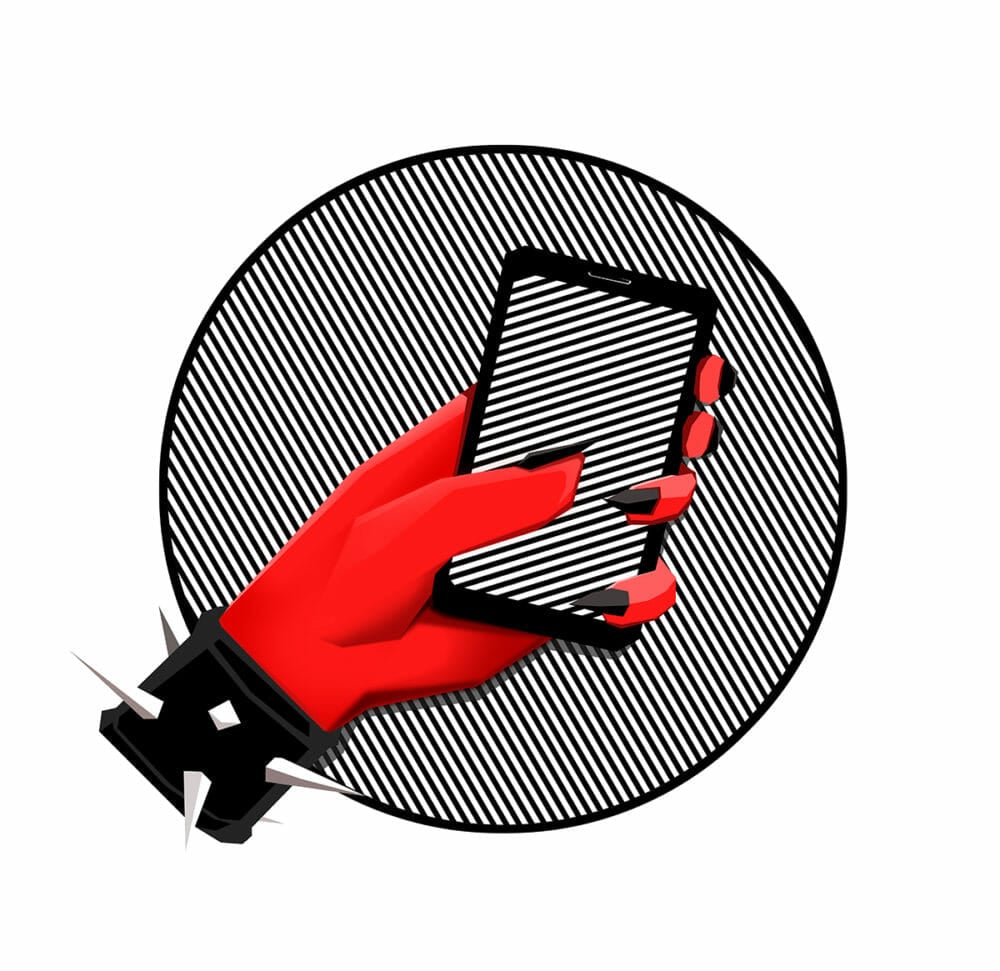 Money: Good for the Health
Turns out that hoarding immoral piles and piles of wealth is good for the health; billionaires—a subspecies of human of which there are approximately 747 in the United States—are living longer than ever, forcing their craven heirs to wait indefinitely for the glorious day when they will ascend from the ranks of the mere superrich to the vile heights of the super-super-superrich. While these decrepit, contemptible old fogies bide their time gobbling up pied-à-terres and yachts waiting for the estate tax to be repealed in its entirety, life expectancy for everyone else is on the decline.


Landlords: Bad for the Health
An exciting new study just published in the American Journal of Sociology indicates decisively that, in a surprise twist, landlords do, in fact, exploit the poor!

Let the Evil People Speak!

Meanwhile, in sunny, free-speech-loving Arizona, two students at the University of Arizona will be charged for yelling at some Border Patrol agents—who'd taken a few hours off from slashing water bottles left for migrants navigating the desert and hoarding children into cages under freeways to give a presentation to the university's Criminal Justice club—because it is of the utmost importance that universities make regular offerings to the right-wing potlatch of outrage over the apparent suppression of conservative views (when letting the conservatives share their thoughts is going so well).
Toronto's HOTTEST New Restaurant
Over in Toronto, the hottest new pop-up restaurant is a cluster of heated glass domes under a freeway overpass, where, for $149, plus $99 per diner, you can be served haute cuisine by a Top Chef-winner in a giant terrarium just a stone's throw from a former homeless encampment the city bulldozed less than a month ago!
It's a Wonderful Hell Hole
This week in "heartwarming tales from the economic shitswamp we call home": a thirteen-year-old boy hocked his Xbox and performed countless hours of manual labor to buy his unemployed single mother a 1999 Chevrolet. Elsewhere, a high school robotics team in Minnesota built a custom electric wheelchair for a two-year-old with a rare genetic disease preventing him from walking . . . after his parents' insurance admitted they weren't down to pay the $20,000 sticker price for one off the shelf. What sweet stories! Hardworking Americans stepping up to the plate when our truly insane economic system fails to provide for their basic needs!
Finger-licking Good Beats
Kanye West may be offering Easter mass at Coachella this year, but the EDM-laden Ultra Music Festival in Miami, Florida, sounds like it was way cooler: Colonel Sanders, of KFC fame, performed an unannounced DJ set for a crowd that was not, as it turned out, hungry for some sick beats.
Yesterday's Red Scare, Today
Congressman Chris Stewart of Utah, dizzy with joy, announced this week the formation of a new committee in the House of Representatives to combat an evil that could potentially be the end of society as we know it: socialism. The "Anti-Socialism Caucus" will defend "liberty," highlight the "dark history" of that vile ideology that dares to advocate for economic equality, and—we can only hope—launch a primetime crusade to rid the government of reds. Like HUAC, but better!