Fresh Hell
The best dispatches from our grim new reality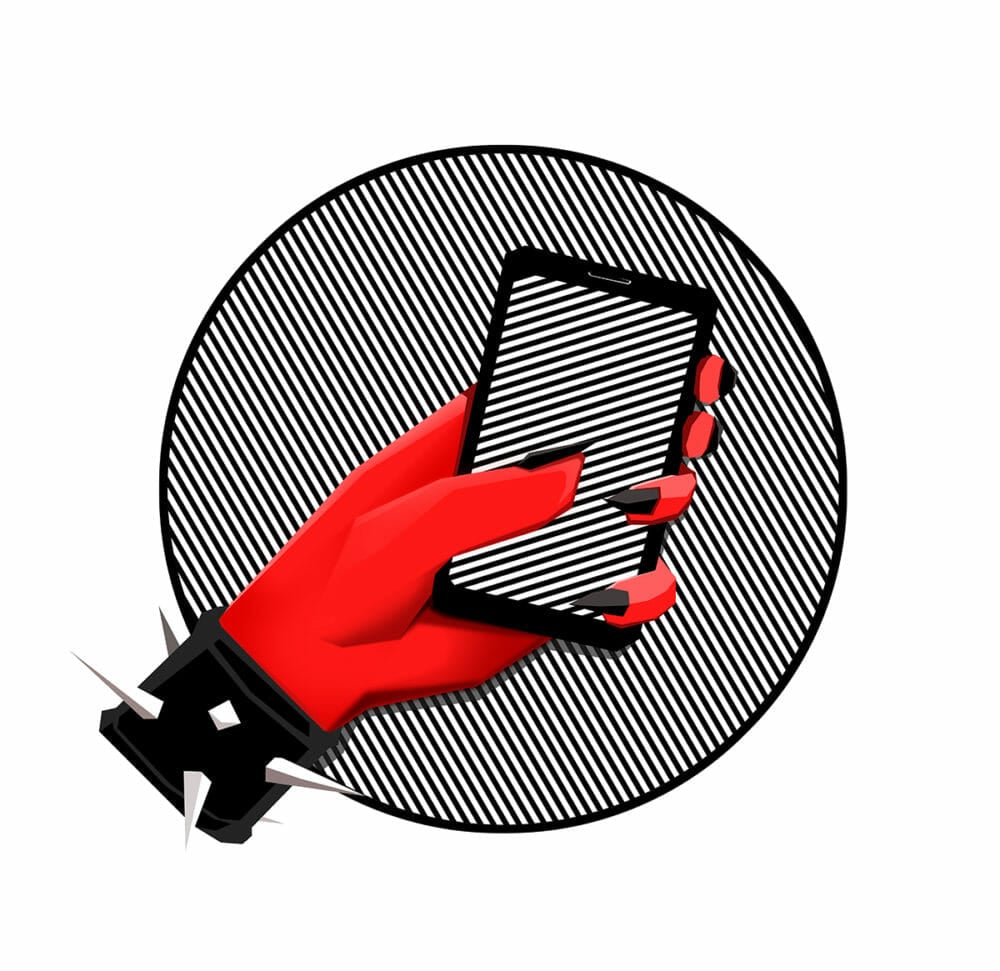 Doctors HATE This One Weird Trick!
As the number of coronavirus cases once again surges across these nominally united states, confirming that we are headed in what some observers call the "wrong direction," students at one university are taking advantage of this exciting time to earn a few extra bucks. Earlier this week, administrators at Brigham Young University's Idaho campus released a statement warning its students against purposefully exposing themselves to the coronavirus in hopes of contracting the disease that has killed more than two hundred fifteen thousand Americans and left countless more with long-term lung, heart, immune system, and neurological damage—all in the hopes of subsequently selling their plasma for after they recover. The university, "deeply troubled" by news of this deft entrepreneurship, advises that "there is never a need to resort to behavior that endangers health or safety in order to make ends meet," despite ample evidence to the contrary.
LIVE from Your Mom's Funeral
But even if hundreds of thousands more Americans die unnecessarily this winter, the technology for mediating, memorializing, and coping with the untimely death of your loved ones has vastly improved since the coronavirus first caught us completely, entirely, utterly off guard earlier this year. Thanks to your friends at Eventlive, even if you can't be there in person, at least you can now easily livestream your mom's, aunt's, grandfather's, or child's funeral. All you need is your phone and a tripod! Great for multiple settings, including the funeral home, graveside, churches, or any other location! "I am extremely happy with the platform. It's just so simple!" gushes one funeral home manager. 
Charlie & His Big Eviction Machine
Many individuals across this nation in positions of power and entirely capable of averting or otherwise alleviating the suffering of their fellow human beings have grown fatigued from these long months of pretending to give a shit and being forced, as they have been, to curtail even briefly the casual cruelty of American life. Charlie Baker, the governor of Massachusetts, has had enough of this saccharine bullshit. That's why he's firing up his beloved "eviction machine" and hiring back fifteen highly compensated judges to plow through a massive backlog of some forty thousand eviction cases. Governor Baker could have easily extended an eviction moratorium, but, loath to let this backlog "fester" and keep tens of thousands of families safe inside their homes, he'd much rather make sure they're all nice and homeless just in time for winter.
Island Time
Meanwhile, extremely rich people anxious to get away from the teeming, diseased masses and anticipating the collapse of civil society any minute now are rushing to buy up private islands. "You have your yacht, your jet—now you want your island," observed the president of Christie's International Real Estate, John Christie. But while buying a sanctuary on the high seas might be the natural next step for the brain-damaged billionaire, it isn't all fun and games. According to one broker, you've got to be reasonable, and "you're going to have to read the news": climate change will almost certainly swallow up your white-sanded paradise within a few decades. When his clients cannot cope with this, he advises them to rent a super yacht instead.
The Curse of Pompeii
Fifteen years after vanishing from the ruins of Pompeii, a small collection of practically worthless mosaic tiles and ceramic pieces have been returned by the woman who stole them—in hopes receiving "forgiveness from God" and ending the curse that reportedly befell her and her family for years. "Please, take them back, they bring bad luck," she wrote to the travel agency where she returned the items. 
Mouseketeers Anonymous 
Regrettably, Disneyland remains closed due to the ongoing mass death event, leaving legions of troubled adults without the lodestar that gave a sense of meaning to their otherwise wretched lives. These Mickey-addicts have been banished from the Happiest Place on Earth for over two-hundred days, and they are not doing well. One bearded thirty-year old who inexplicably agreed to both speak to and be photographed by the Los Angeles Times visited the park 123 times last year. He's tried valiantly to keep the magic alive by turning his sad little backyard into "a Jungle Cruise-meets-Adventureland hangout" and dressing up in Snow White-inspired outfits. Another full-grown person in their thirties  reports, "I've been watching videos of Disneyland parades on YouTube and crying." 
One Hour Weapon
Sure, the United States government failed spectacularly to contain the coronavirus pandemic. Supply chains collapsed and nurses were left to wear trash bags while dead bodies piled up in refrigerated trucks parked outside hospitals. The president opined on the possible benefits of injecting oneself with bleach as eight million Americans slipped perhaps irrevocably, into poverty. Yeah, yeah, sure. But soon, and this is important, the United States will have the capability to deliver the means to exterminate human life anywhere in the world in a single hour.