Fresh Hell
The best dispatches from our grim new reality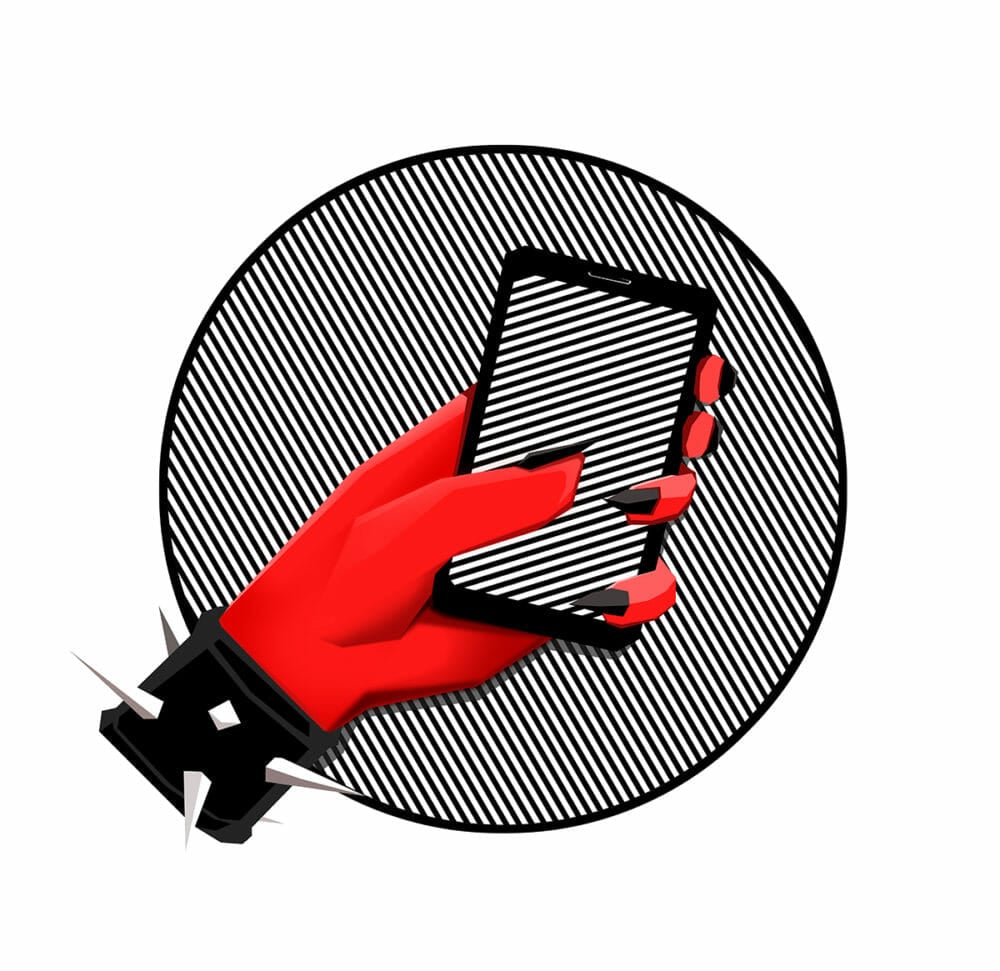 Diversity Never Tasted So Sweet 
After Indian Prime Minister Narendra Modi's decision to strip Kashmir of its autonomy earlier this month, the region has become an open-air prison camp for its seven million residents rife with human rights abuses. So thank goodness Cadbury, with a helping hand from advertising giant Oglivy's Mumbai office, has created a limited-edition Unity Bar, featuring four chocolates of different shades to "[encourage] solidarity between India's castes, religions, languages and regions" in time for the country's Independence Day—an insipid campaign we suppose has the distinction of being the least disastrous British intervention on the subcontinent in centuries.
Basic Snitches 
In a moment of brand synergy nobody asked for, the official @CIA Twitter account posted a photo earlier this week of two employees' disembodied hands clutching pumpkin spice lattes from Starbucks and Dunkin Donuts, respectively. "We know it's not fall yet," they wrote, "but we're in the business of anticipating things before they happen. #PSL"—a business that might be more accurately described as making things happen, to the great detriment of people engaged in collective struggle around the world. Mmmmmmm, delicious.
A Plague of Locusts
It's never been easier to stroll through the august doors of the New York Times—for a vermin. Just ask Bret Stephens, who took a break from hectoring the tyrannical college students of America this week to quit twitter in a huff after Dave Karpf, a professor of strategic political communication at George Washington University, jokingly likened him to the bedbugs ravaging the Times newsroom in a virtually unseen tweet. Stephens e-mailed Karpf, cc-ing his provost, to invite him to come over and [redacted] his wife—sorry, sorry, have dinner with his wife and children—and call him a bedbug to his face, before appearing on MSNBC to whine about being victimized. Meanwhile, Karpf continued to humiliate him in a series of high-profile op-eds. Get well soon, Bret!
Gone to the Dogs
In the tony suburban enclave of Chevy Chase, Maryland, residents hoping to enjoy a snifter of brandy on their gently aged cedar wood porches in peace have run into a major problem—those mongrels at the dog park that they unanimously voted in favor of constructing won't stop barking. (Worse, outsiders from less enviable zip codes have had the temerity to drive their non-pedigreed pooches to the park.) In the lead-up to a September public hearing that may determine the dog park's fate, warring factions, equally stacked with white-shoe lawyers, have threatened to sue each other into oblivion. Woof.
You Don't Have to Sell
The Democratic Presidential candidate who thought telling Bernie Sanders he didn't "have to yell" was a slam-dunk worthy of stickers has new merch with a more posi-vibe. Ohio Democrat Tim Ryan, who recently failed to qualify for next month's televised debate, is selling mindfulness-inspired "Namaste, America" shirts, apparently not realizing that Marianne Williamson already has the "yoga girl" demographic on lock. And we thought the basic tenet of mindfulness was being self-aware . . .