Fresh Hell
The best dispatches from our grim new reality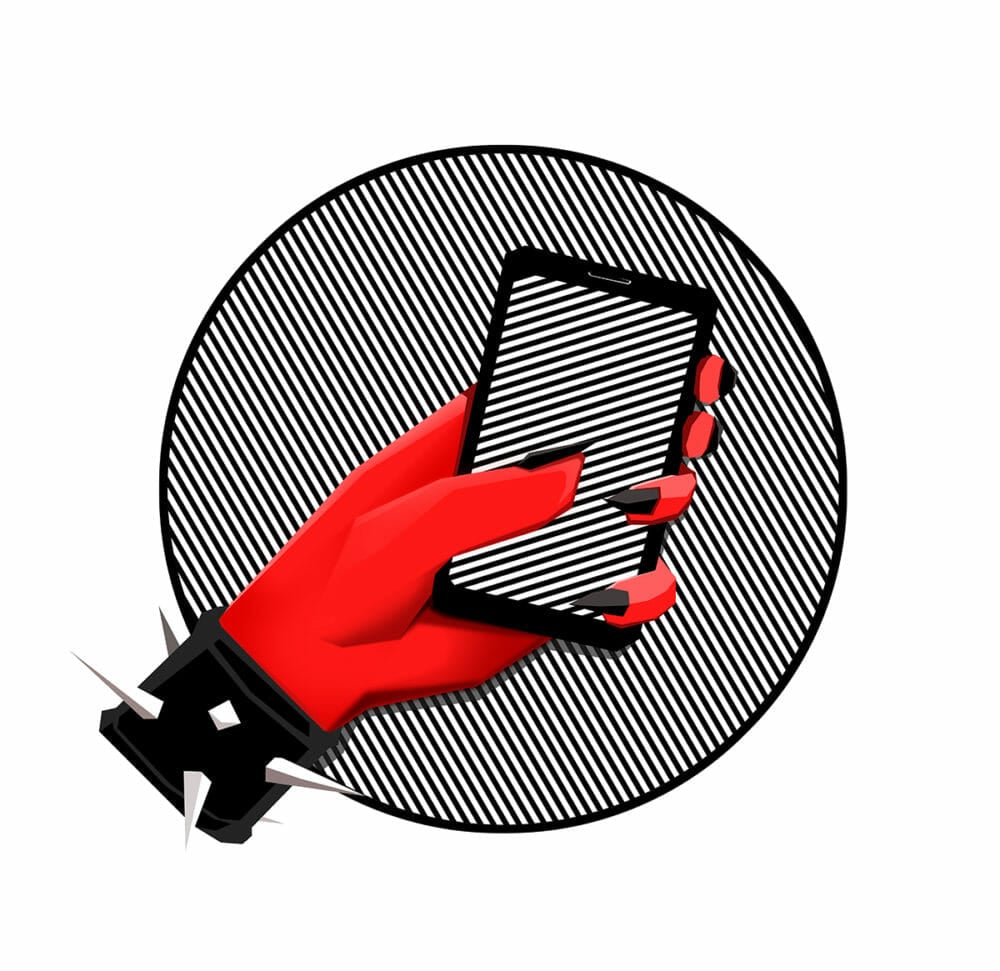 Thomas the Diversity Engine
Long-running children's show Thomas and Friends, which follows a chipper bunch of talking trains and their adventures in an avowedly "premodern corporate-totalitarian dystopia," has come under fire from NRA TV for its recent attempt, in partnership with the United Nations, to increase diversity on the show. Relentless host Dana Loesch railed against the show's express trip to "Virtue Town," puzzled by how a CGI cartoon could increase diversity amongst grey-faced trains. As a visual aid, she referred to a doctored image of Thomas and the gang wearing Klu Klux Klan hoods barreling down flaming train tracks. "Fair, I get it," she said. "Thomas the Tank Engine has been a blight on race relations for far too long." What's been missed in the fuss, though, is the true goal of the diversity push on the island of Sodor: to teach kiddos about "sustainable development."
Vaping for human rights!
As the FDA launches a full-out assault on the sanctity of a minor's inalienable right to perpetually suck on creme-flavored Juuls in the United States, academics have come to the defense of the global vaping industry, calling access to affordable cancer stick alternatives an urgent "human rights issue."
The Cling Wrap Con
The renowned Chicago eatery Giant fell in with a bad scene this week: Glad, the garbage bag innovator. The restaurant lured critics and epicureans alike to the gastropub on Monday evening under the premise they would get to sample Beard Award-nominated chef Jason Vincent's new "unpretentious" menu of items prepared using "interesting preservation techniques." As it turns out, the food had been prepared three days earlier and wrapped up in some Cling Wrap. Diners most certainly did not get glad, they got mad, with one calling the stunt a "complete dereliction of hospitality."
The Hypebeasts of London
Luxury clothing designer Balenciaga set up a window display in London that—by total accident!—appears to depict unhoused and hoodie-clad men loitering. The brand claims the ingenious little display was meant to depict hypebeasts eagerly awaiting the next $1,000 sneakers to drop because Balenciaga is totally down with supporting the homeless and starving masses! See, you can buy this $790 hoodie in support of the World Food Programme!
The Miseducation of Fox News 
Fox News has become increasingly and inexplicably radical in recent weeks. First Tucker Carlson went after Bezos' hatred of the free market, and now guests supporting a universal basic income are being invited to beam their views into the homes of goodly, God-fearing, downwardly mobile Americans.
Dressing the Windows of Mrs. Haley
During an austerity bender at the State Department, $52,000 was thrown down for bespoke mechanized curtains for the private residence of U.S. ambassador to the United Nations, Nikki Haley. While the green light for the deluxe window treatments was allegedly given during the Obama administration, this no-doubt divine addition to the 6,000 square foot penthouse now beats out the measly $31,000 dining room set purchased on the taxpayer's dime by Ben Carson, the secretary of the Department of Housing and Urban Development. Let no window go bare in the quest to make this place great again.