Fresh Hell
The best dispatches from our grim new reality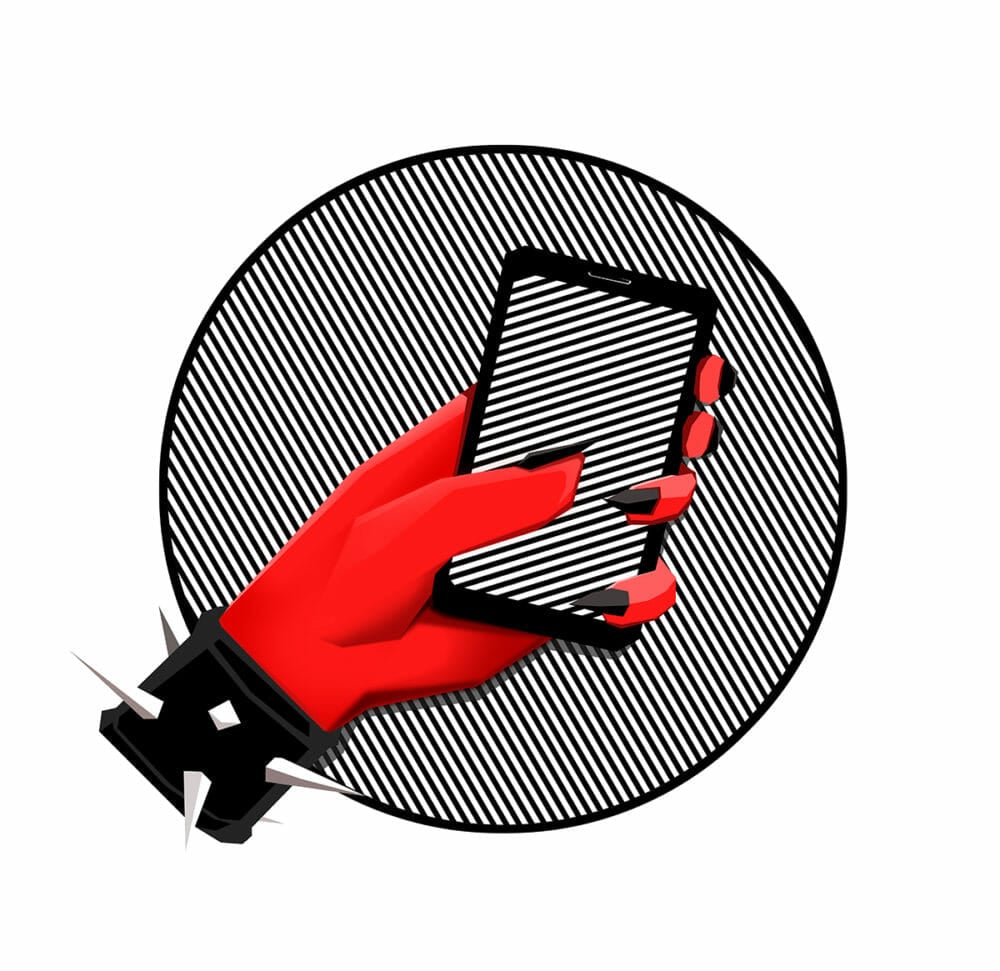 Back to the Future
On Monday evening, a draft opinion indicating the Supreme Court will overturn Roe v. Wade leaked to the press, leading perennially aggrieved conservatives to celebrate the imminent, altogether assured success of a decades-long campaign to strip women of their bodily autonomy. But their champagne soon went flat, the streamers sagged, and the jubilance drained from the air. By morning, they remembered that the United States remains an exceedingly hostile place for those who want nothing more than to return to a simpler time, when heretics were burned at the stake and birth control was considered witchcraft—so they got back to work. In Louisiana, Republicans advanced legislation that would charge abortion as homicide. In other states, conservatives began to wonder what other exciting regressions could be achieved when Roe falls: We could outlaw contraception! We could end interracial marriage! We could end gay marriage! Hell's bells, we could recriminalize sodomy! Texas governor Greg Abbott, for instance, would love to see the Supreme Court overturn Plyler v. Doe so that states would no longer be required to provide free public education to children who have not been "legally admitted" into this fucking miserable country.
A Chicagwa on the Rocks
Meanwhile, things are perfectly fine and normal and good in our nation's liberal cities. On Tuesday, in honor of what is apparently "National Drinking Water Week," Chicago's mayor Lori Lightfoot announced that her administration would begin bottling the city's tap water in fun little cans under the name "Chicagwa." "No, this water isn't from an exotic island around Fiji, or from some fancy glacier out in Scandinavia," the promotional website gushes. "It's from Chicago." Be that as it may, Chicago has more potentially toxic lead pipes delivering water to homes than anywhere else in the United States. And while the city promised to fix six hundred lead service lines last year, only twenty have been replaced so far. The mayor, however, could not be bothered to waste all of National Drinking Water Week concerned about drinking water: by Thursday, she had moved on, announcing Chicago will soon be getting its first casino! The existence of a $1.7 billion Bally's just northwest of downtown will, according to the mayor, "expand on our values of equity and inclusion." Certainly!
Stop Believing; Start Hooking Up
Last October, the Black Mountain Institute at the University of Nevada announced it would terminate publication of The Believer, a reliably twee purveyor of innovative literature founded twenty years prior, as part of a "strategic realignment." Courtesy of reporting at The Fine Print, we have now learned what that "realignment" entailed: selling the website of what was once one of the better literary magazines in the country to a content farm churning out exciting, engaging work like "25 Best Hookup Sites for Casual Dating."
Dolphin Tale
While we're on the subject of hooking up, two male dolphins were observed playing with an anaconda while sexually aroused in Bolivia. The interaction lasted for at least seven minutes and serves as a clear indication that our sorry species is having the dullest sex in the animal kingdom, what with our hankering to innovate human contact out of the act itself.
A Flock of Seagulls
Elsewhere in the animal kingdom, billions of birds are dying off because of humanity's implacable desire to contaminate, poison, befoul, and pollute the planet—but seagulls may outlast all the other birds. That's because, according to a "UFO expert" who "worked as a government advisor on alien issues," seagulls are actually alien spies sent to our planet to monitor human depravity. Yes, when seagulls are not eating french fries and rats, they are "spying on us, recording everything, and sending information about us back to the alien home world."
Pod Save America
And finally, we circle back to the rapidly declining quality of life enjoyed by consumer-citizens during the terminal stage of global capitalism. In Palo Alto, a new co-living startup has developed an ingenious sleeping pod that makes it possible to fit more than a dozen strangers into a single family home. Cool! "We started with how can we house as many people as possible in an existing space in a way that preserves dignity and comfort and privacy," says CEO James Stallworth while posing inside one of the charming wood-paneled cages that go for a whooping $800 a month, inclusive of utilities, which is somehow less than half the rent of a studio apartment in the bastion of most every bad thing our noxious society has produced over the last twenty years. Currently, Brownstone Shared Housing only has two locations—but they hope to expand and see no reason why the economic status of workers would improve any time soon.