Fresh Hell
The best dispatches from our grim new reality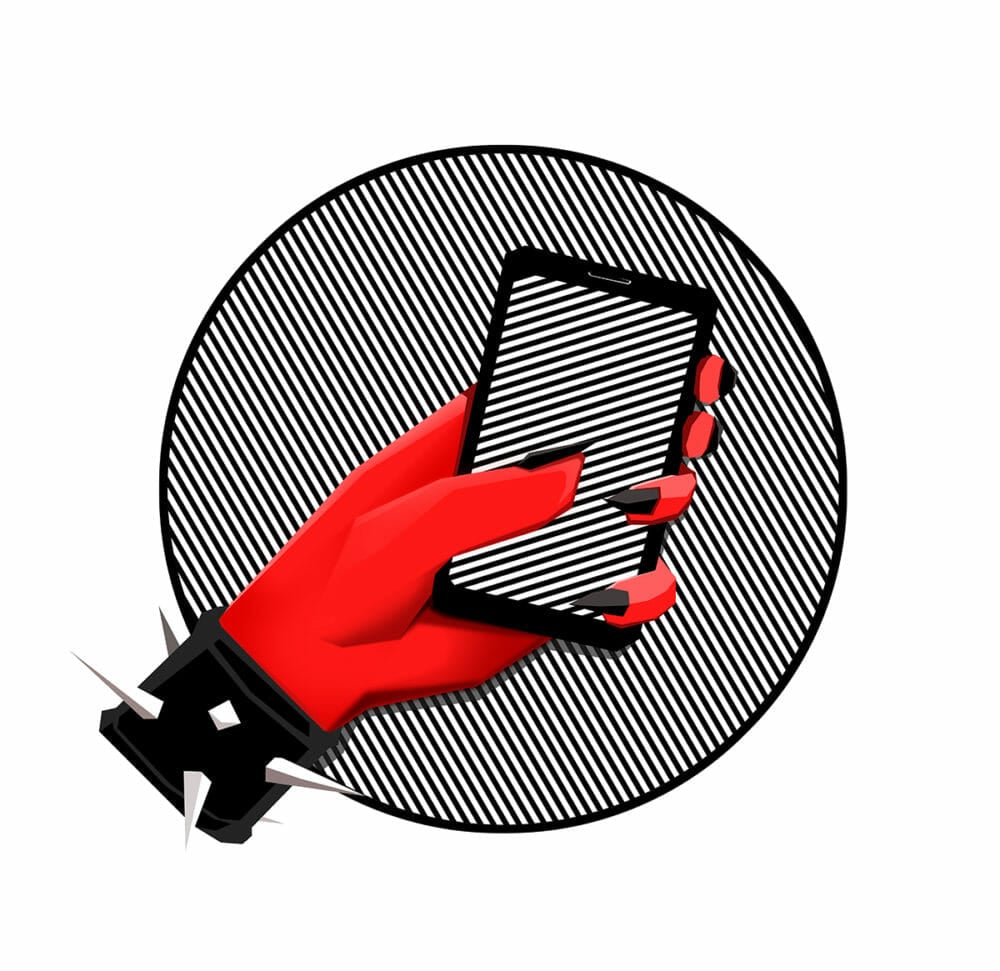 W
o
r
d

F
a
c
t
o
r
y

Build Back Better* 
(*Terms, Conditions, and Exclusions May Apply)
Once upon a time, in the distant reaches of summer, Democrats unveiled a $3.5 trillion spending package that would, as we've long-since tired of rehashing, over the ensuing months be gradually shorn of its most tantalizing programs and thus whittled down to a mere $1.85 trillion over ten years in order to make Joe Manchin's corporate sponsors happy. The bill, which works out on a per-year basis to about a fifth of the Pentagon's annual budget, passed the House on Friday morning and will now go back to the Senate to be further pared back, all but ensuring that this idyll of liberal ineptitude will segue seamlessly and disastrously into an extended period of Republican scorched-earth rule. But wait, there's more! At the last minute, Democrats did manage to sneak a special treat into the package: a $285 billion tax cut that will almost exclusively benefit high-income households! Yes, Democrats want to raise the cap on state and local (SALT) tax deductions, which would, as the Washington Post reports, be "more costly than establishing a paid family and medical leave program, and nearly twice as expensive as funding home-medical services for the elderly and disabled." And as the nonpartisan Committee for a Responsible Federal Budget notes, a family of four earning $1 million a year and residing in Washington, D.C., would receive ten times as much tax relief next year under the tax cut than a middle-class family would receive from the expansion of the child tax credit. Build back better, indeed!
The Lady Vanishes
Whereas in the progressive West we only disappear victims of sexual abuse socially, China would appear to prefer disappearing them tout court. Earlier this month, the tennis player Peng Shuai accused former vice premier, Zhang Gaoli, of sexually assaulting her. She then promptly vanished from public life. But on Thursday, Chinese state media assured everywhere that Ms. Peng was perfectly safe and sound—so safe and sound, in fact, that she'd come to her senses and drafted an email retracting the accusations of sexual assault and demanding that officials running women's tennis stop meddling in Chinese affairs. The email, needless to say, is almost certainly fraudulent—but, also needless to say, the forced disappearance of a world-famous tennis star will certainly not derail the Winter Olympics in Beijing in February. 
Spotted: Noted Sex Trafficker with a Sexy New Bob!
And while we're on the subject of sexual abuse, did you hear that Ghislaine Maxwell unveiled a "glamorous" new look in federal court this week? As the Daily Mail reports, Maxwell—who is, as it may be recalled, accused of running a global sex trafficking scheme on behalf of the deceased pedophile Jeffrey Epstein—sported a fresh black bob and turtleneck, appearing "healthier and more relaxed than she had in months" as she attended a pretrial hearing. And while she may have recovered the signature look she sported while dragging underage girls onto yachts to fuck septuagenarian men, it's actually "hard not to pity" the woman, says woman (i.e., Boris Johnson's sister) who met Maxwell "briefly at Oxford." But who we really ought to pity here is high society, members of which are "absolutely horrified" of what she might say under oath—and who she might name.
Rules are for Losers
In other rich people news, Jamie Dimon, billionaire CEO of the very huge bank JP Morgan, flew into Hong Kong this week to conduct some very important business and was allowed to skip the city's strict twenty-one day quarantine because he runs the aforementioned "very huge bank." The continued enrichment of the wealthy will not—cannot!—bend to public health measures, goddamn it. And thanks to the tireless efforts of people like Dimon, the economy is doing ab-so-lutely fucking fantastic—so great, in fact, that an electric car manufacturer with zero dollars in revenue can become the third most valuable carmaker on the planet, behind Toyota and Tesla.
How to Quit Your Job Without Really Quitting (Hint: Don't Quit)
The "economy" may be doing "great," but many workers are so exhausted by all the extraordinary collective progress we've made increasing shareholder value and sending Jeff Bezos to space that they're quitting their jobs in droves. Are you considering leaving your dead-end job? Well then the Washington Post has some advice! First, ask yourself: do you really, actually, at the end of the day want to quit your job? The answer—if you think about it—might actually be no. So maybe don't quit. But if you still want to quit, then you want to put your boss's concerns ahead of yours: to avoid "bungling" your relationship with your soon-to-be-former employer, make sure you don't tell your colleagues about leaving! That's for your boss to decide when and how to do. Third, when you do submit your resignation letter, make sure you don't "air any grievances" about your employer—no one cares! And—worse—complaining might backfire. Fourth, once you've quit, what you should actually do is offer to continue working the job you just quit to help with the "transition."
Baffler Newsletter
New email subscribers receive a free copy of our current issue.
---