Fresh Hell
The best dispatches from our grim new reality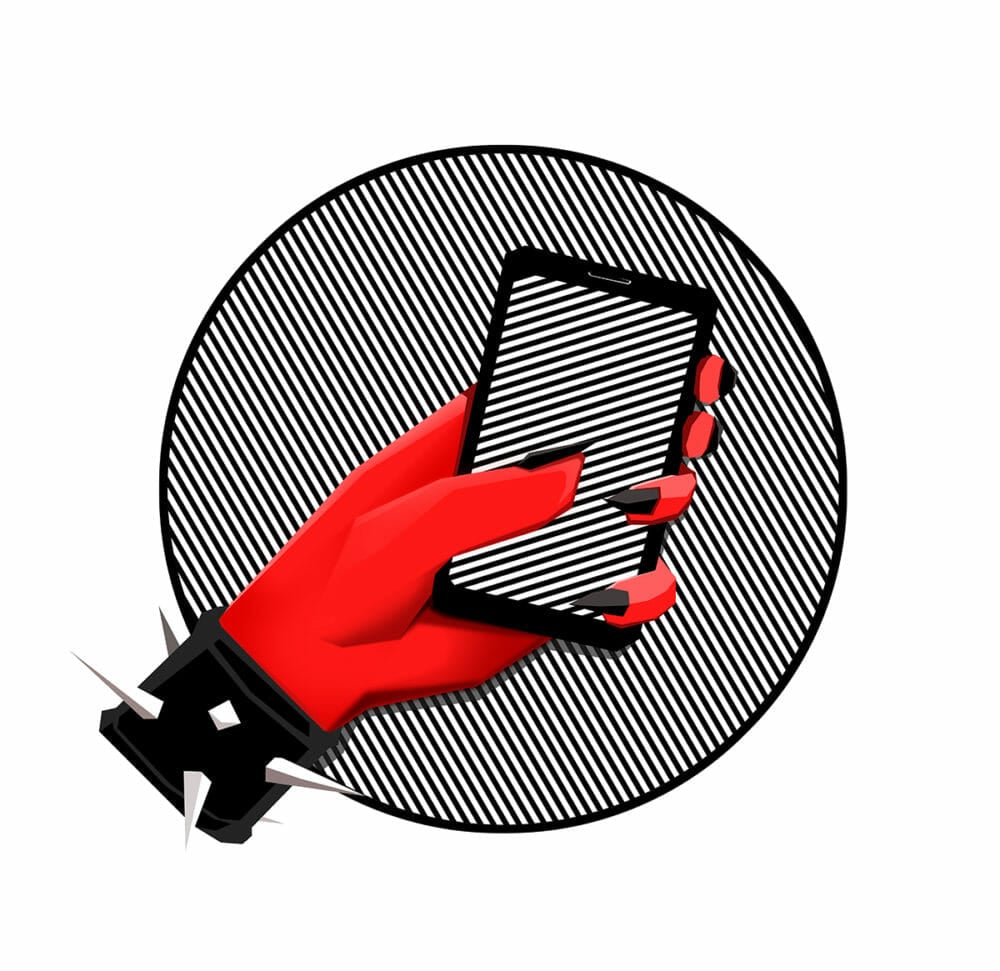 All part of a balanced breakfast
In a boon to the nutrient value of breakfast, popular foodstuffs like Quaker Dinosaur Egg Instant Oatmeal and Back to Nature Classic Granola have all tested positive for the nourishing, weed-killing chemical glyphosate, many with levels far exceeding what the Environmental Working Group deems a healthy "benchmark" for a child's daily exposure to the herbicide and alleged carcinogen. "No one wants to eat a weedkiller for breakfast, and no one should have to do so," claims EWG president and propagandist Ken Cook.
Sad Times at University High
While swole and swinish Jeff Bezos would have the grueling task of spending some $28 million a day to avoid getting richer, those of us producing less value for society are left to stew in our worthlessness—like one high school sophomore in Orange City, Florida, who got a little lesson in how America works when she was denied lunch on her first day of school for being fifteen cents short. Rather than nourishing bad habits in the youth, the lunch was chucked into the trash.
Disrupt homelessness!
In our increasingly cashless society, it can be hard to rustle up spare change to placate the deluge of unhoused parasites crowding city streets and subway cars. Thankfully, there's now an app for that: Greater Change, which allows a smartphone-wielding do-gooder to scan a QR code worn by a destitute body of choice, learn more about said individual, and donate a trifling few dollars not to the wastrel themselves but to an account co-managed by a caseworker who ensures the charity is spent on "agreed targets."
The Housed and Hungry
Meanwhile, in Queens, New York, one landlord has just about had it with commie plots to alleviate the homelessness crisis. To protest the planned establishment of a homeless shelter for over a hundred mentally ill men near his home, Saverio "Sam" Esposito stopped eating last week. "I'm going to keep this up till they carry me away by ambulance" or Mayor de Blasio agrees to hash things out, vowed the retired police officer and NIMBY fanatic.
Peek Inside This Adorable Bohemian Tiny House with No Natural Light
In Boston, Massachusetts, where rents continue to ascend to ever dizzying heights, authorities discovered a crop of #tinyhouse movement adherents living out la vie bohème in a CubeSmart Storage facility. Since the thrifty minimalists were only spending $230 a month on rent for the chic studios (some 90 percent below the average), they were able to considerably improve the the units with electrical extension cords, curtains, and coolers. (A more fashionable person, though, might make better use of such a small space—like not-quite billionaire Kylie Jenner, who offered her devoted followers a peek inside her hall of purses this week, which includes exquisite specimens like this $5,495 Judith Leiber lipstick-shaped clutch.)
Death comes, slowly
Science has discovered that death moves at the regrettably slow pace of 2 millimeters an hour, smashing our hopes that the end would be quick and painless.