Fresh Hell
The best dispatches from our grim new reality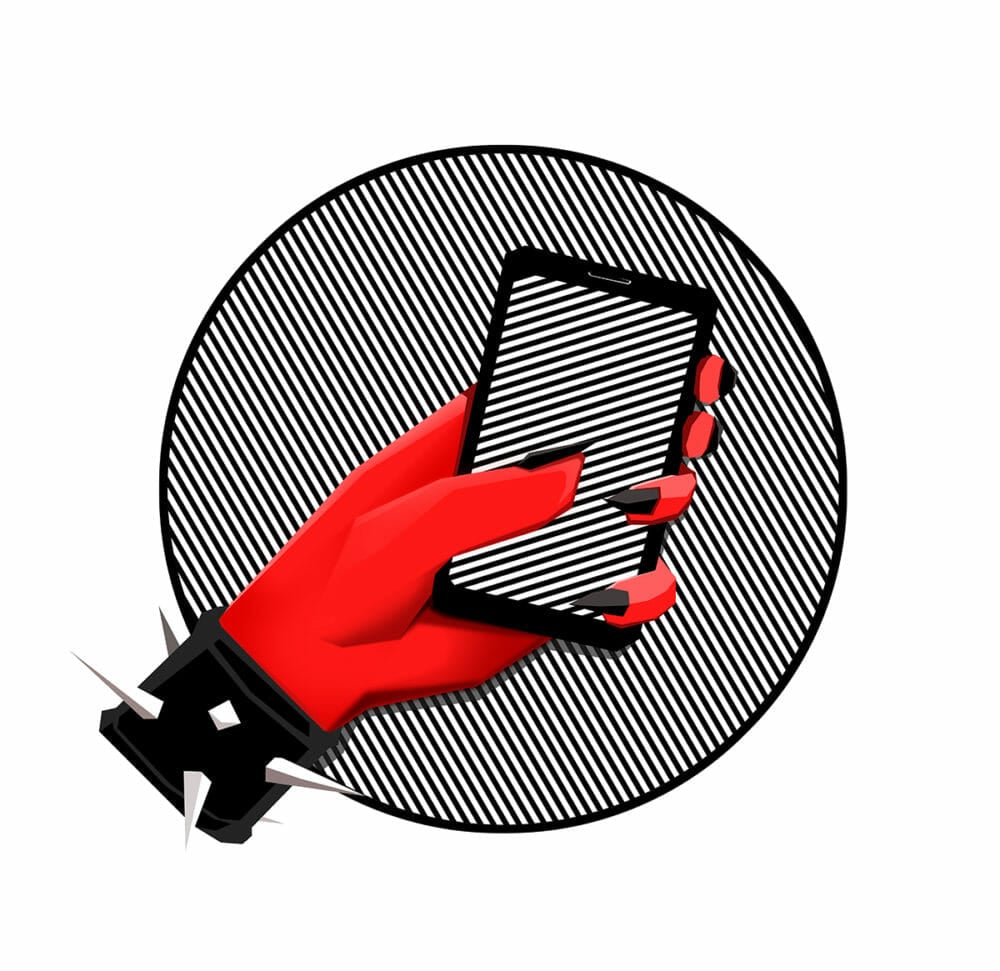 Accountants Hate Me Because of This One Simple Trick!
The cost of living isn't just going up in the United States—an estimated 1.5 million households in the UK will struggle to pay their food and energy bills over the next year and a further 2.2 million individuals may fall below the "minimum income standard" as Russia's imperial misadventures in Ukraine and assorted supply chain fuckery puts the squeeze on essential goods. Thank god the government's top priority is to "ease the cost of living for families," as Prince Charles announced on Tuesday while sitting on a gilded throne next to a crown studded with purloined diamonds and other precious stones worth hundreds of millions. But while the uptick in costs for the poorest half of families is nine times larger than for the richest 5 percent as a proportion of income, that doesn't mean rich Brits aren't hurting too. They are. Take the wife of one hedge fund manager, who, under the strain of a home renovation gone over budget, has been forced to swap her $49,000 full-time nanny for a $12,000 au pair, jettison the Audi A3 for a hired Tesla, and cut back on regular takeout from Hakkasan—a Michelin-starred restaurant. She has also begun ironing her own clothes. Take note: even the smallest change can make a big difference!
Milk of Wrath
Stateside, the occult machinations of the market have produced an infant formula shortage. Worsening over recent months, more than 40 percent of formulas are now out of stock at grocery stores around the country. Certainly Congress, though functionally little more than an arms dealer at this point, is concerned? One woman called California Senator Diane Feinstein's office this week to ask about plans for addressing the crisis—but they had no idea what she was talking about. For his part, President Biden announced his administration would "work with manufacturers" to ramp up production, but thanks to the wonders of our economic system, that's unlikely to happen: just three companies make nearly all the formula that Americans use and because sales of baby formula do not fluctuate much in normal times, factories lack the ability to accelerate production. Meanwhile, Texas governor Greg Abbott has used the shortage to inflame hatred of immigrants and asylum seekers, noting that "while mothers and fathers stare at empty grocery store shelves in a panic, the Biden administration is happy to provide baby formula to illegal immigrants coming across our southern border."
Countering Terrorism
Speaking of our vaunted federal government, earmarks returned to congressional budget negotiations this year, and Illinois got quite the haul. The spoils include $450,000 for a domestic violence center, $1 million for a subway station, $660,000 to study climate change and agriculture . . . and $52 million to tear down a pair of century-old skyscrapers in downtown Chicago . . . as a counterterrorism measure? Because the two buildings are very close to a courthouse? Once upon a time, there was a plan to turn the towers into residential space with over four hundred apartments to ease an ongoing housing shortage, but we must, we absolutely must, do everything we can to fight terrorism.
Thin Blue Line
Across the country, our fine men and women in blue have a banner week: excellence across the board, no notes. In Duluth, Minnesota, police engaged in a six-hour standoff outside of an apartment—only to discover the suspect wasn't even home. In San Francisco, where it was revealed earlier this month the police department is spending nearly $2 million of taxpayer money a year on its "strategic communications" (read: propaganda), Vice reports that police have begun using autonomous vehicles as mobile surveillance cameras. And in New York, police at the 62nd Precinct in Bensonhurst decided to break the arm of a sixty-two-year-old diabetic grandmother because she got upset they'd lost some paperwork she'd filed about a stolen glucose monitor.
The Ballad of Bonnie and Clyde
To Russia now, where celebrations marking the Soviet defeat of Nazi Germany during the Second World War entailed somber speeches and military parades—as well as a tribute to the American outlaws Bonnie and Clyde, whose spree of bank robberies ended in 1934 when they were ambushed and shot by police in Louisiana, approximately six thousand miles away from Moscow.
Tomorrow Never Dies
Elon Musk joined the Financial Times this week for a conversation about the "Future of the Car," where the richest man on Earth reiterated his commitment to making our miserable, rapacious lot a multi-planetary species. It's of exceptional importance, you see, because someday—which is to say five billion years from now—the sun will burn out. And you can't live on a planet without sunlight! It just won't work. So we've got to get to Mars before the sun goes down.