Fresh Hell
The best dispatches from our grim new reality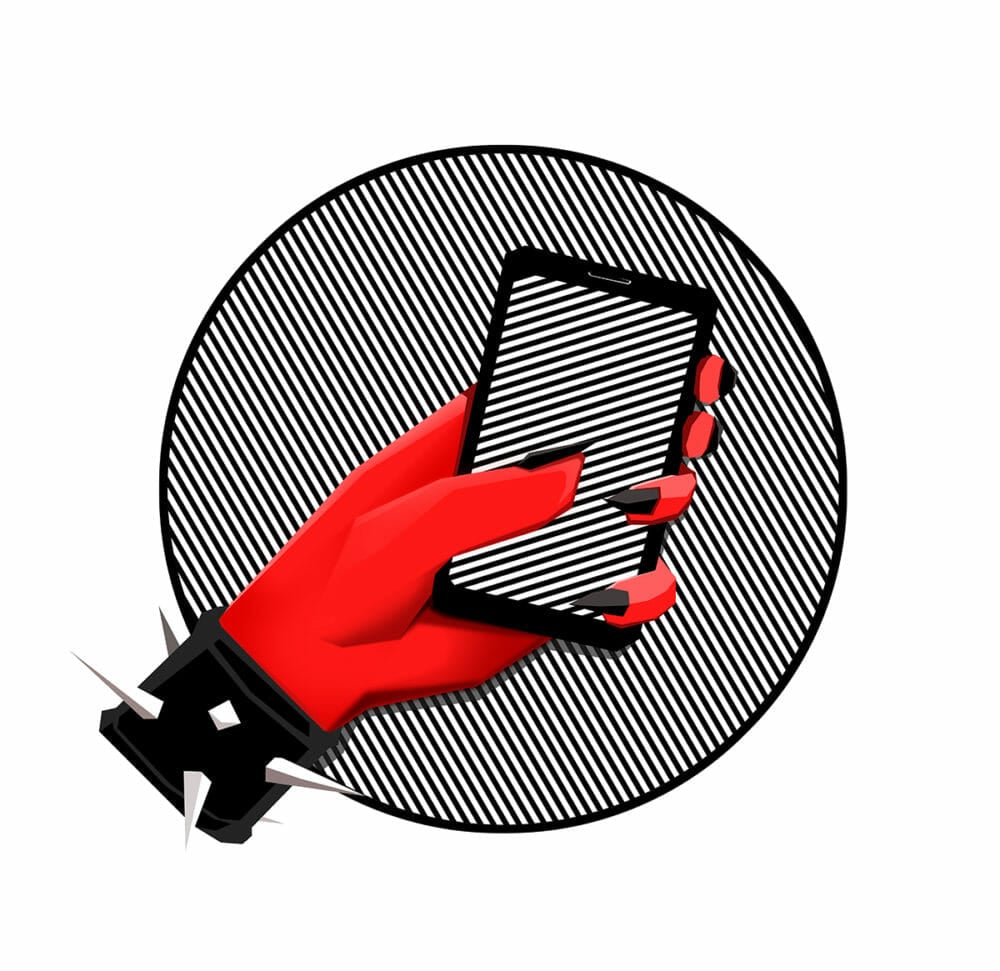 Finger Lickin' God
Grief is the thing with feathers. Religious fanaticism is the thing plucked, breaded extra-crispy, and preserved with eleven herbs and spices. A Minnesota food truck called Bad Rooster, specializing in decadent chicken sandwiches, has been accused of being a front for a New Age cult operated by a "chief mother clucker" calling herself Soulaire Allerai who also happens to be, allegedly, the vessel of an interdimensional being known only as G. Allerai operates a spiritual group called Soulful Journey, which is suing for defamation after reportedly estranging recruits from their families and brainwashing customers who come for the waffle fries and stay for the charismatic soul-channeling. What is it about chicken restaurants that practice religiously motivated extremism? Are the poultry behind all this? Obviously, the only solution is to obtain the services of a professional de-programmer who sells hamburgers. Where is the beef? The beef is within you. You were the beef all along. What you seek is a bun.
Forever Brigham Young
A University of Utah student was arrested Wednesday after threatening to detonate a nuclear reactor on campus in the event that the Utes lost to the San Diego State Aztecs in Saturday's football game (which they did not, so armageddon in the Beehive State is temporarily averted). Clearly, the story here isn't that a joke on social media has been distorted by a humorless police force, but that there is a nuclear reactor on campus and everybody knows about it. For that matter—the Utes? That is a shockingly unimaginative name for a team when the Utah Cannibals is right there. Or the Utah Heretics. Or, hey, the Utah Polygamists, the Utah Child Brides. They could face off against the Tampa Fighting Garbanzo Beans: wombs versus legumes.
I Was Saying Boo-urns
When it comes to the disproportionate accrual of wealth, it turns out the Monopoly Man was a rank amateur, because scoring Tennessee Avenue is nothing compared to what you can do with a global pandemic. The Guardian reports that membership in the richest 0.004 percent of the world's population has increased by fifty percent in the last two years, owing to "soaring house prices and booming stock markets" during the height of Covid, which left billions devastated by rising rents and vanished jobs. The United States minted 2.5 million new millionaires, a record increase that accounts for almost half of the world's suddenly super-rich. Reached for comment, a nuclear plant proprietor in Springfield, U.S.A., commented, "Excellent. Smithers, fetch me my bi-oculars." 
Inside Job
Somewhere in America, a woman was recently denied basic care by the medical establishment based on her gender. Specifically, Tara Rule of New York alleges that she was denied medicine for chronic pain because her doctor told her it could lead to birth defects in her children—which Rule has no plans of having. Audio from the haranguing she received from Albany County doctors siding with her hypothetical fetus against her life-threatening condition is available on Rule's website. This is just one more domino to fall since doctors have increasingly prioritized fetuses—even imaginary ones—over the wellbeing of women in the wake of Roe v. Wade's overturning. Call me when a man is refused attention out of concern for the life of the kidney stone, in case it develops sentience.
Animals Are Setting a Bad Example
Man continued to defile his environment with absurd follies of capitalist hubris this week, as the prototype for a new line of futuristic oceanfront condos fell over in Colon, Panama, a semitrailer in Florida crashed while carrying a payload of Coors Light, covering the highway in beer, and a man was sentenced to probation after dousing a statue of Samantha from Bewitched in red paint in Salem, Massachusetts, an insult to one of Nick at Nite's most celebrated pagans. Nature, not one to overlook encroachment of its peaceable kingdom, took revenge, as an alligator took to the lazy river in an Illinois water park, a loose emu led authorities on a merry chase in North Carolina, and a seal named Shoebert took up residence in a Beverly, Massachusetts, pond before turning itself in to the cops. Animals: they're laughing at us, and they don't even know what a joke is.