Fresh Hell
The best dispatches from our grim new reality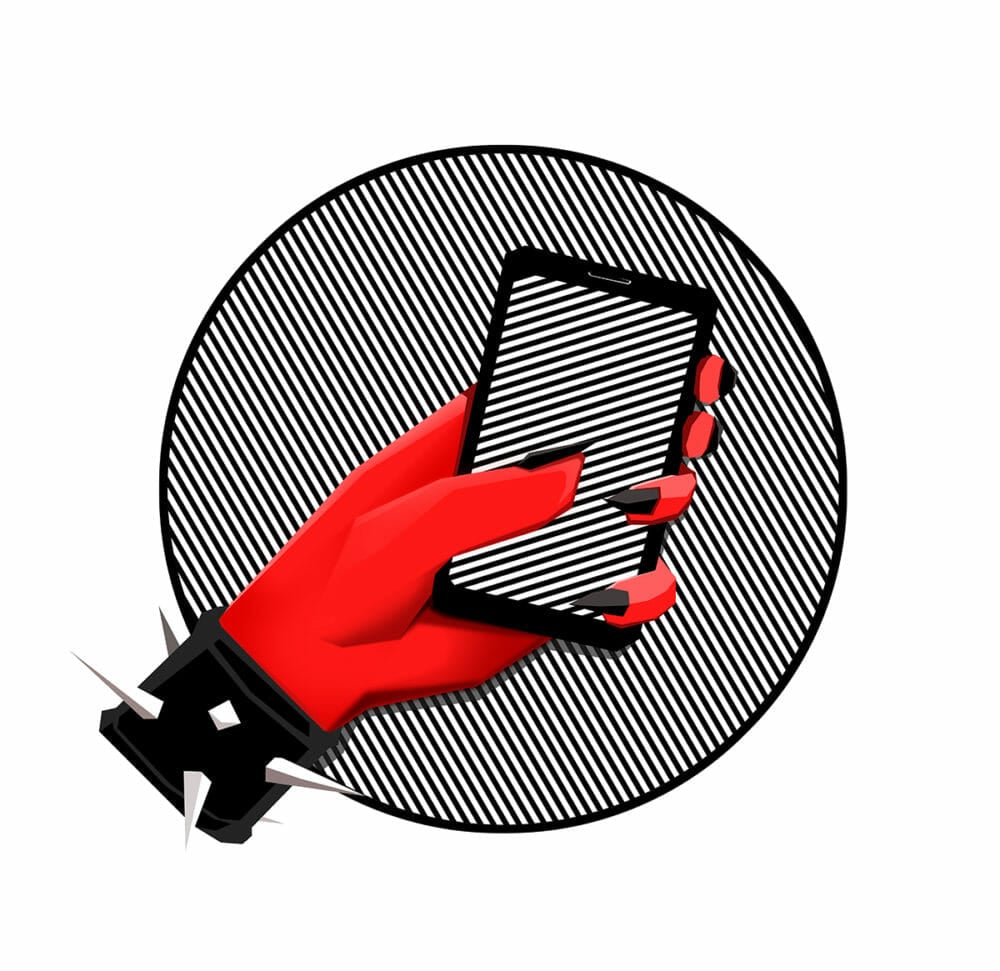 Death and Taxes Are for Poor People
If, like the rest of us, you plowed your dinky tax return into the veritable mountain of student debt haunting your dreams, you'll no doubt be overjoyed to learn that the IRS has been hard at work letting hoards of unjustly wealthy individuals avoid audits: according to a recent report from the IRS, the rate at which individuals with adjusted gross incomes of $10 million and above were audited dropped from 14.52 percent in 2017 to a mere 6.66 percent last year. Lest this depressingly low figure inspire fear that the uber wealthy tromp about with wanton disregard for tax law, there are innumerable loopholes and perfectly legal routes to shaft the public purse.
Gold Soundz
A decade ago, Sofar Sounds brought the wonders of the "sharing economy" to the house show circuit, bringing together musicians and unusual performance spaces in righteous, under-compensated harmony, paying venue hosts nothing and bands as little as $100—regardless of ticket sales. Thankfully, the start-up just raised $25 million from venture capitalists—which will definitely, without a doubt, be put toward properly compensating musicians!
Amazon: The Video Game
In response to the unending deluge of evidence that toiling in an Amazon warehouse is pure, unadulterated hell, Amazon is trying their best to make life in their warehouses a little easier, a bit more fun, a downright ball of a good time by gamifying a worker's shift into a cuddly competition against their fellow workers. Developed in-house, these whimsical "games" register the completion of tasks in exchange for "points," "virtual badges," and undisclosed "goodies" that can put individuals, teams, and entire floors against one another to pick and package useless consumer goods at a breakneck pace. According to subject area expert and corporate consultant Gabe Zichermann, "Anything to reduce the drudgery, even the smallest amount, is going to give a bump to workers' happiness.'"
An Absolute Unit!
The progenitor behind the viral tweet about a honking sheep has left his job at the Museum of English Rural Life after being offered employment in the greener, ethically compromised pastures of Tesla after meme-fiend Elon Musk fell in love with the absolute unit of a sheep and knew, instinctively, that whoever tweeted such an image possesses a knack for the platform that he clearly lacks.
DNA Strands to Nowhere
Soon, you will be able to plan a trip as "unique as [your] DNA" through Airbnb—which just announced a partnership with 23andMe, the biotech purveyor of personalized genomic reports, to completely reimagine your DNA as a guidebook for neocolonial, touristic pleasure. Jacob Silverman anticipated this corporate synergy almost three years ago, writing "your genetic history is essential to knowing who you are, but at the same time it yields only a series of traveler's diversions, all brought to you by the benevolent hands at 23andMe."
Princess Diana's Death: The Ride
If you're looking for summer vacation tips, might we suggest the National Enquirer Live! theme park in Pigeon Forge, Tennessee (but a stone's throw from Dollywood!), which opens today and features among its sundry salacious attractions a three-dimensional recreation of Princess Diana's deadly 1997 car crash in Paris. A principal investor in the museum, Robin Turner, assures potential visitors that there is no blood, no gore, no close-up digital recreations of Diana's mangled body in the back of the Mercedes Benz S280 sedan that crashed into a pillar at over sixty miles an hour—it's but a fun flyover of Paris! As Turner notes, "It's definitely not in poor taste."
The Queers are Not Alright
Less than a week after Trump assured the American populace that it's totally fine and good—"great," actually—that a married homosexual is running for president, word got out that ICE has been keeping thousands of immigrants in solitary confinement for being gay and/or disabled, great news followed shortly thereafter by an announcement that the Trump administration will deny transgender people experiencing homelessness access to shelters. One can only imagine what surprises await the queer community during pride month as they celebrate the fiftieth anniversary of the Stonewall Riots!