Weekly Bafflements
Mayday aboard the Good Ship Racism!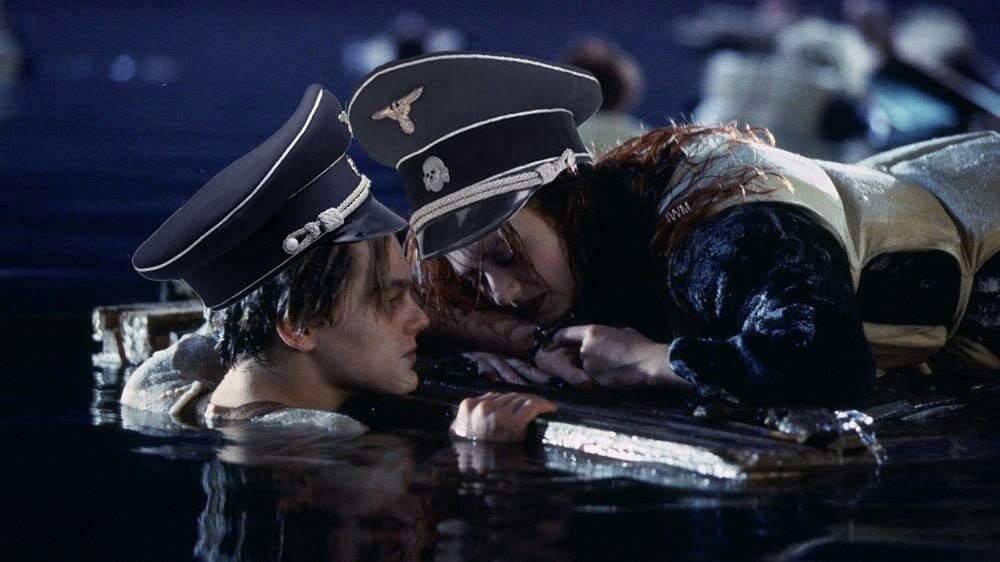 W
o
r
d

F
a
c
t
o
r
y

Allah has a sense of humor.
Some far-right YouTubers took a boat to the Mediterranean in hopes of stopping migrants from crossing into Europe. They experienced mechanical failure off the coast of Libya and had to be aided by—wait for it—a refugee rescue boat.
If you can't eat the rich, at least you can laugh at them.
Some insanely rich San Francisco residents got quite a surprise when, having failed to pay their property tax bill for thirty-odd years, the street they live on was bought at auction. Personally, we vote for the new owners to hold a Norwegian Metal Festival.
Maybe Kamala, under certain conditions, I guess?
For the New Republic, Sarah Jones thinks through the reality of litmus tests, and how the left should approach candidates willing to belatedly take up certain policy positions.
The gang does a socialism.
Baffler alum Emmett Rensin reports on his experience of the DSA convention in Chicago. What he found was a sense of urgency and enthusiasm that, while surely felt by all failed movements, managed to spark a small measure of hope. That's quite a thing these days.
"Politicon is the symptom, not the disease; it's the discharge, not the gonorrhea."
For Splinter, Libby Watson spent a weekend at the "Coachella of politics" and wonders what sort of deep pathology would lead people to do this willingly. The answer is fairly depressing.
Baffler Newsletter
New email subscribers receive a free copy of our current issue.
---