Thursday, June 15, 2017
7:00 p.m.
The Bad Society Launch Party
The Baffler Office
19 West 21st Street, #1001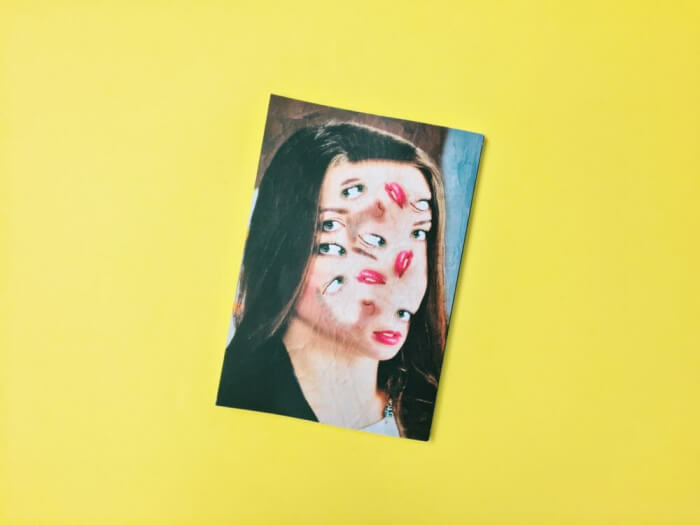 Against our recent backdrop of horrifying blows to the body politic, any shred of good news feels like cause for celebration. When two unmistakably positive developments arise . . . well, we're left with no option but to throw a party.
On June 15, come help us celebrate our newest issue, No. 35, The Bad Society, and welcome our new social media czar, Brandy Jensen. As always, it's a free event, and you can expect an evening free of any tedious distraction from the food and drink. Come by the office, collect a copy of our latest printed work, and take a night off from anxiety over the rapidly crumbling social compact.
Festivities begin at 7 p.m.,  19 West 21st Street, #1001. Please RSVP below ahead of the big day, and direct any hateful responses directly to our Twitter or Facebook accounts.