Wednesday, October 22, 2014
7:00 p.m.
No Future for San Francisco
City Lights Bookstore
261 Columbus Ave
San Francisco
, California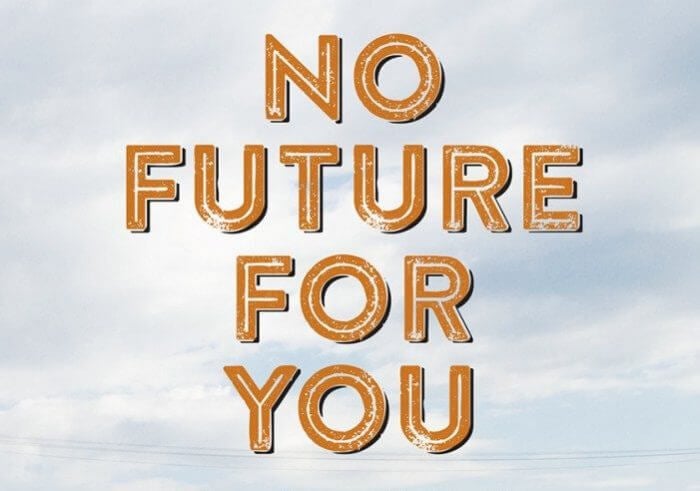 Scabrous criticism of the American comedy: coming soon to Chicago
If you're going to do battle with the future, you must reckon with the gale winds of technofuturist banality that have whipsawed the otherwise lovely city of San Francisco. Founding editor Thomas Frank joins forces with his successor in The Baffler's big chair, John Summers, to plumb the mythos of data-streamlined meritocratic achievement in the city that all but invented the damn thing. Come join them in the iconic Beat mecca, City Lights Bookstore—only whatever you do, please do not wear any flowers in your hair.
October 22, 2014
No Future for San Francisco
With Thomas Frank and John Summers
City Lights Bookstore
San Francisco, CA