Tuesday, October 21, 2014
7:30 p.m.
No Future for Portland
Powell's City of Books
1005 W Burnside St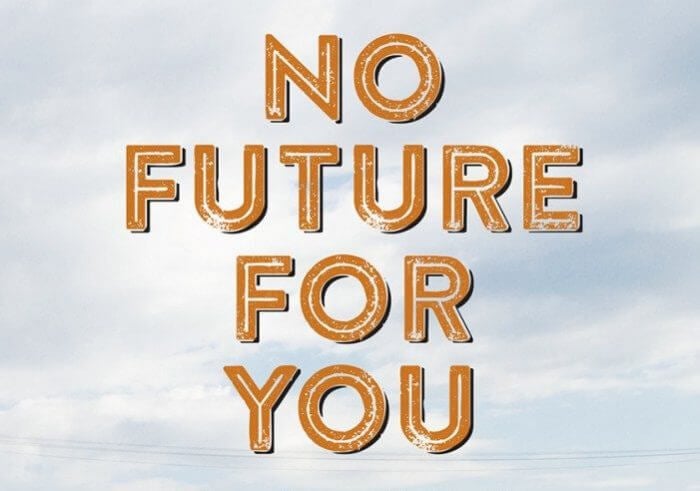 Scabrous criticism of the American comedy: coming soon to Chicago
E
v
e
n
t
s

Portland, native habitat of the new millennial hipster, and all-purpose punchline for basic-cable snarkfests, deserves a break. Join founding editor Thomas Frank, editor in chief John Summers, and political historian Rick Perlstein to unleash a fresh round of political invective in the city that spawned the incorrigible red journalist John Reed. As an added bonus, the event will be convened at Portland's marvelous Powell's Books—a veritable city of books, come to think of it. You'll laugh, you'll cry, you'll browse, you'll buy!
October 21, 2014
No Future for Portland
With Thomas Frank, Rick Perlstein, and John Summers
Powell's City of Books
Portland, OR