Monday, October 13, 2014
6:00 p.m.
No Future for Chicago
Seminary Coop
5751 S Woodlawn Ave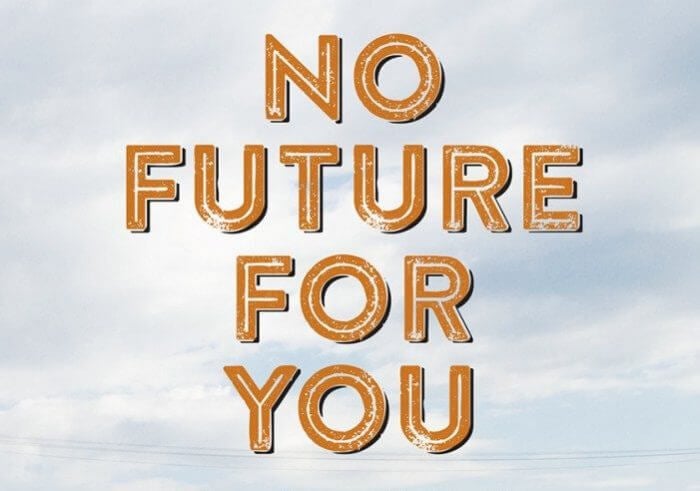 Scabrous criticism of the American comedy: coming soon to Chicago
E
v
e
n
t
s

Ah, Chicago—city of broad shoulders, fabled town of toddling, and world-class capital of political corruption. Return with us to the home to The Baffler's formative Hyde Park glory days to see just how the country's maladies and distempers look from the dead center of the American heartland. Rick Perlstein, intrepid chronicler of the folkways of the American right in must-read titles such as Nixonland and The Invisible Bridge, will expand upon his illuminating Baffler tract on how lying became the lingua franca of the modern conservative movement. Anne Elizabeth Moore, who has heroically anatomized the gender follies of Vice magazine and Nicholas Kristof in The Baffler's pages, will tell you what's what in the global drive to marginalize the working lives of women.
October 13, 2014
No Future for Chicago
With Rick Perlstein and Anne Elizabeth Moore
Seminary Coop
Chicago, IL