Felipe De La Hoz is an investigative and explanatory reporter focusing on immigration and a contributing member of the New York Daily News editorial board. Along with co-writer Gaby Del Valle, he runs BORDER/LINES, a weekly newsletter breaking down the rapid pace of change in federal immigration policy.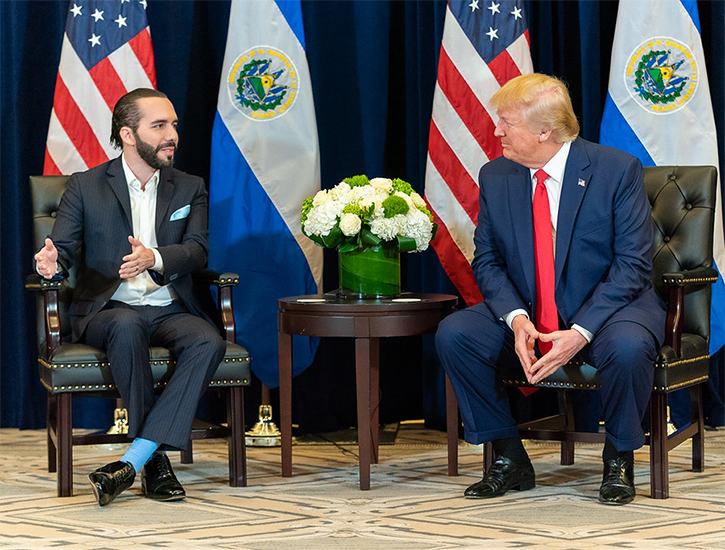 Thanks to U.S. intransigence, a Salvadoran crisis repeats itself.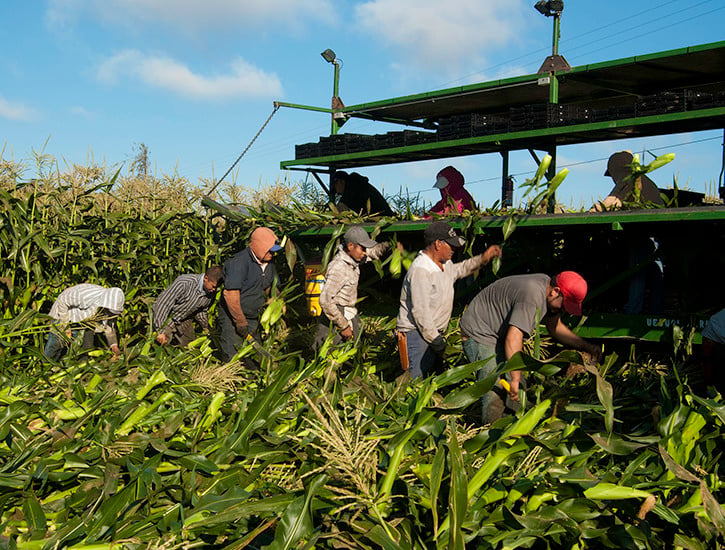 Undocumented agricultural workers around the country currently find themselves in the position of Schrödinger's cat. In the eyes of the government, they are simultaneously illegitimate, an unwelcome threat to be contained and excised, and a vitally important workforce whose ...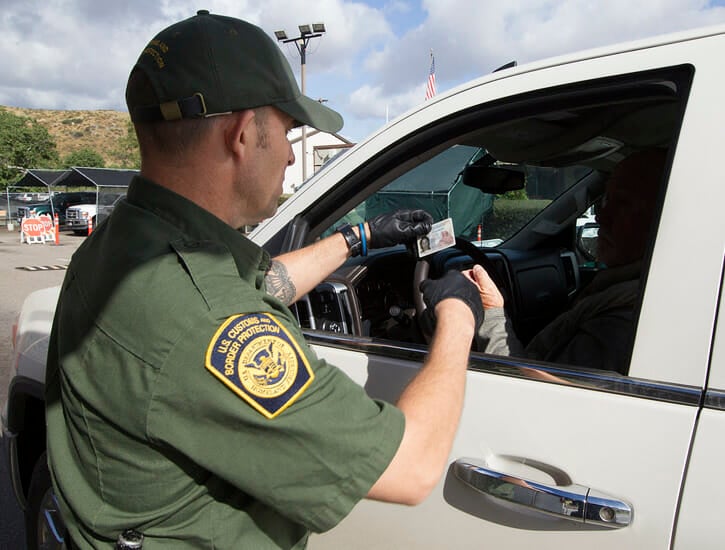 Increasingly, immigration officers are accountable to no one.